The time has come, FabFree!
Let's get our hunt on!  The FabFree Enchanted Forest hunt is taking off, and we're so happy you're here to take part.  Designers from all over the grid have come together to make gorgeous gifts for you that you're sure to love.  You can see all the prizes and get the info on our hunts page HERE.  You can also grab a handy HUD to help tp from location to location at the FabFree Info hub HERE, or in group notices in the inworld group.
We hope you have fun, and we'd love to see photos of you in some of the prizes.  Add them to the FabFree Flickr feed…  because sharing is caring!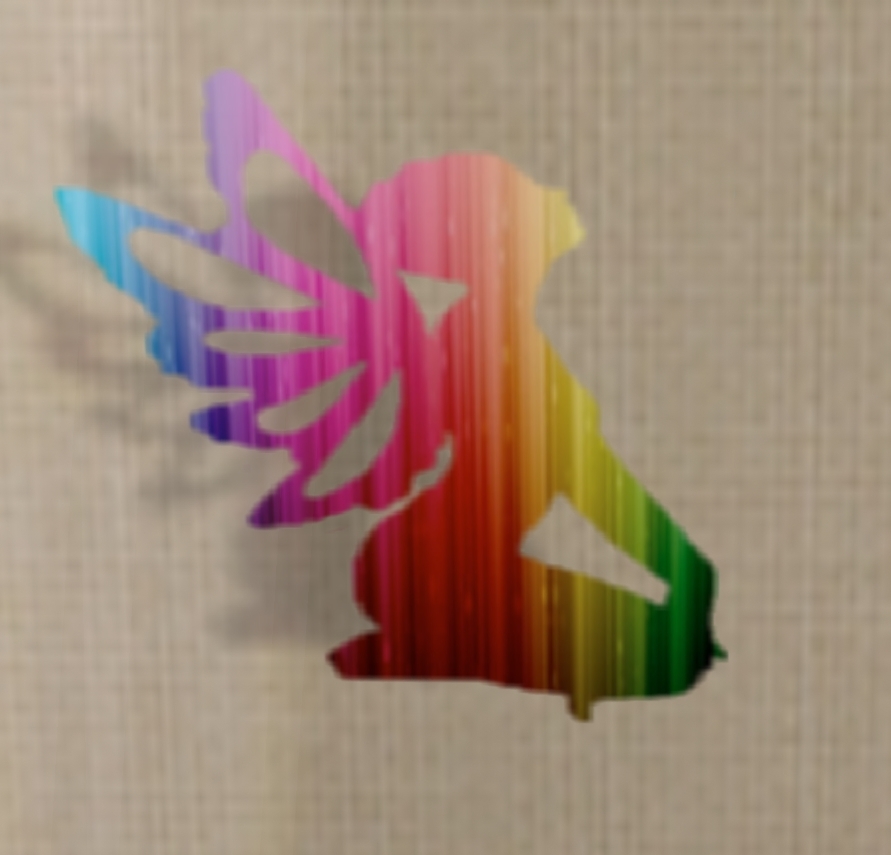 Have fun!
The FabFree Crew