Welcome to The Fabulously Free in SL Group Gift Listing!  To pick up these group gifts, you will need to have your Fabulously Free in SL inworld group tag activated.  To join the group, copy and paste the following link into local chat in your SL viewer and click the link in local chat – secondlife:///app/group/020fa7af-444d-f54f-01e2-557ec06315fd/about
Thank you to Astera Thistle for helping keep this list updated.
Newest Gifts are listed first… Have fun!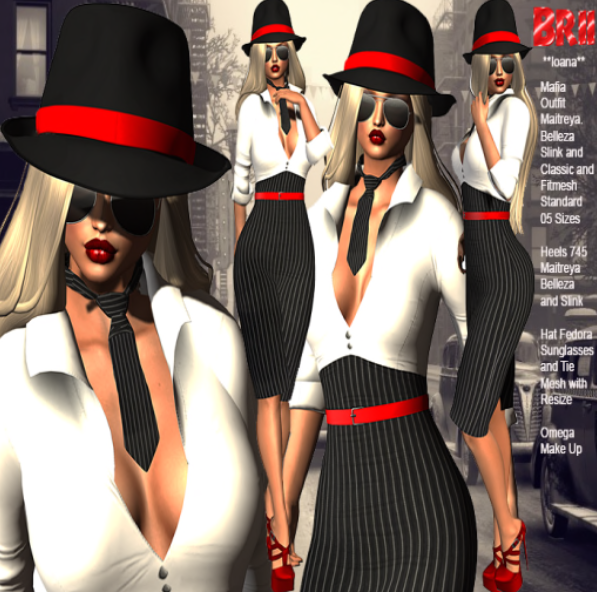 ---
Additional FabFree gifts available at this location.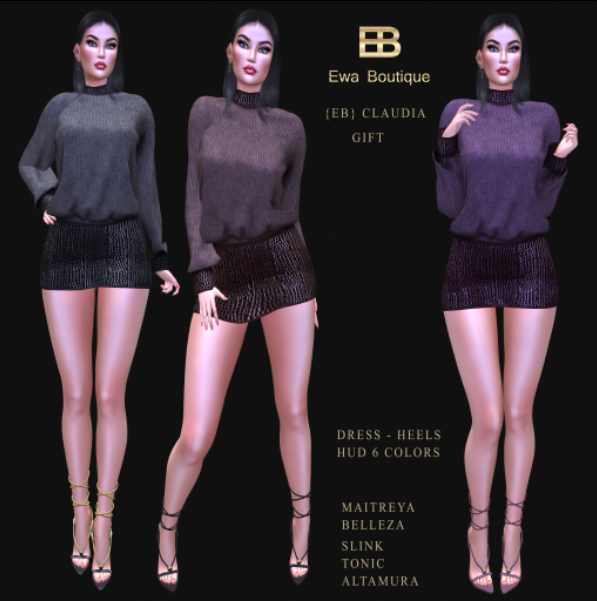 ---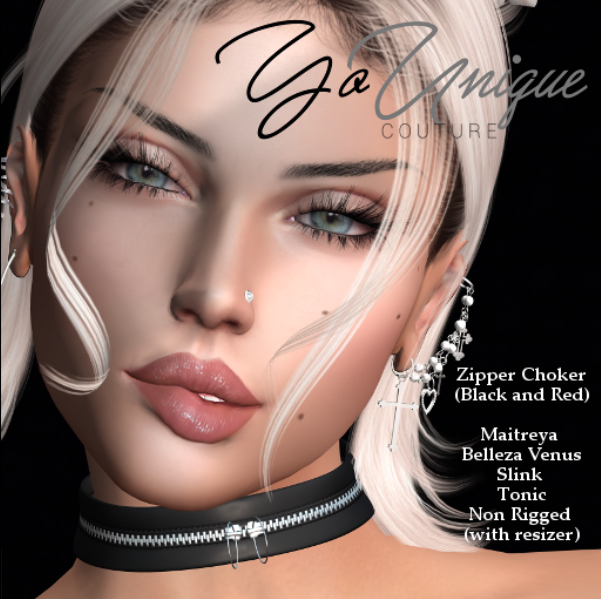 ---
---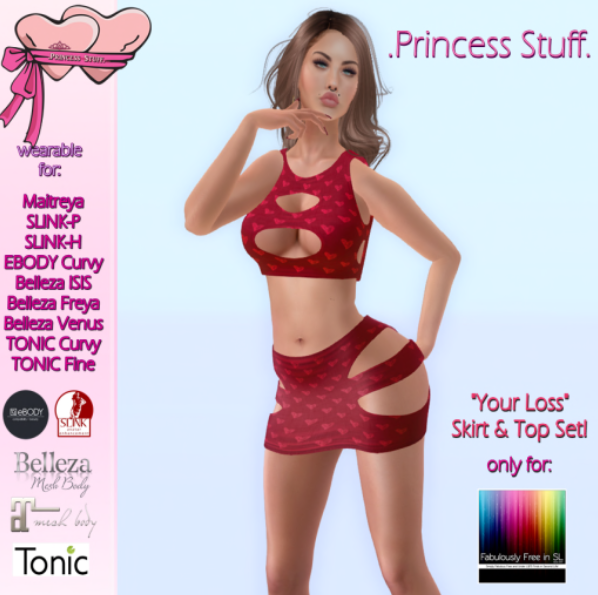 ---
FabFree Designer 2.0 Post by Prudence Rexroth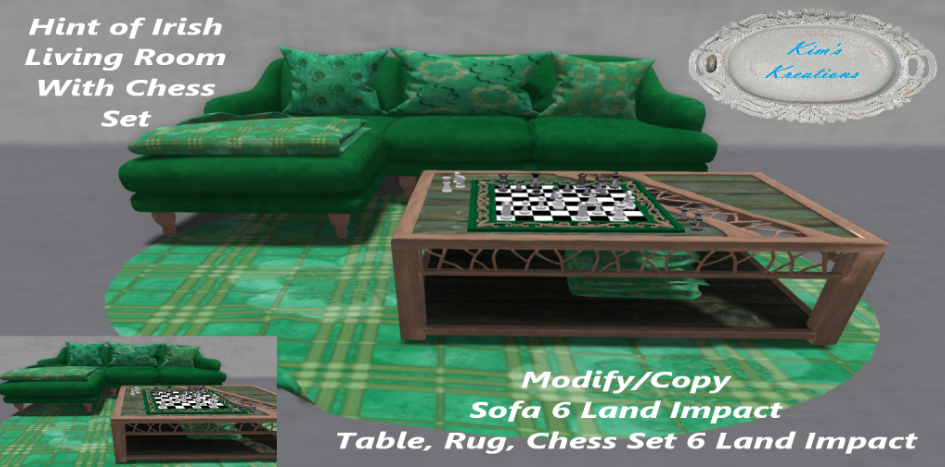 ---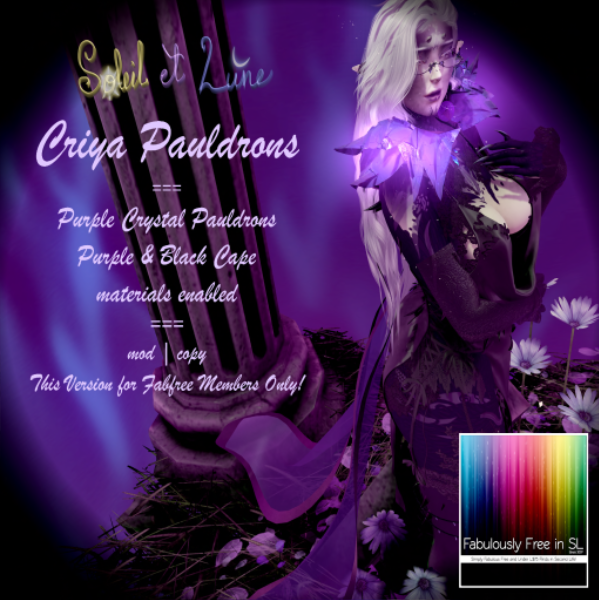 ---
Artizana – Added 02/23/21
*Note:  Pay 1L / 1L refunded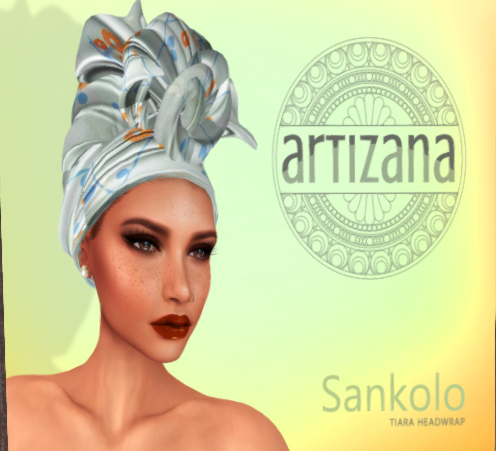 ---
FabFree Designer 2.0 Post by Prudence Rexroth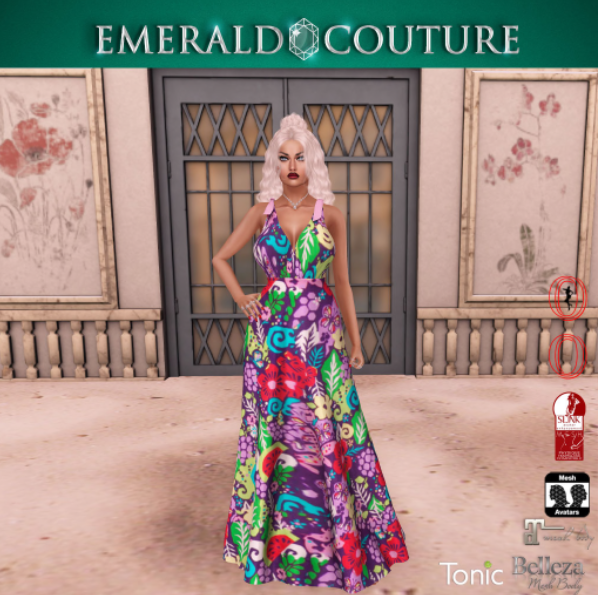 ---
Nevrose – Added 02/22/21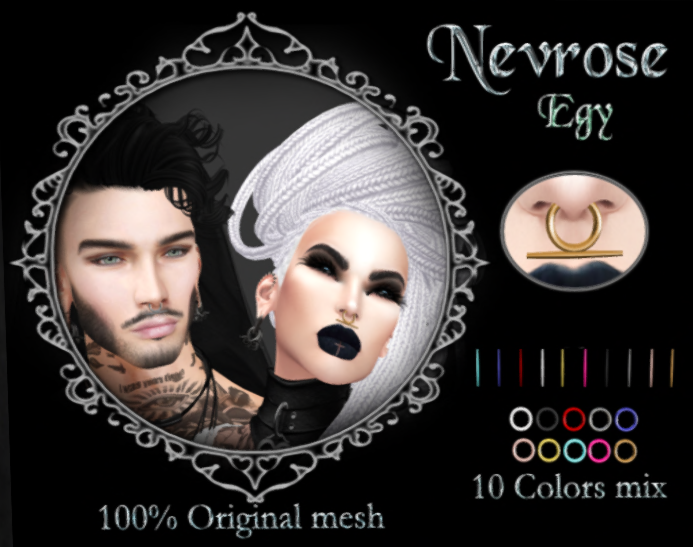 ---
BWC – Added 02/21/21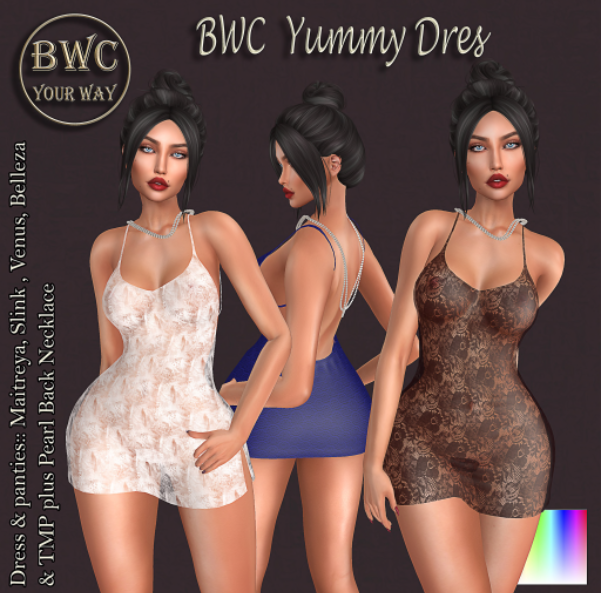 ---
Fab Free Designer Friday 2.0 post by Prudence Rexroth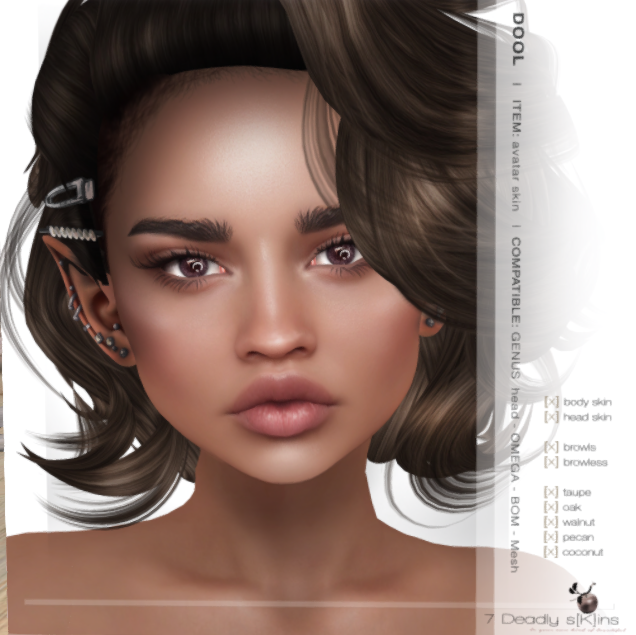 ---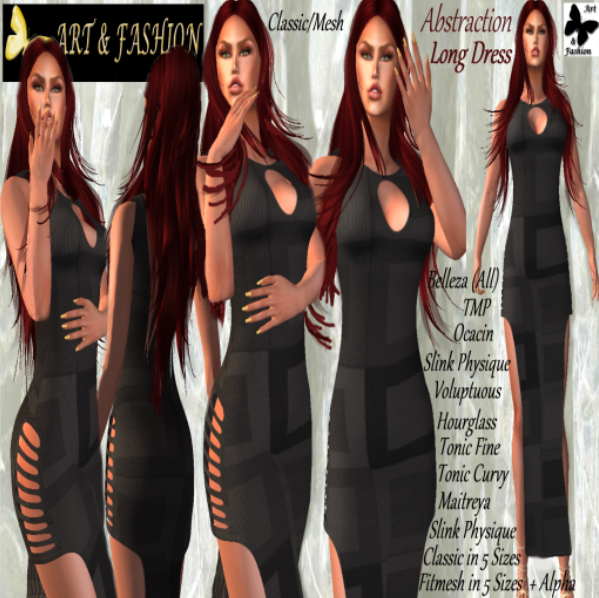 ---
K-Style – Added 02/20/21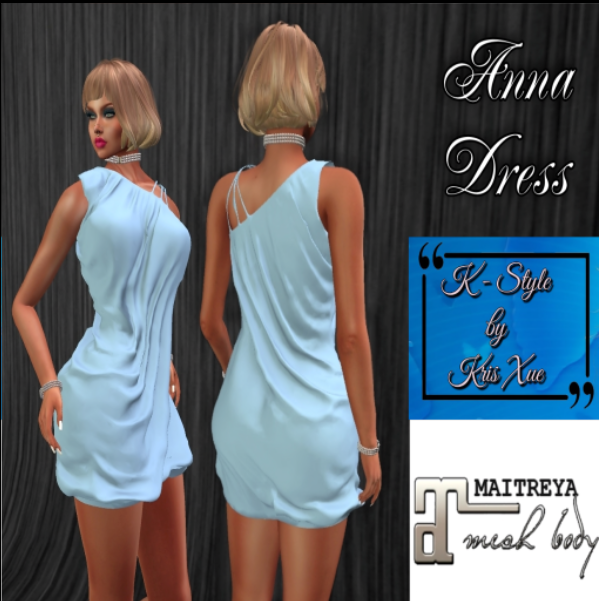 ---
MOoH! – Added 02/19/21
Fab Free Designer Friday 2.0 by Prudence Rexroth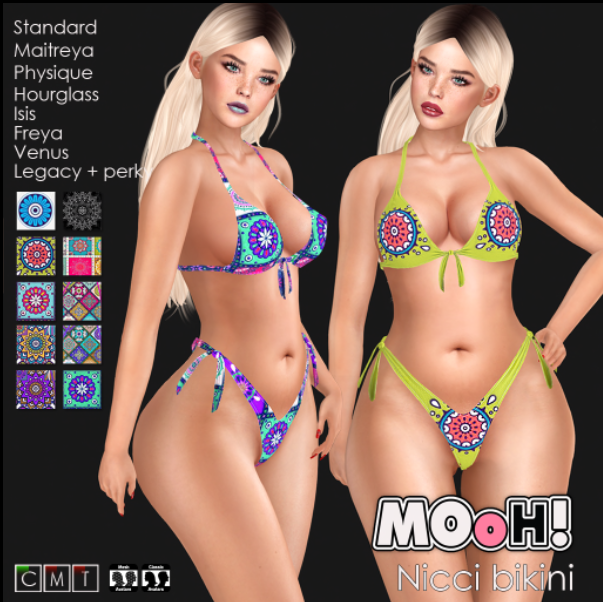 ---
Chaotic – Added 02/16/21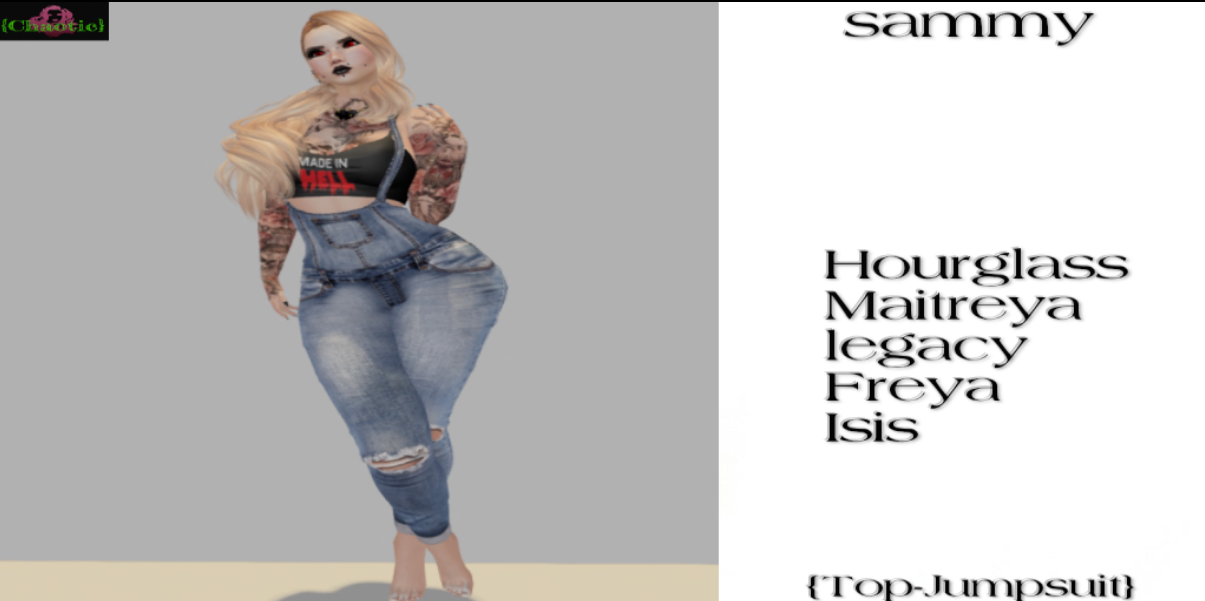 ---
Luziefee – Added 02/16/21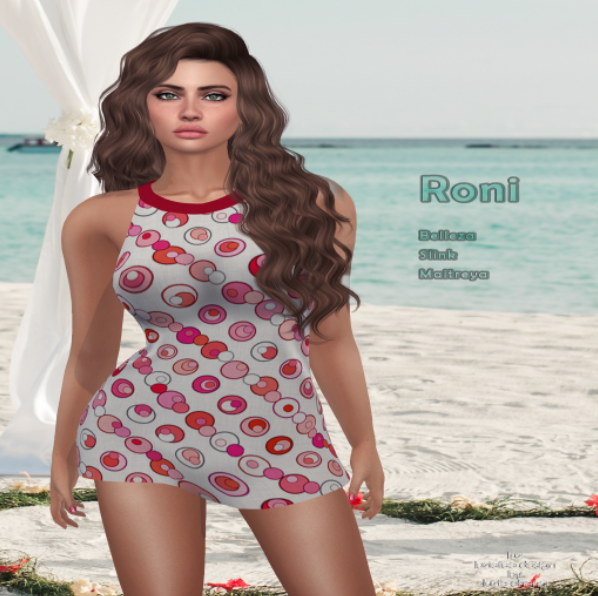 ---
::REA:: – Added 02/16/21

---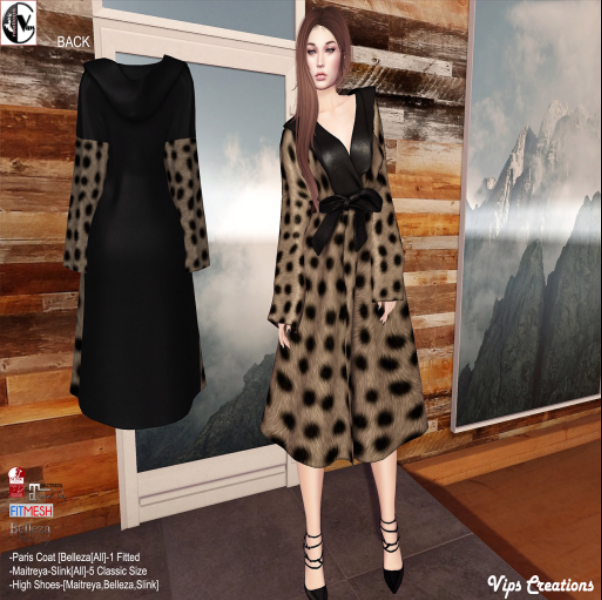 ---
Tiar (adult sim) – Added 02/13/21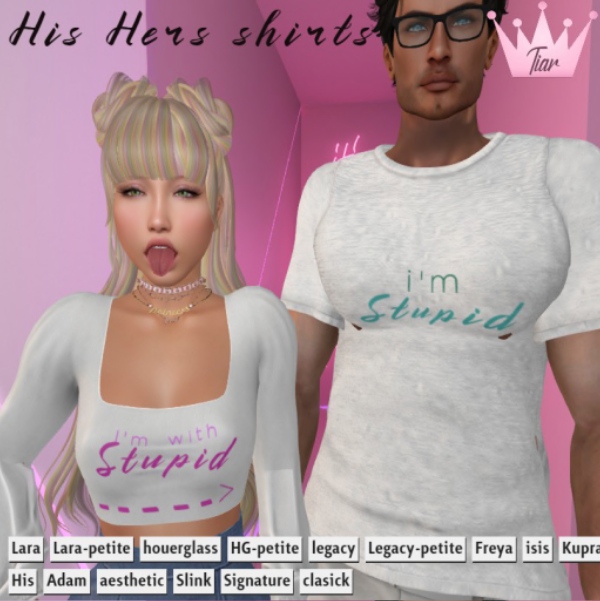 ---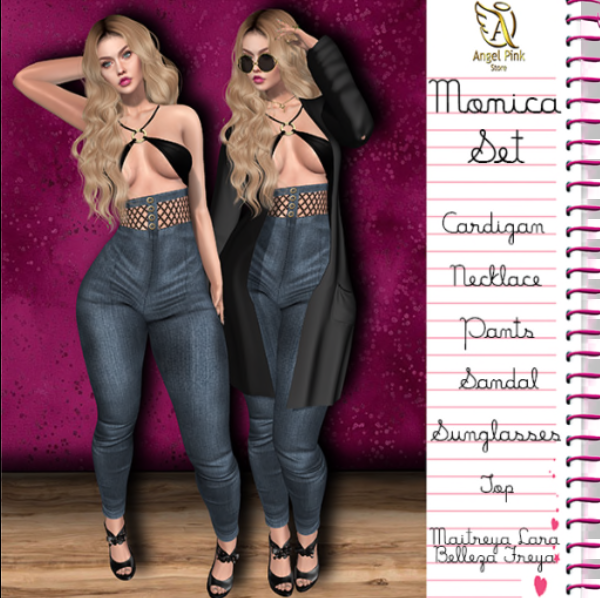 ---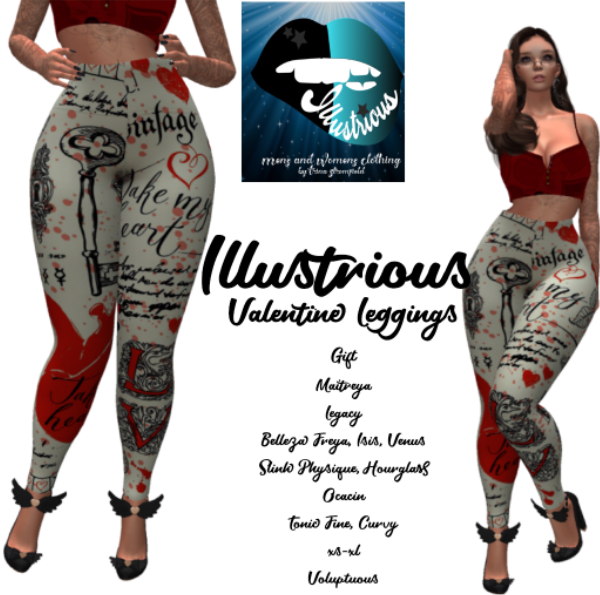 ---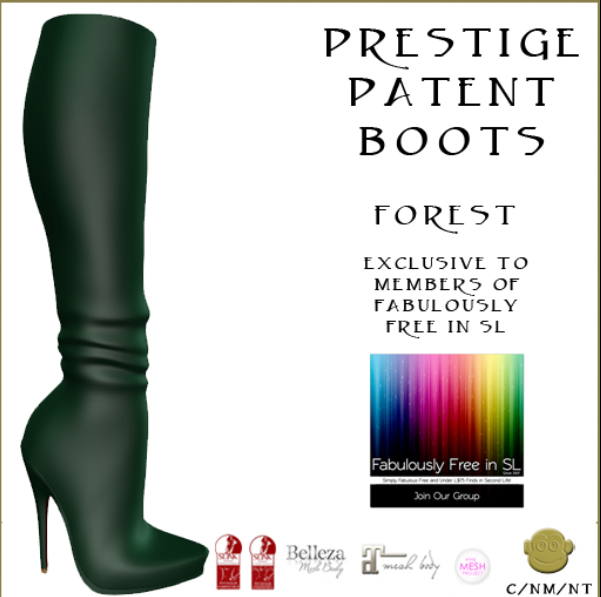 ---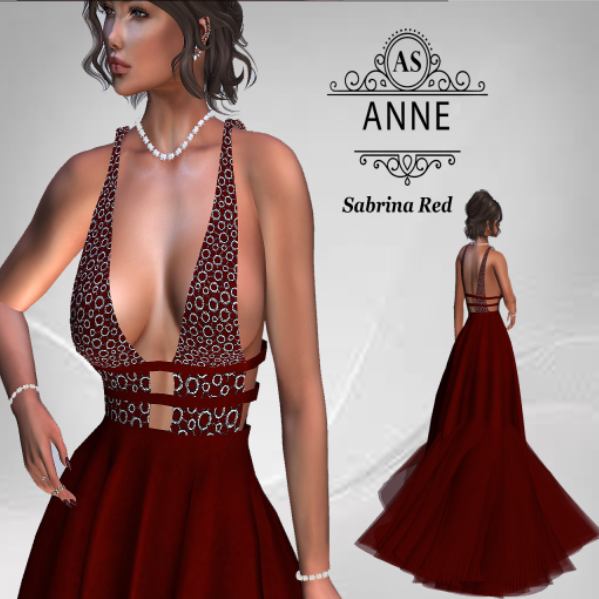 ---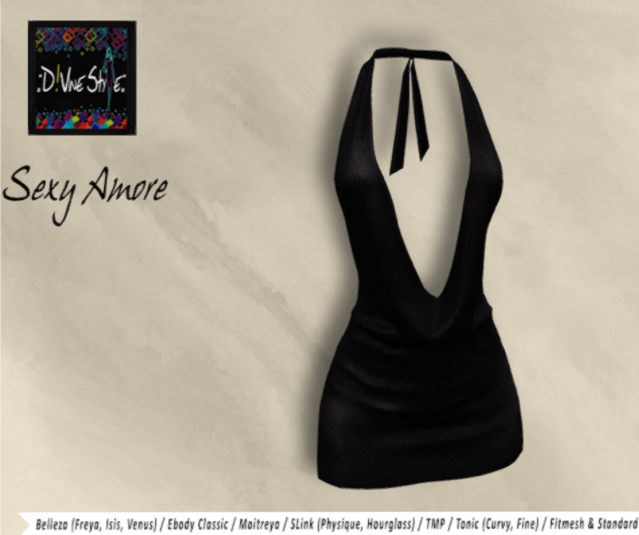 ---
Fab Free Designer Friday 2.0  by Prudence Rexroth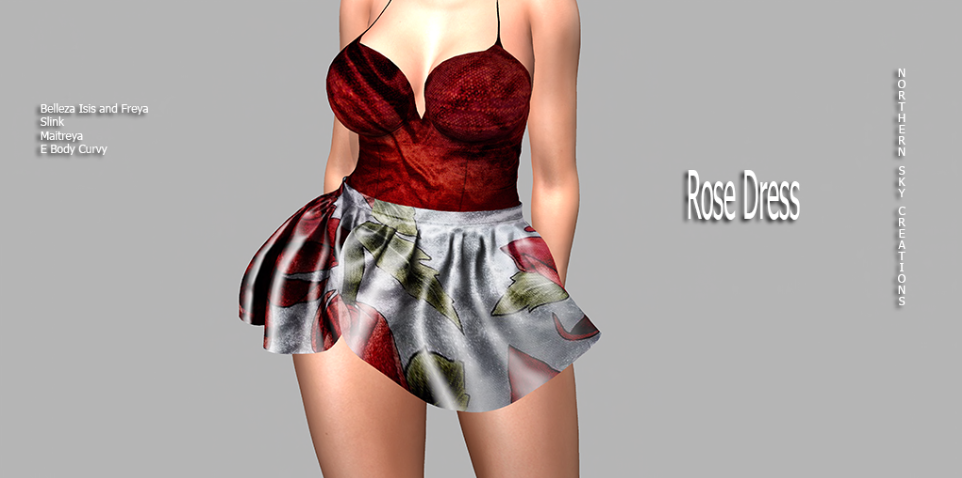 ---
FurtaCor – Added 02/08/21
---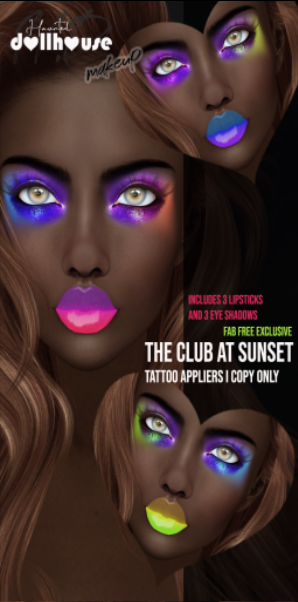 ---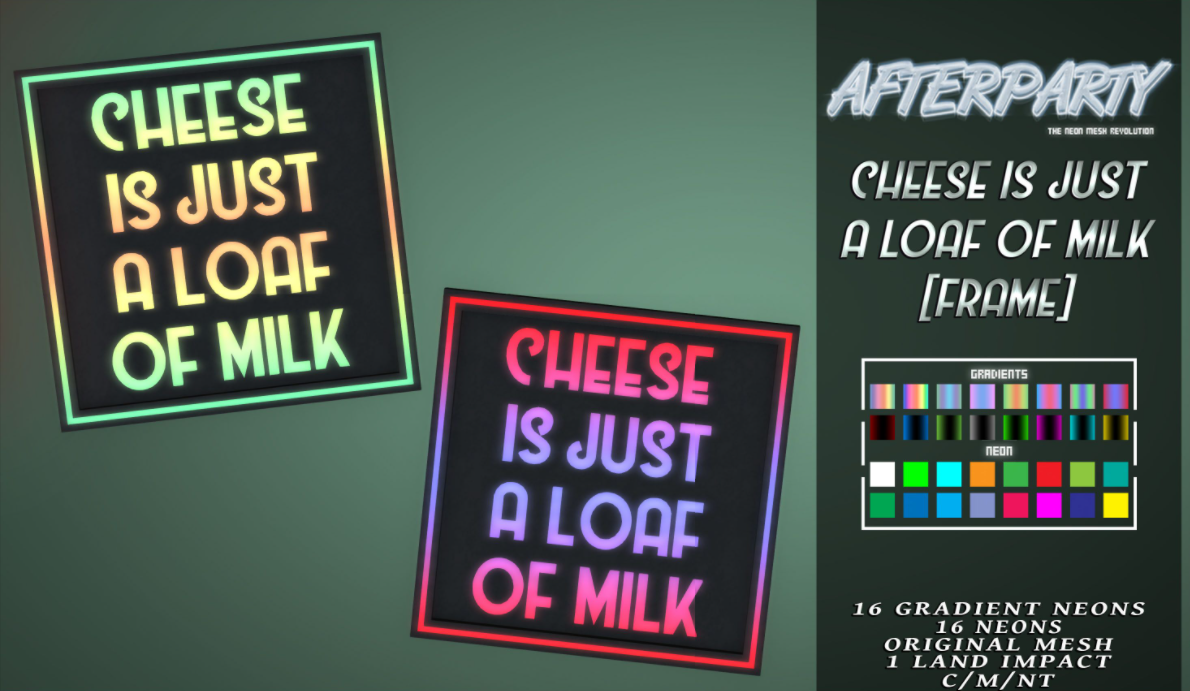 ---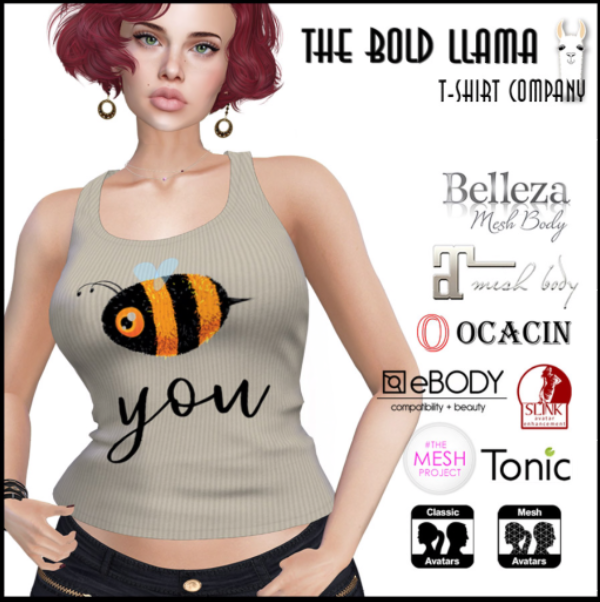 ---
Fab Free Designer Friday 2.0 by Prudence Rexroth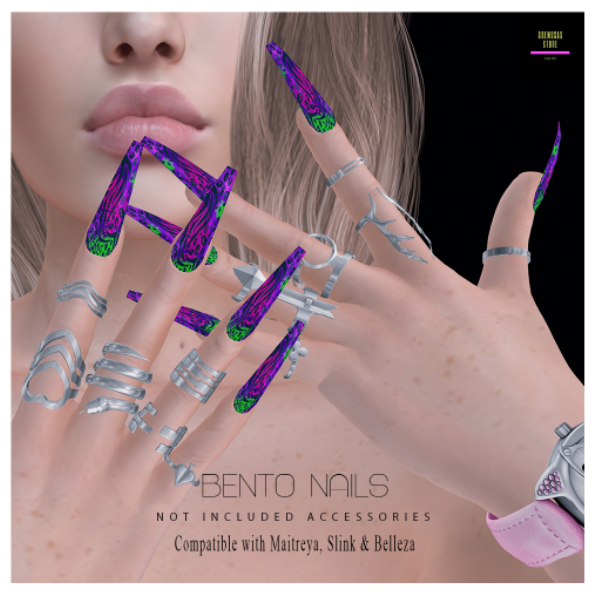 ---
Fab Free Members receive 50% off on all purchases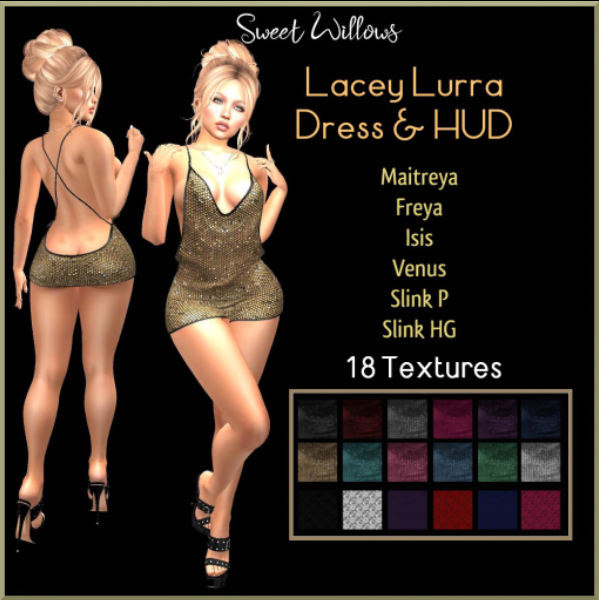 ---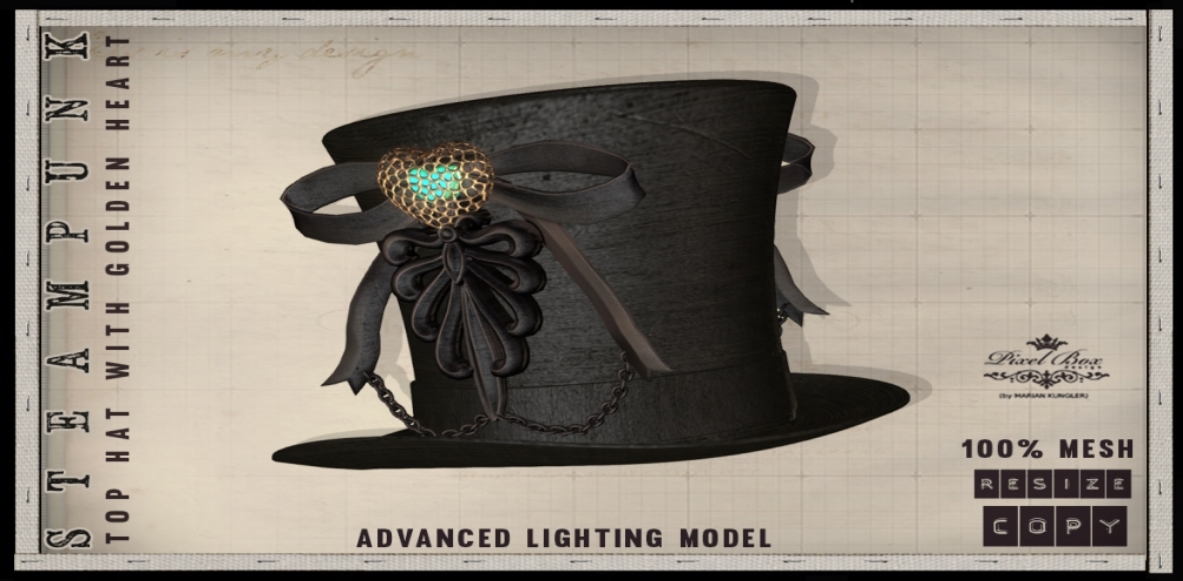 ---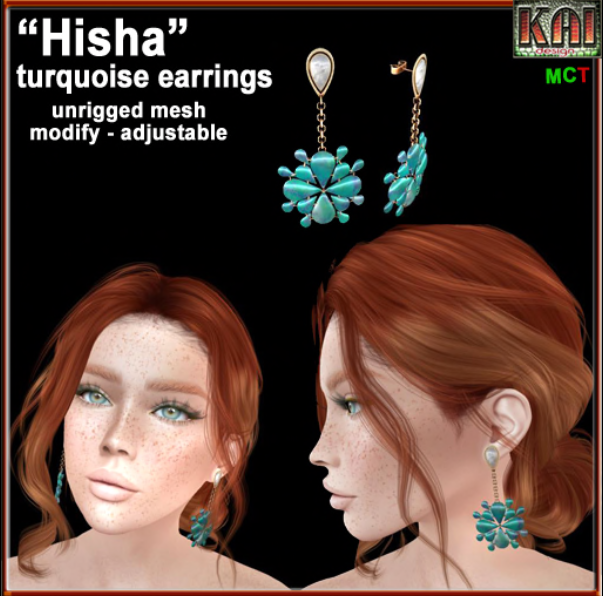 ---
Z.O.E – Added 02/03/21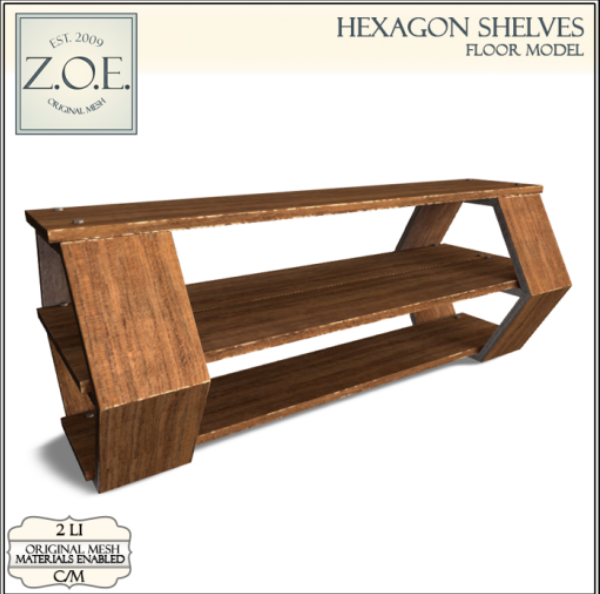 ---
Additional FabFree Group Gifts Available at this Location
FabFree Designer 2.0 Post by Prudence Rexroth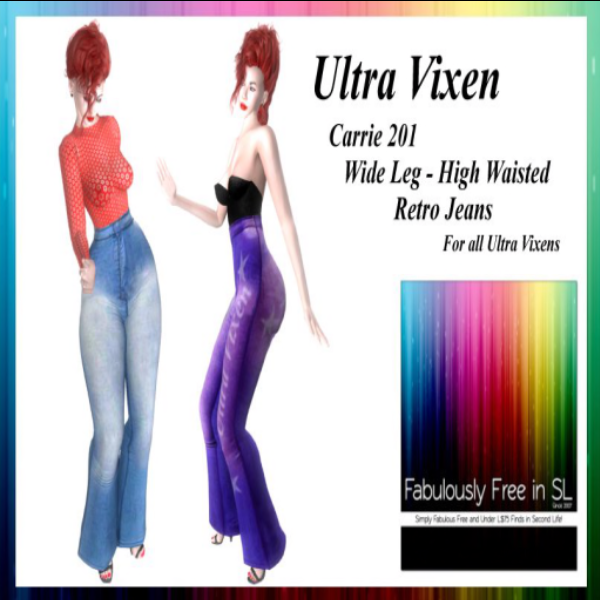 ---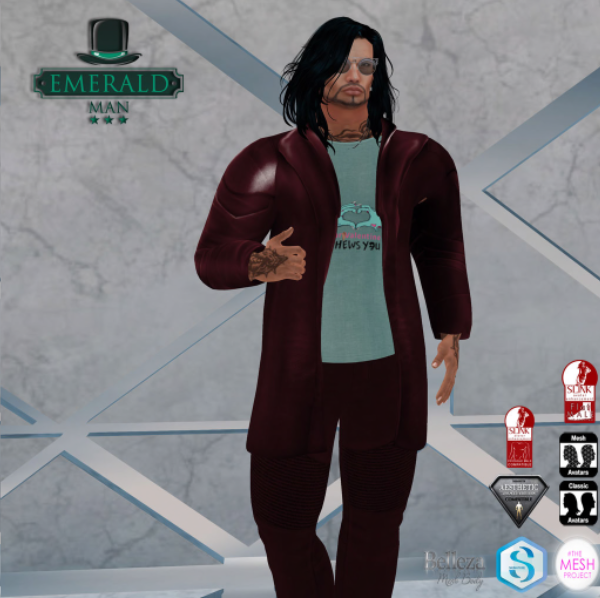 ---
Additional FabFree Gifts Available at this Location

---
Additional FabFree Gifts Available at this Location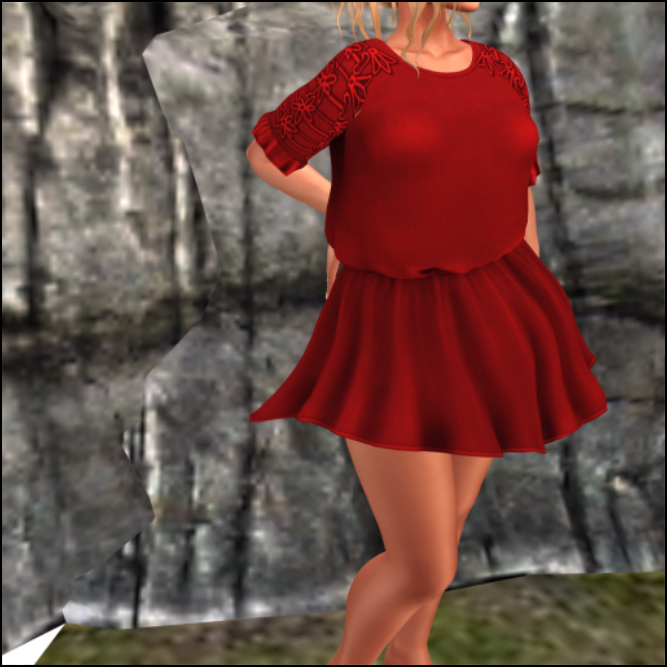 ---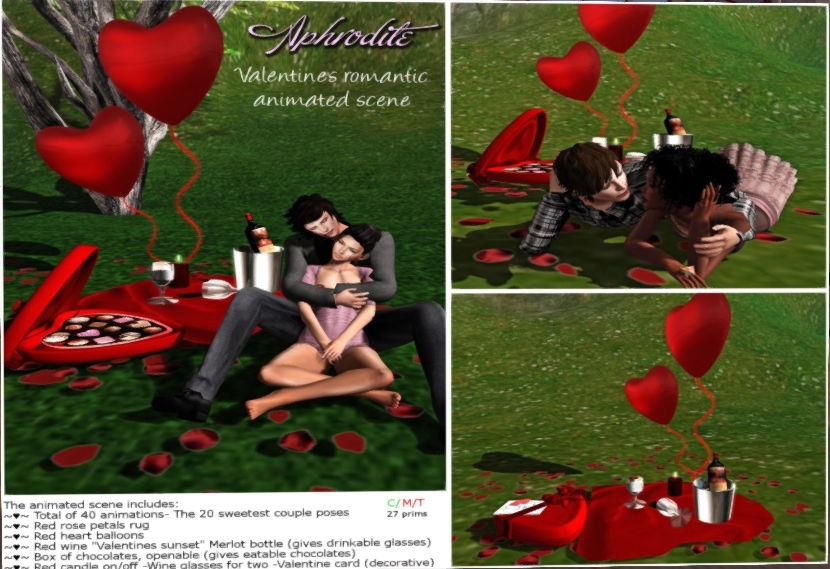 ---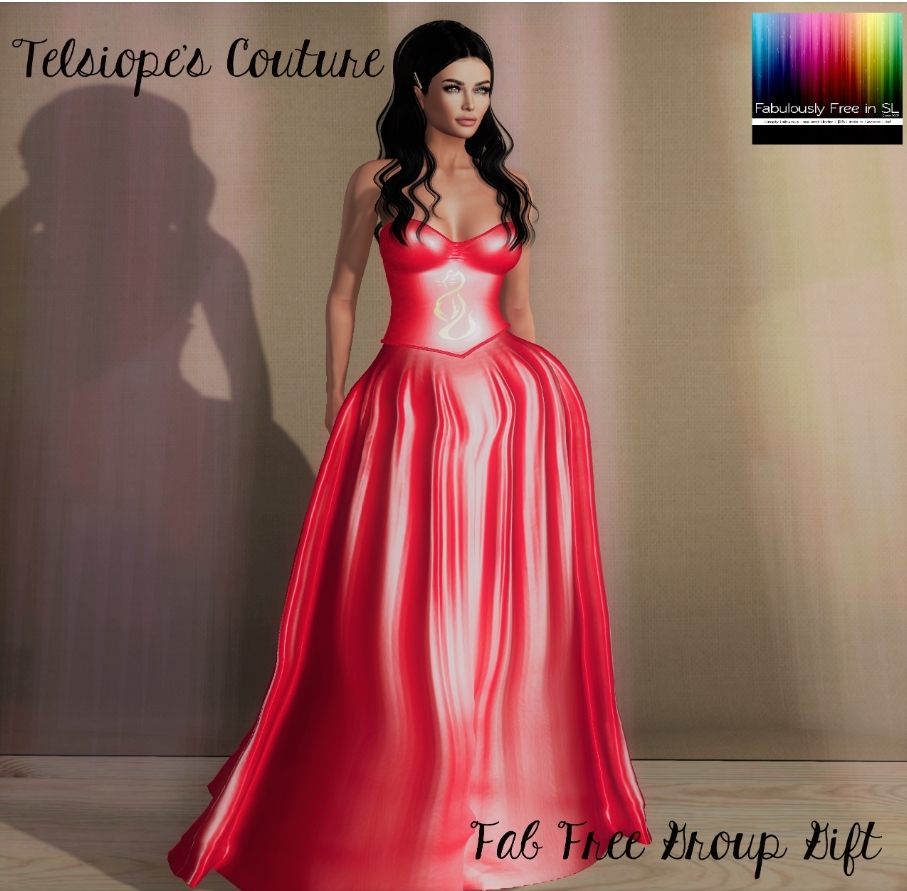 ---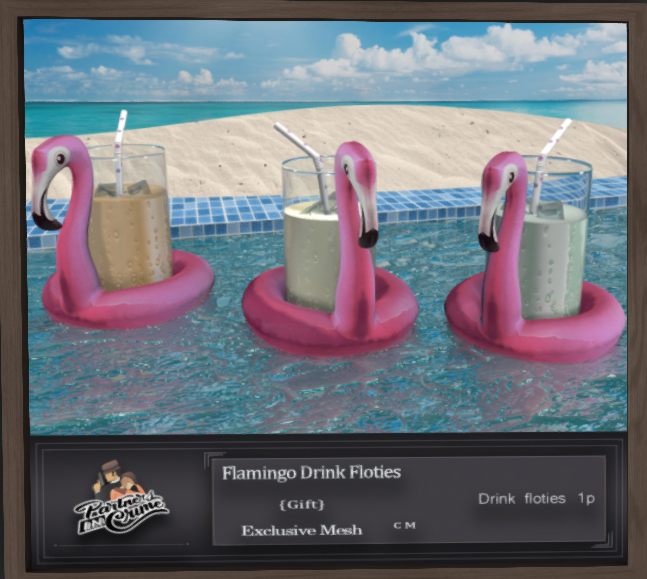 ---
Ruxy – Added 02/01/21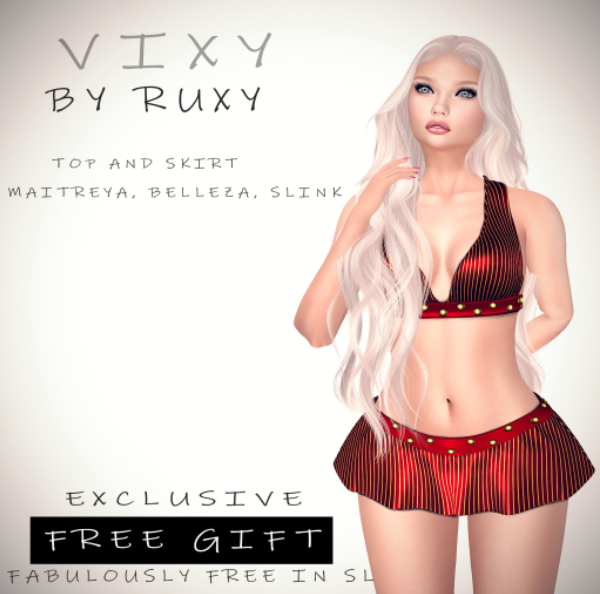 ---
Glitter – Added 01/31/21
More Fab Free Group Gifts available at this location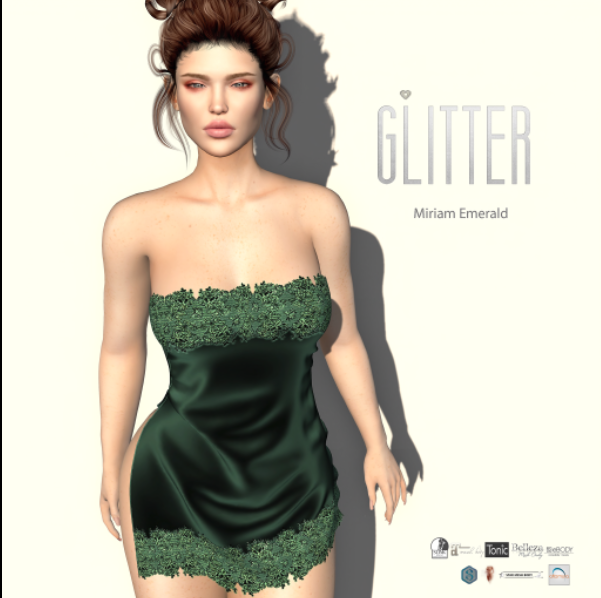 ---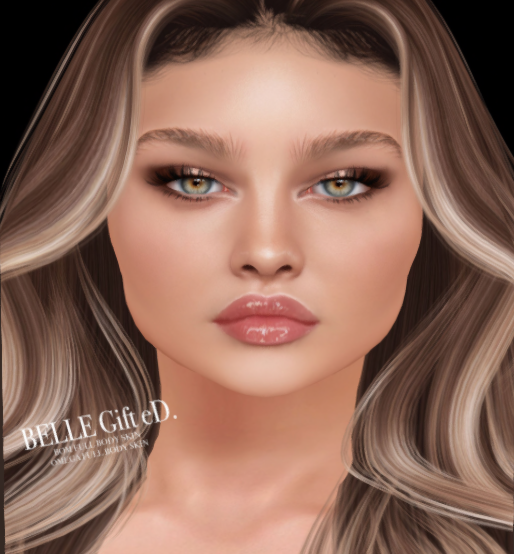 ---
Byrne – Added 01/29/21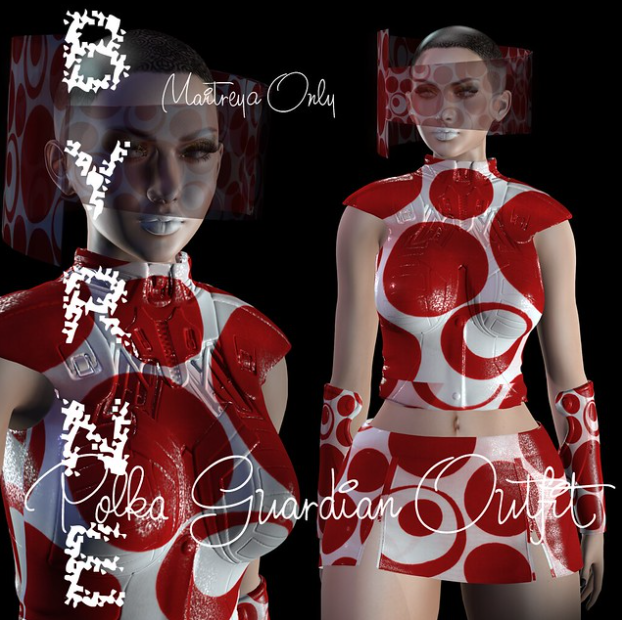 ---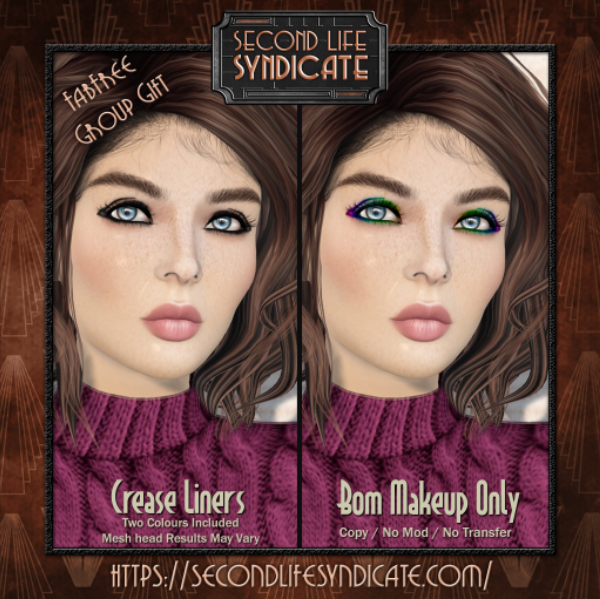 ---
Shanti – Added 01/24/21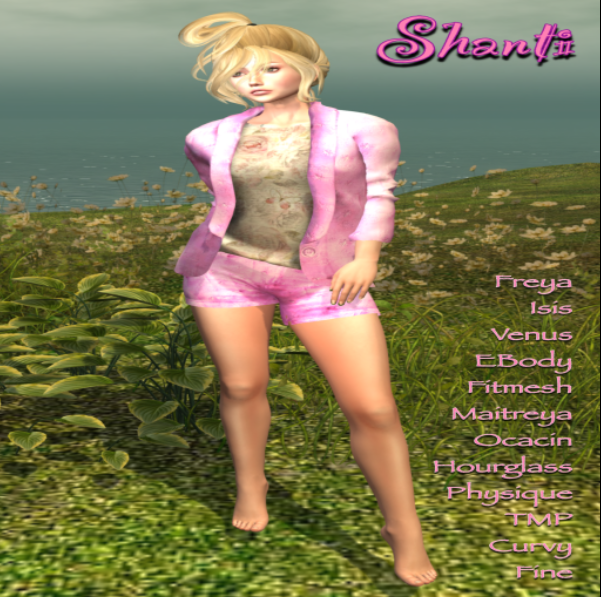 ---
Redangel – Added 01/24/21
---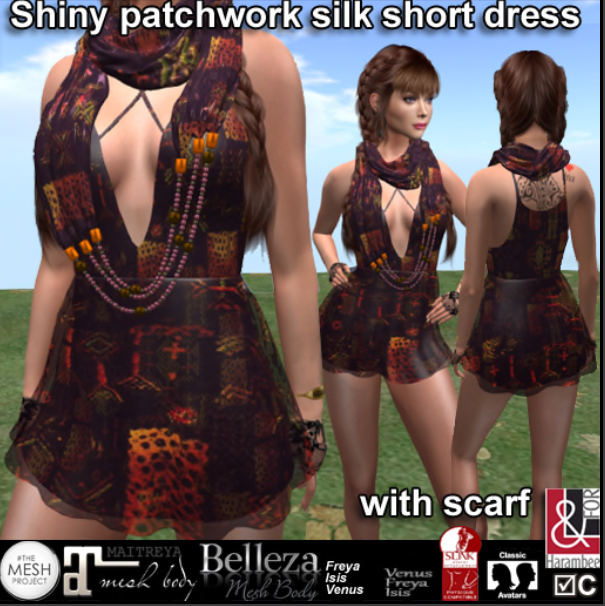 ---
Ishiku – Added 01/23/21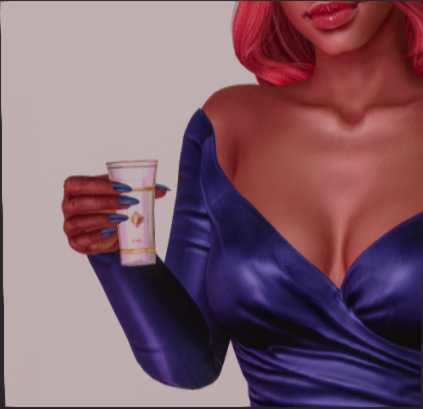 ---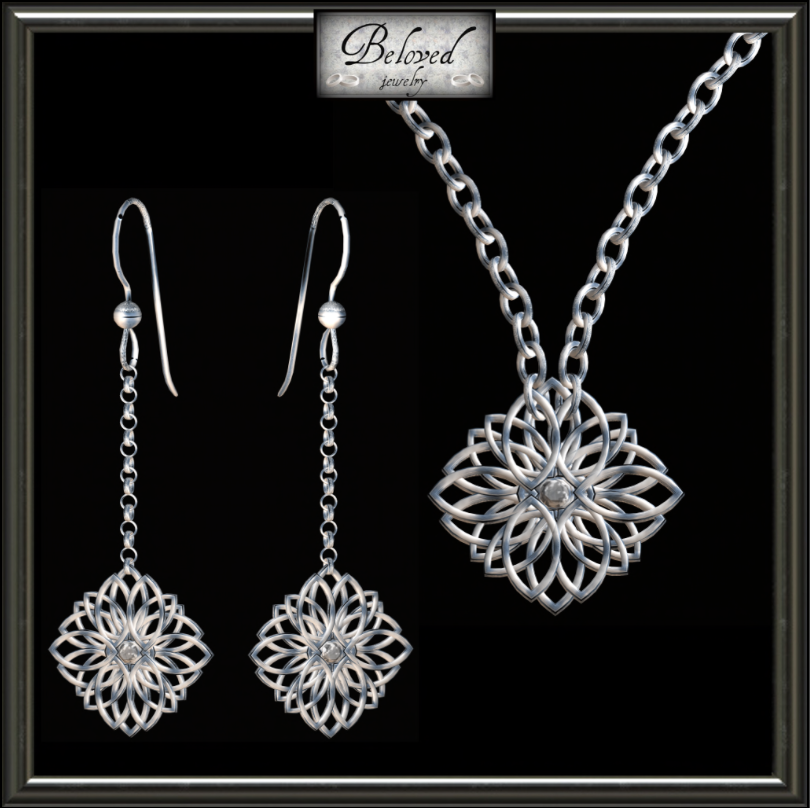 ---
Aline blogged it here – The Magic Evening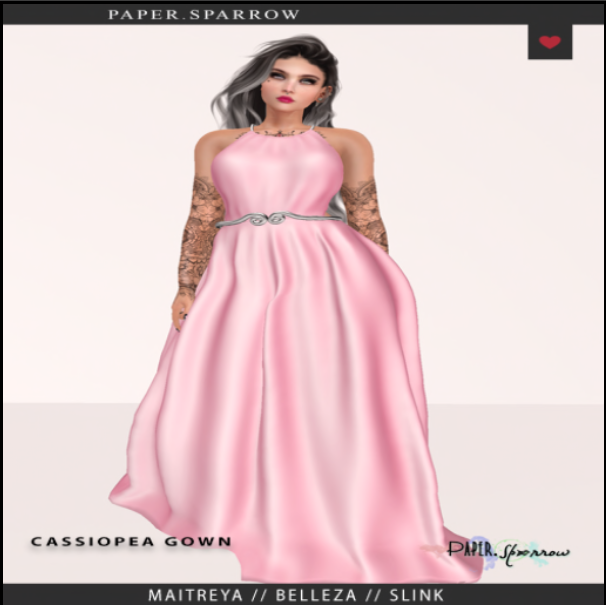 ---
@home – Added 01/18/21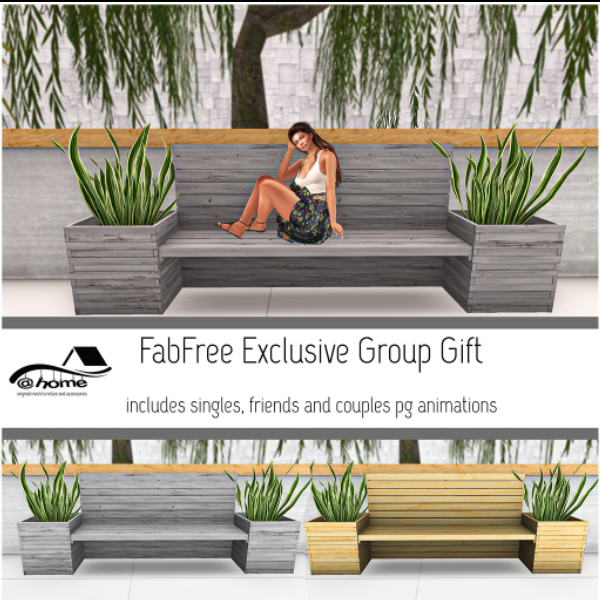 ---
Additional FabFree Group Gifts Available at this Location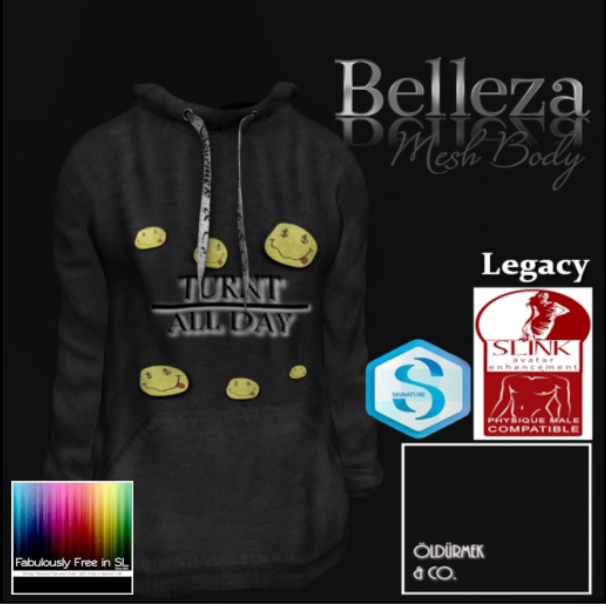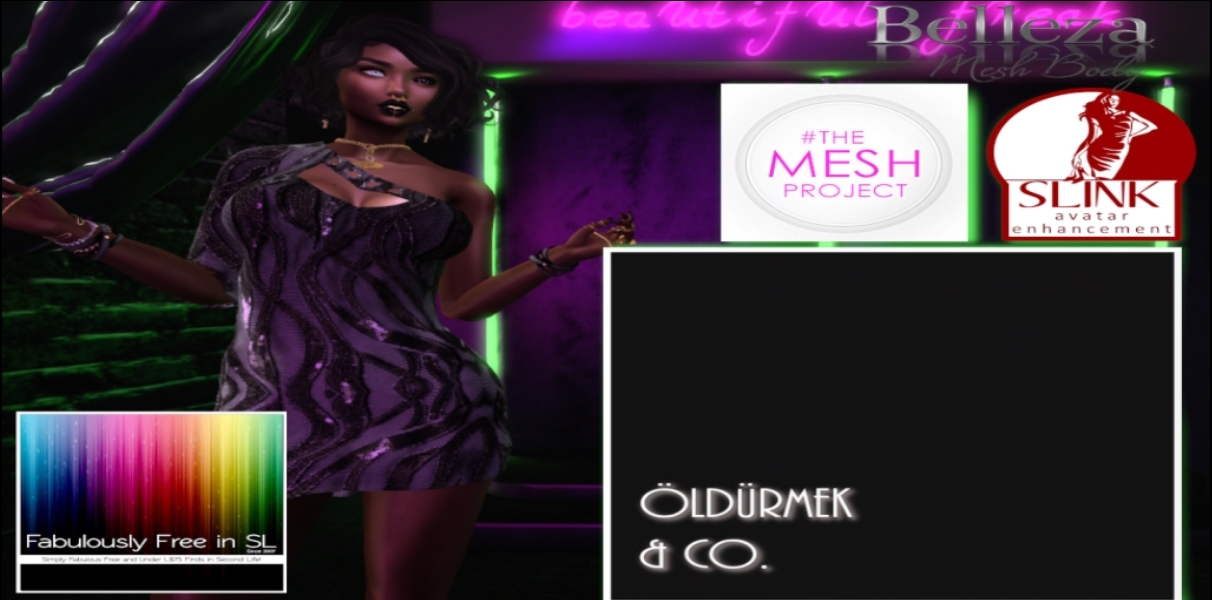 ---
Alias! – Added 01/12/21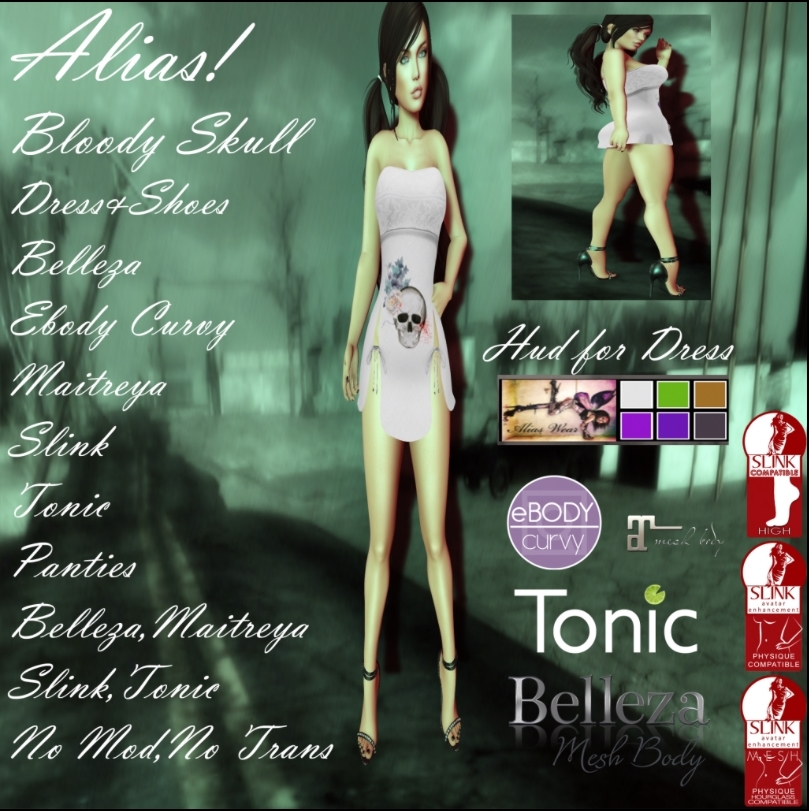 ---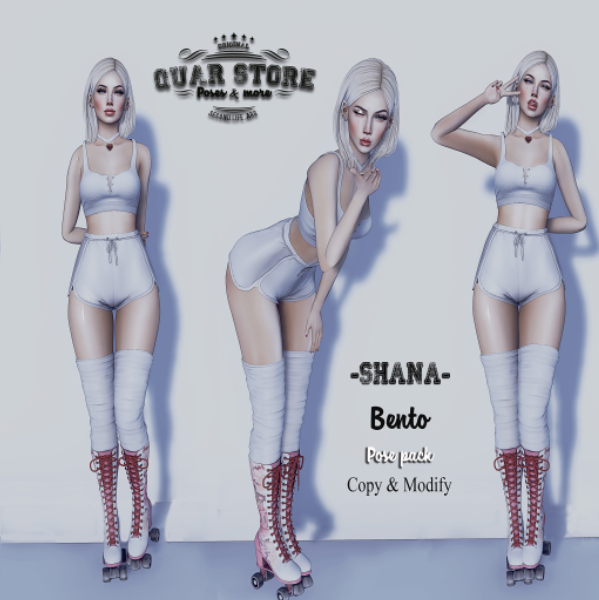 ---
NinaX – Added 01/07/21
---
Coveted – Added 01/05/21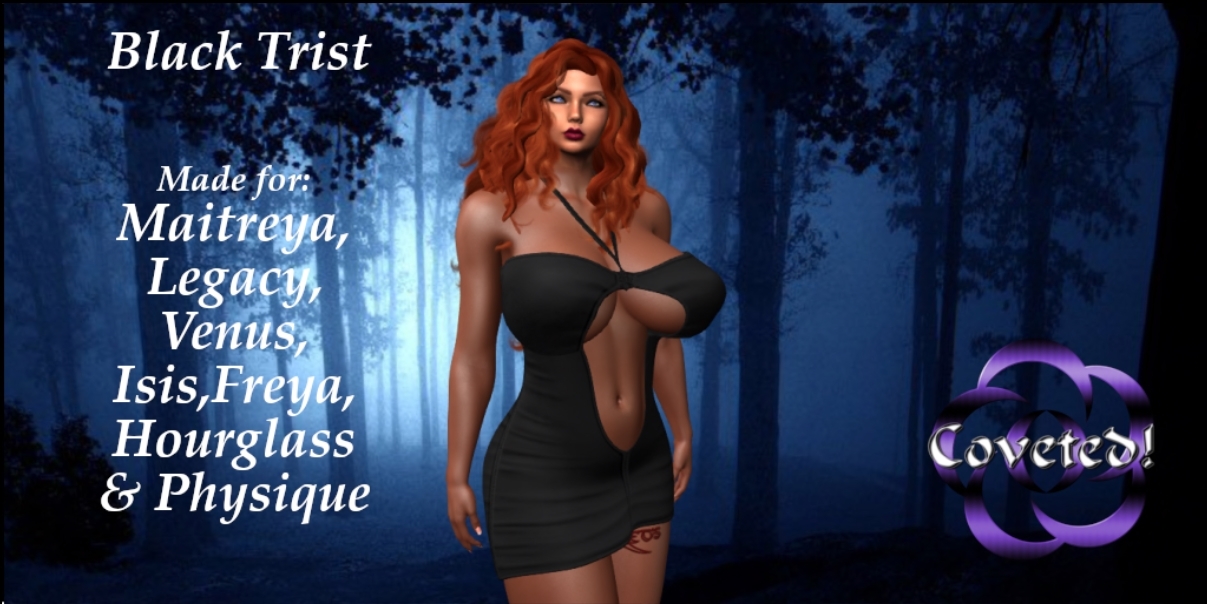 ---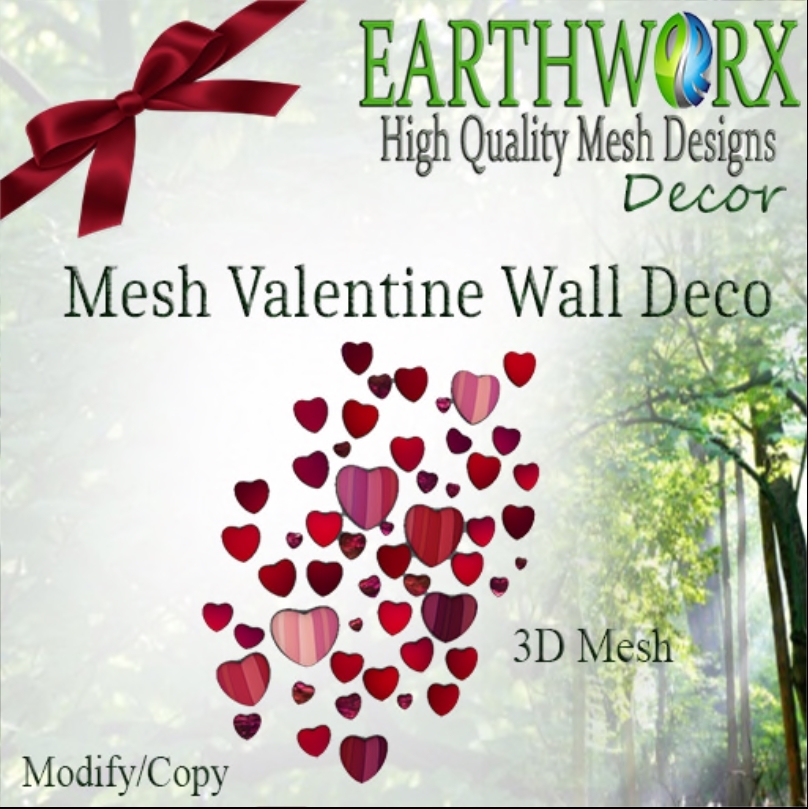 ---
Designer Friday 2.0 post by Prudence Rexroth
---
Zuri – Added -12/30/20
---
---
Juli blogged it here ♥
---
---
---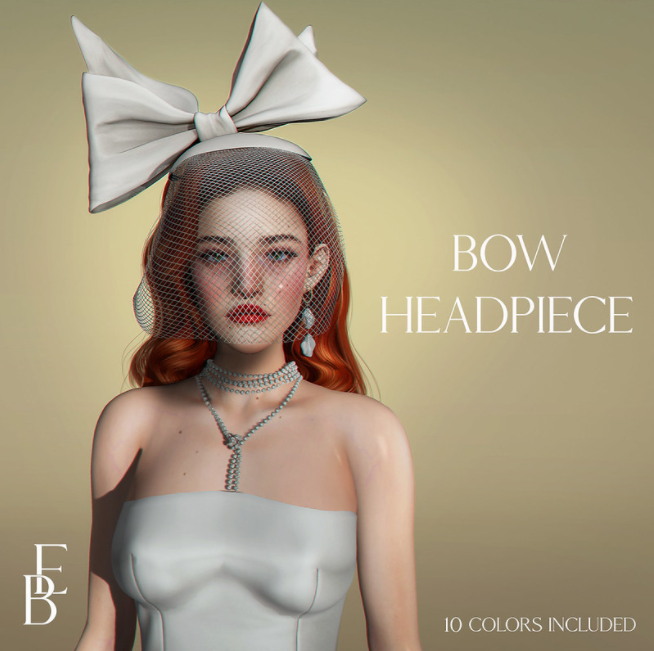 ---
FabFree Group Members Receive 50% off on all Purchases at this Location
---
---
Additional FabFree Group Gifts Available at this Location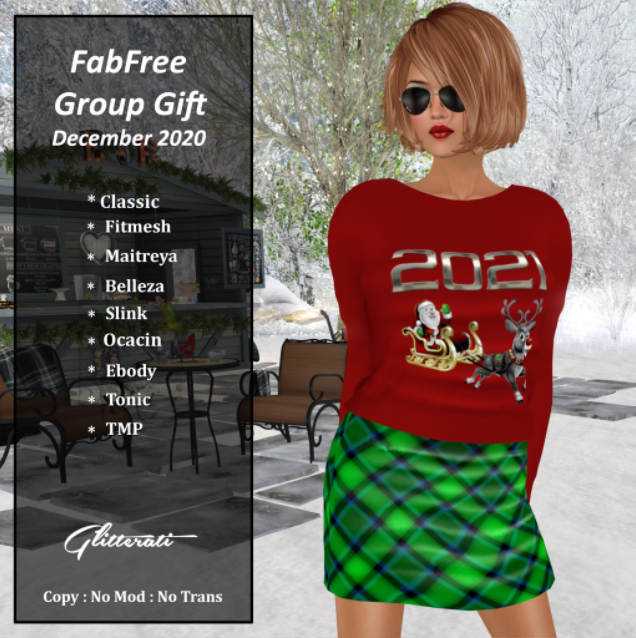 ---
---
Puppy – Added 12/06/20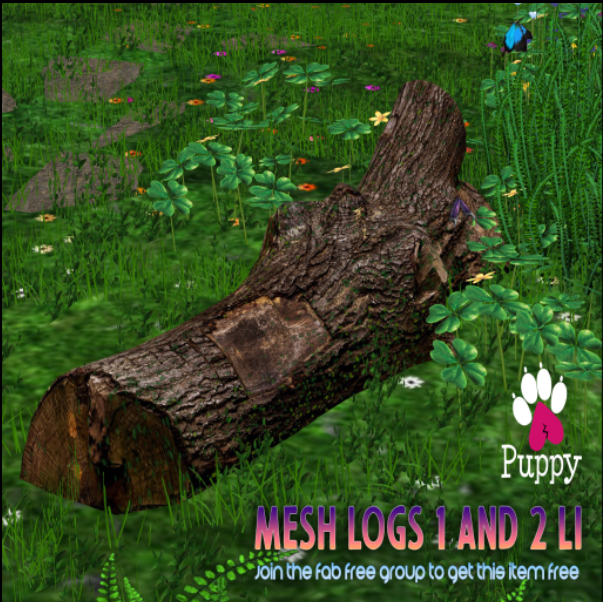 ---
Be Bold – Added 12/04/20
Juli blogged it here – Glow
---
---
Noveny – Added 12/03/20
Additional FabFree gifts available at this location
---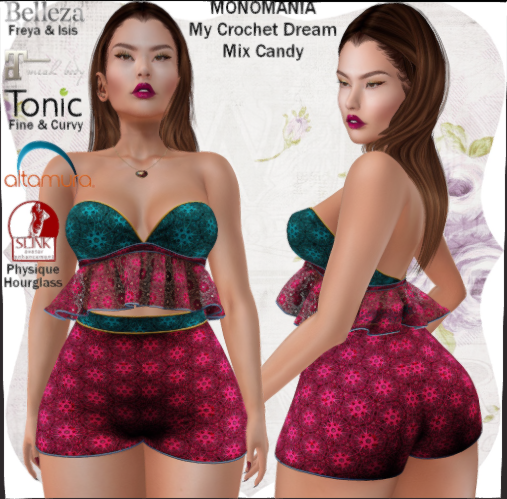 ---
---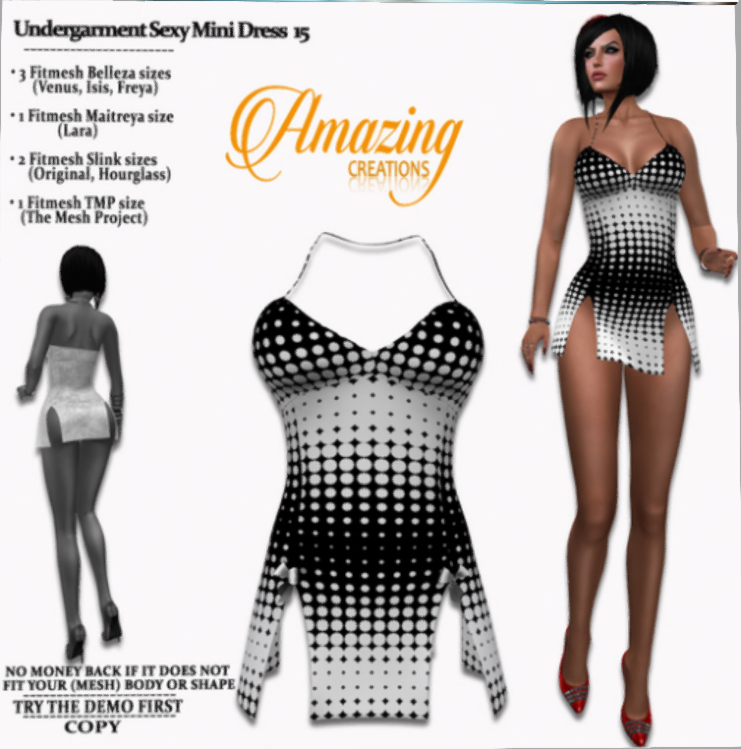 ---
Birth – Added 11/24/20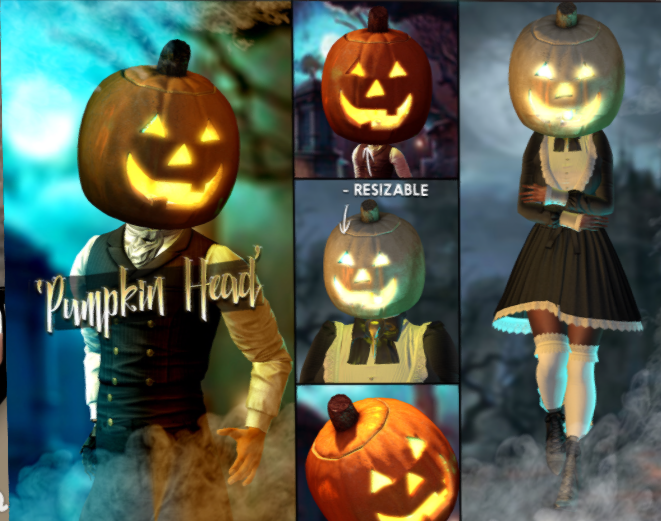 ---
---
YM Shop – Added 11/22/20
---
Rubedo – Added 11/03/20

---
Cwtch – Added 11/02/20
---
Poème – Added 10/25/20
---
---
---
FabFree Designer 2.0 Post by Prudence Rexroth
---
---
Mangula – Added 10/17/20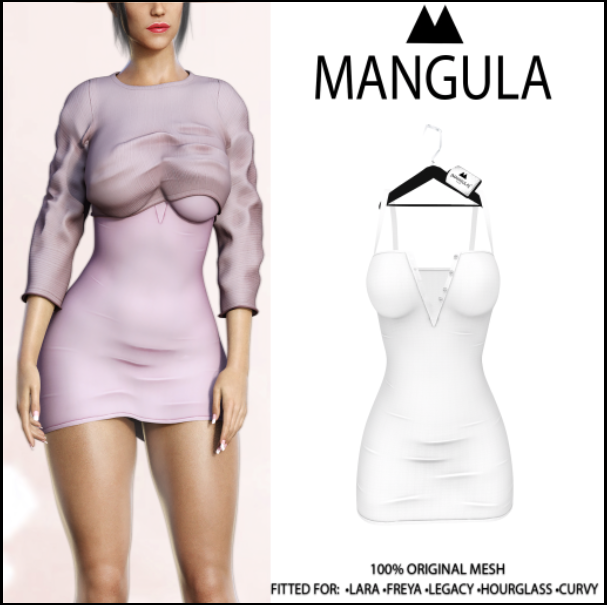 ---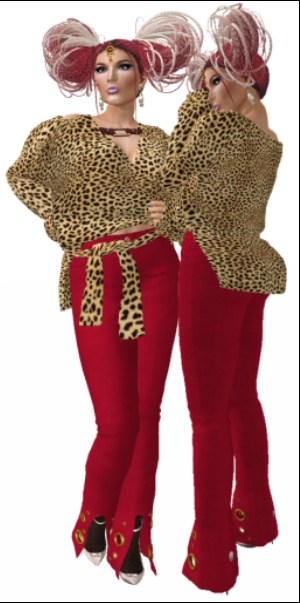 ---
---
LYBRA – Added 09/22/20
---
AsHmOoT – Added 09/13/20
---
Snowpaws – Added 09/08/20
---
Additional FabFree gifts available at this location
---
---
C!L – Added 07/20/20
---
WellMade – Added 07/13/20
Featured in a Post by Bunnie Francis
---
Cureless – Added 07/03/20
Fab Free Designer Friday 2.0 by Prudence Rexroth
Featured in a Post by Aline Passiflora
More Fab Free Group Gifts available at this location
---
---
Grumble – Added 05/05/20
---
---
LEIGH – Added 03/16/20
---
---
Featured in a Post by Prudence Rexroth
---
---
---
SALTY – Added 09/24/19
---
Un!q – Added 6/19/19
---
---
@rOrO – Added 12/18/18
Additional Fab Free gifts available at this location
---
---
HelaMiyo – Added 10/15/17
---
Adoness – Added 9/15/17