It's time for another FabFree Hunt!  Are you ready for that chill in the air?  Well, look no further…we've got you covered!
Stay tuned to this page to see the prizes as they are revealed… Hunting starts November 1st!
xox
The FabFree Crew

___________________________________________
Hunt Prizes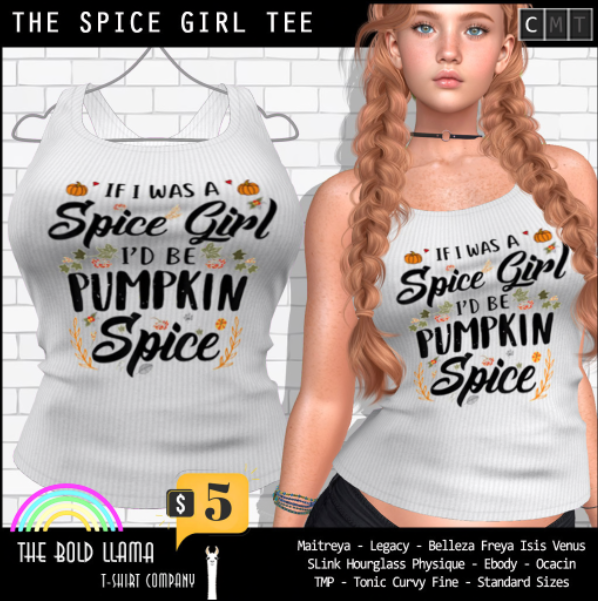 1.) "Catch a falling star and put it in your pocket…" (5L)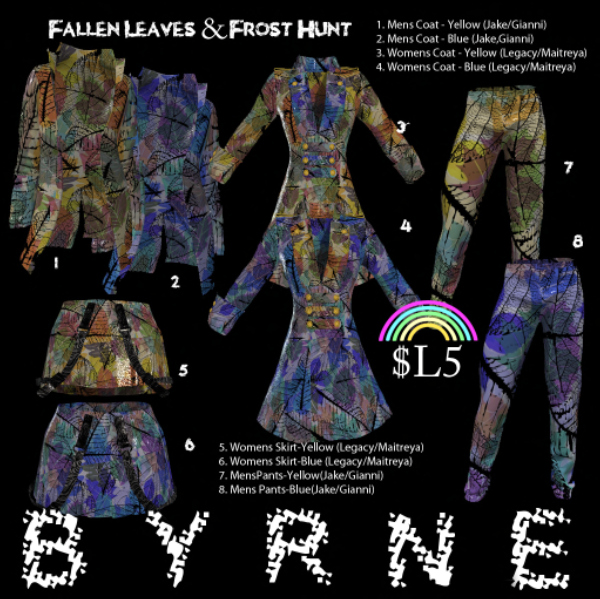 1.) The rainbow doesn't fall far from the tree. (5L)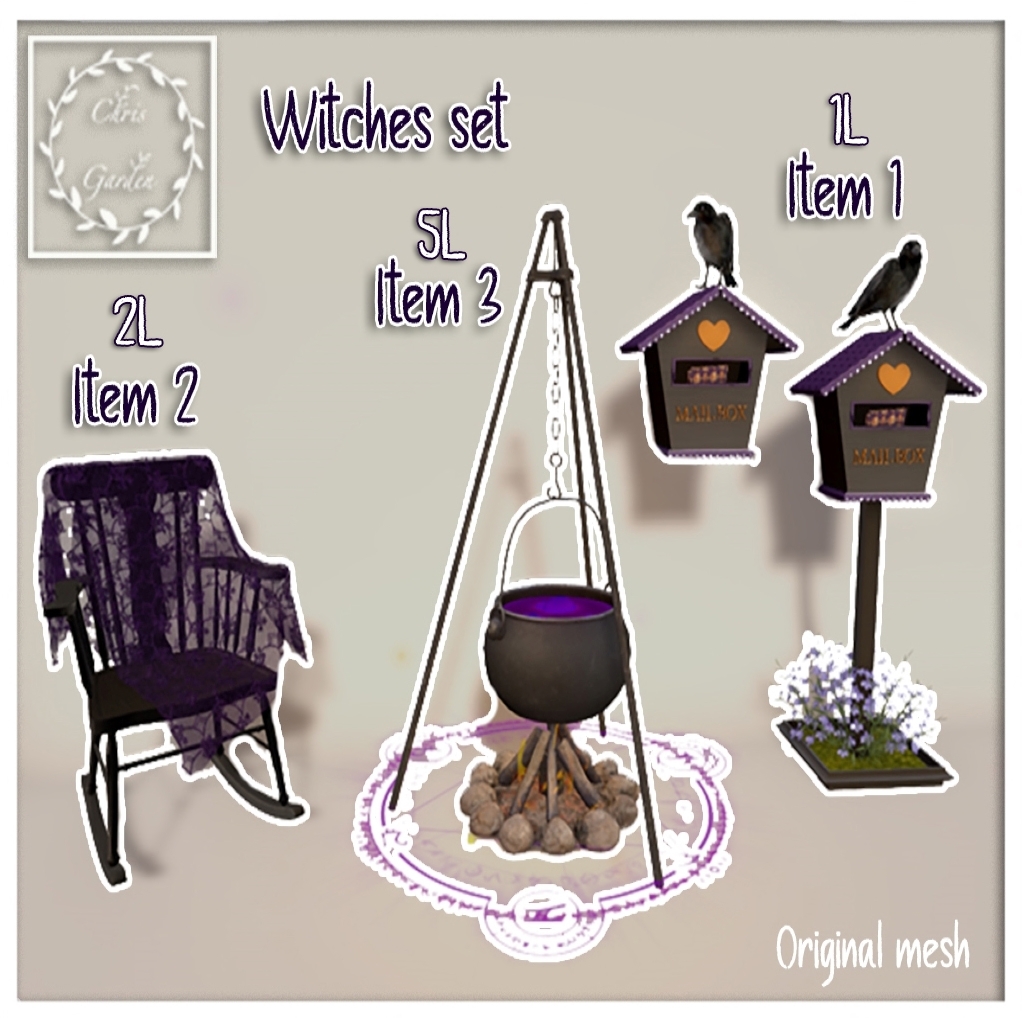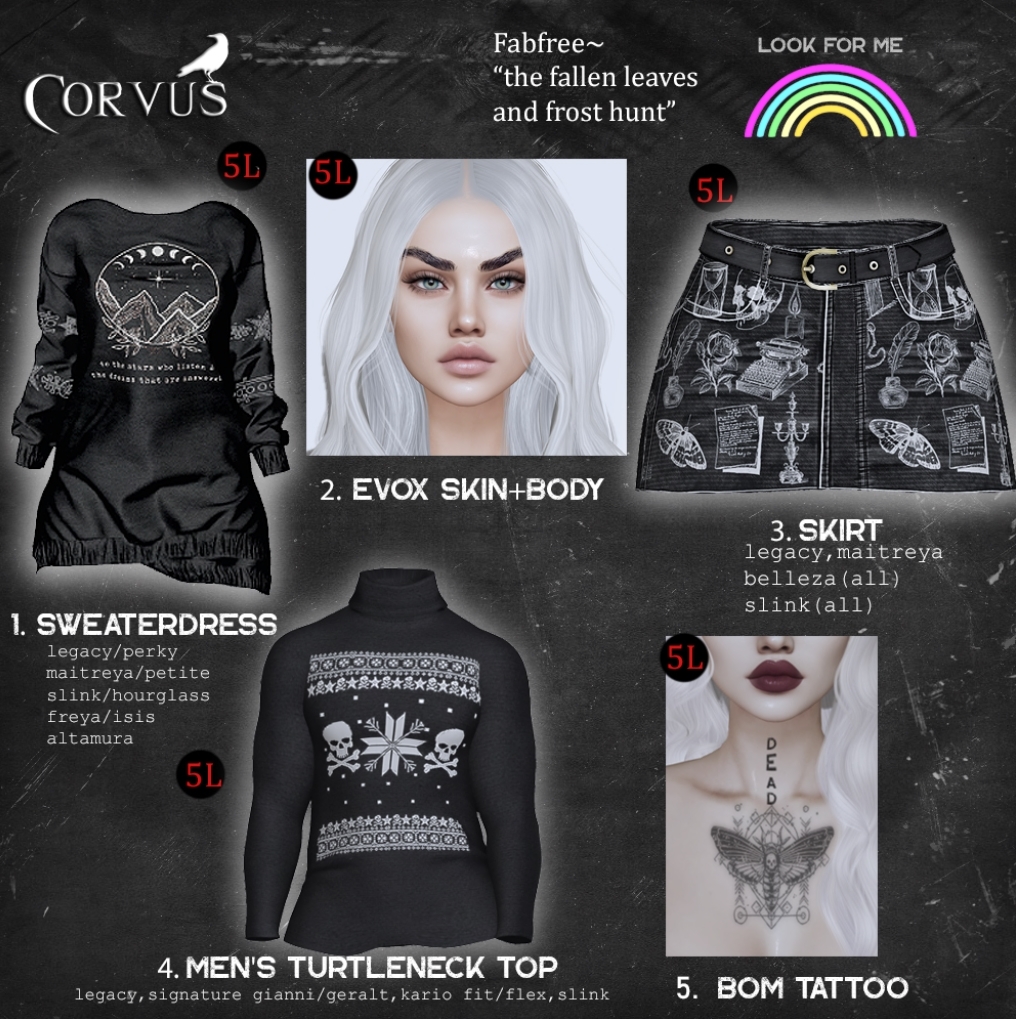 1.) My new face (5L)
2.) Ink on my skin (5L)
3.) So many stairs (5L)
4.) I see the men (5L)
5.) These boots are made for walking (5L)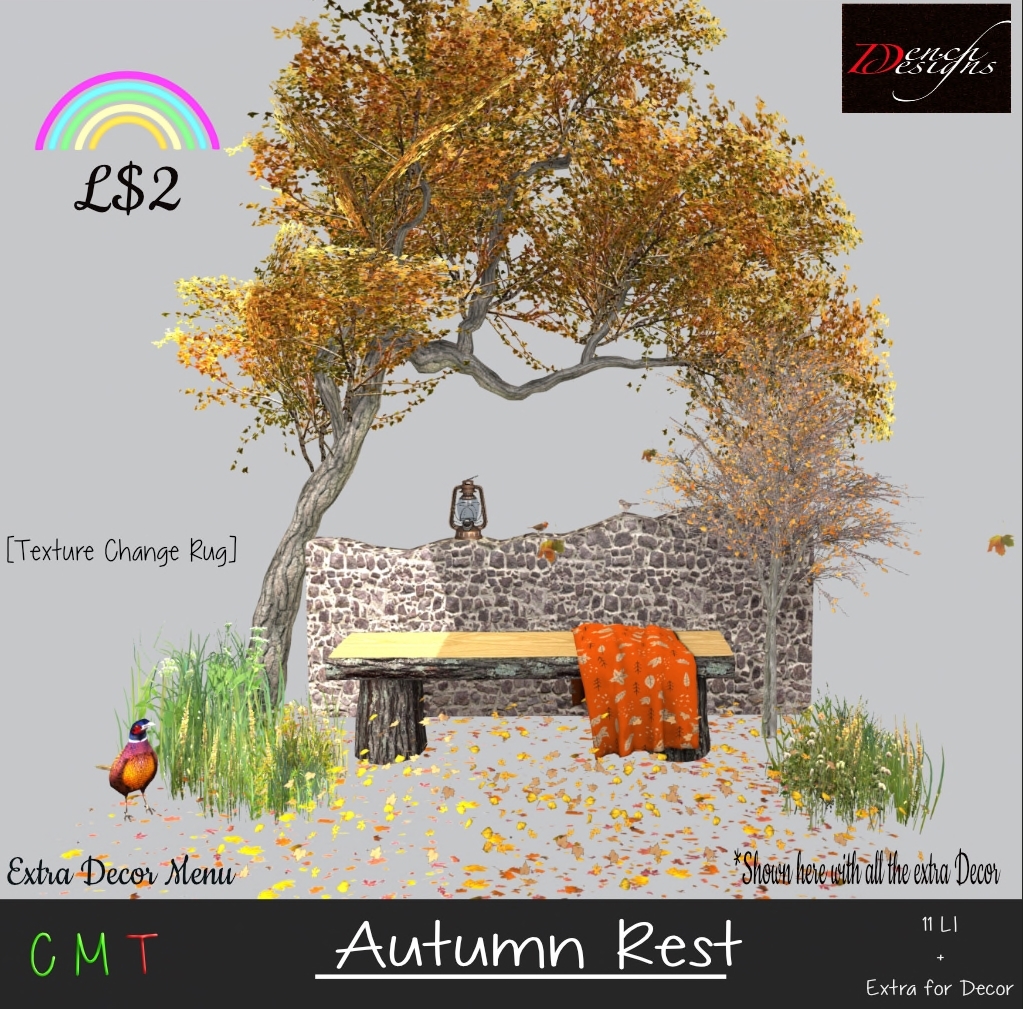 1.) In this weather I'd be inside the Beach Hut all the time, its so cold (2L)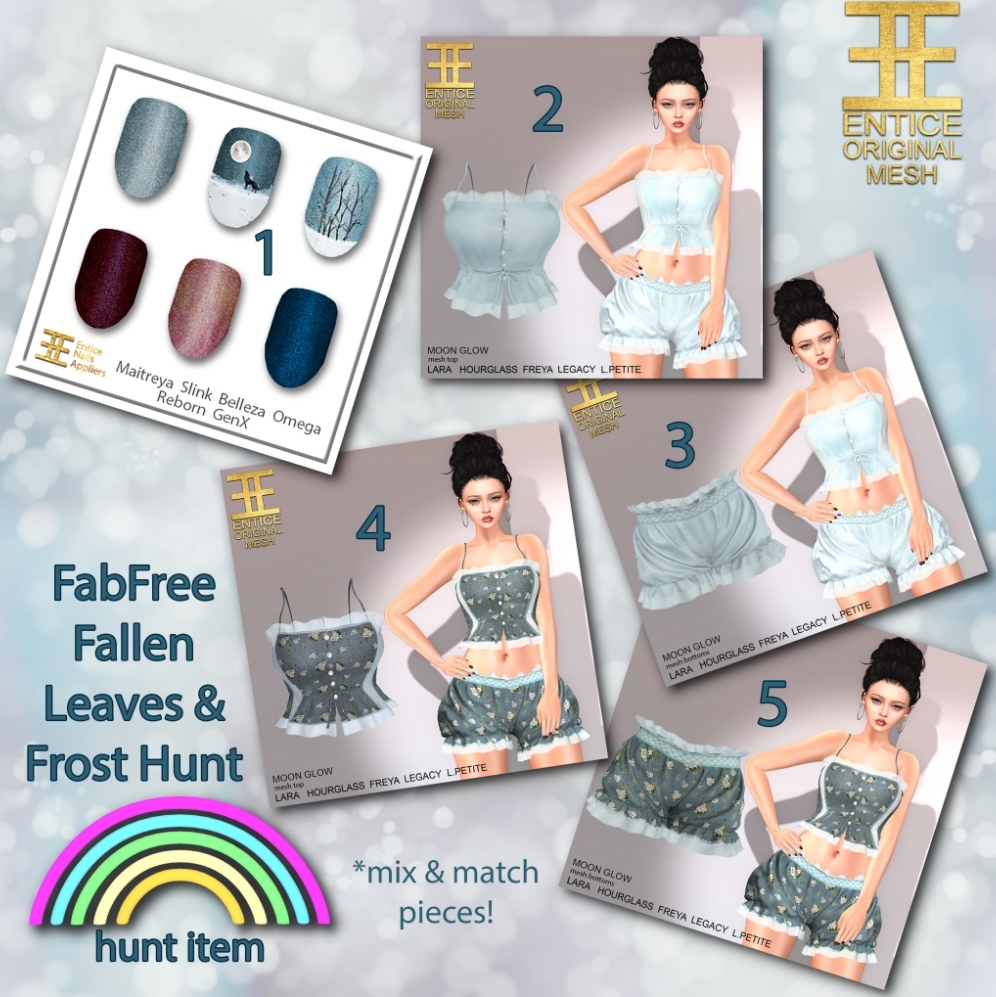 1.) The hunt begins with some "Wintertime Love". The rainbow shines down on you from above" (5L)
2.) Feeling "Spellbound"? Let your spirits rise. The item you seek is hiding, near a disguise (5L)
3.) Once you find things "Fade to Black", a rainbow will be sitting next to the rack" (5L)
4.) Once you near "Fame" enjoy the ride. The item you seek is on the side! (5L)
5.) Beauty essentials enhance your style. Look for the "Fireball", it will be worth your while! (5L)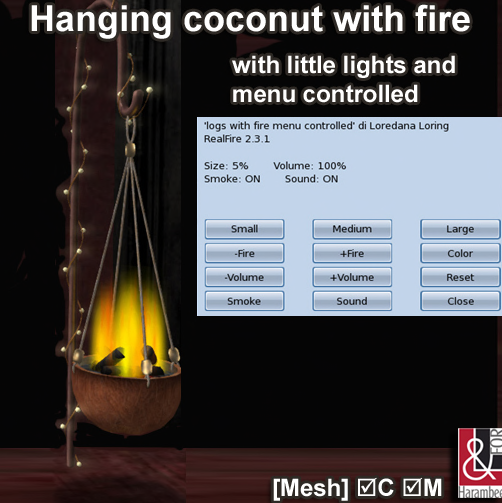 1.) Under the rainbow Lime Bench (5L)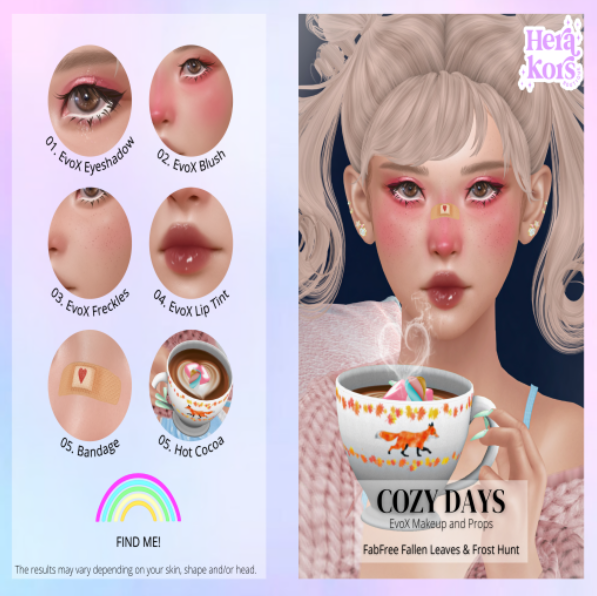 1.) I bring your love back with a SPELL (5L)
2.) NEW things are coming (2L)
3.) What is your ZODIAC SIGN? (2L)
4.) Use some of these MAKEUP BRUSHES (5L)
5.) BUTTERFLIES are lovely (5L)
6.) Is the #1 in the category (5L)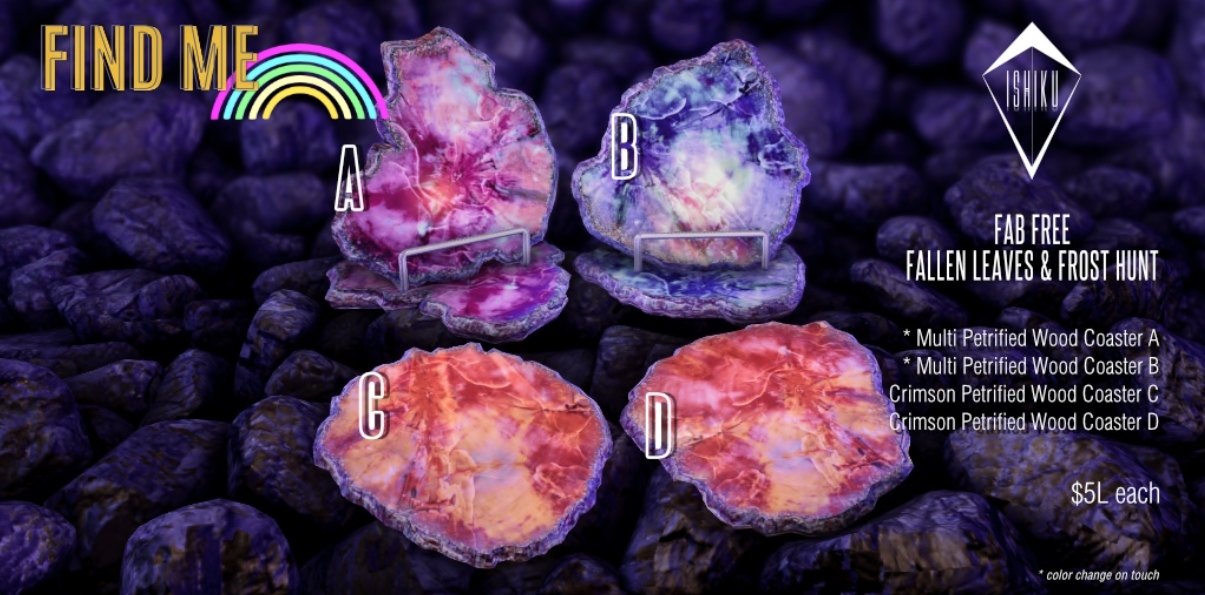 1.) The store front needs more decoration (5L)
2.) Whiskey has always been one of my favorite drinks (5L)
3.) Waterfalls seem to produce the best rainbows (5L)
4.) I never check the time, the clocks been broken forever (5L)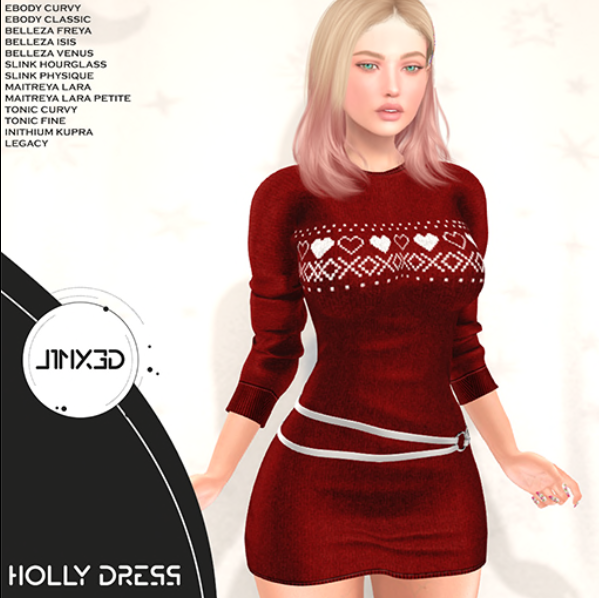 1.) OMG, double rainbow all the way! (0L)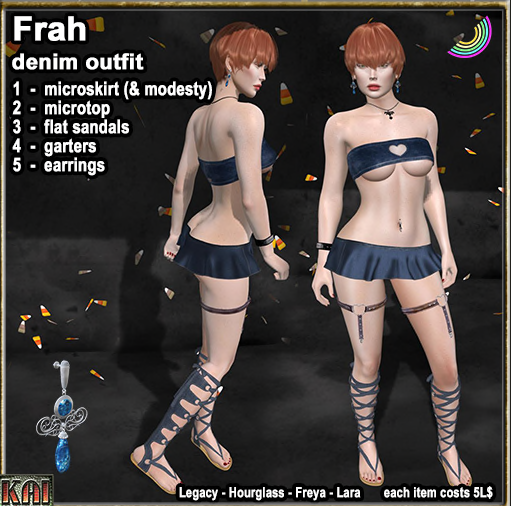 1.) An easy way to have gifts! (5L)
2.) Did you get your hands done? (5L)
3.) So worth the climbing! (5L)
4.) Gotta rest a bit (5L)
5.) That's not a hat! (5L)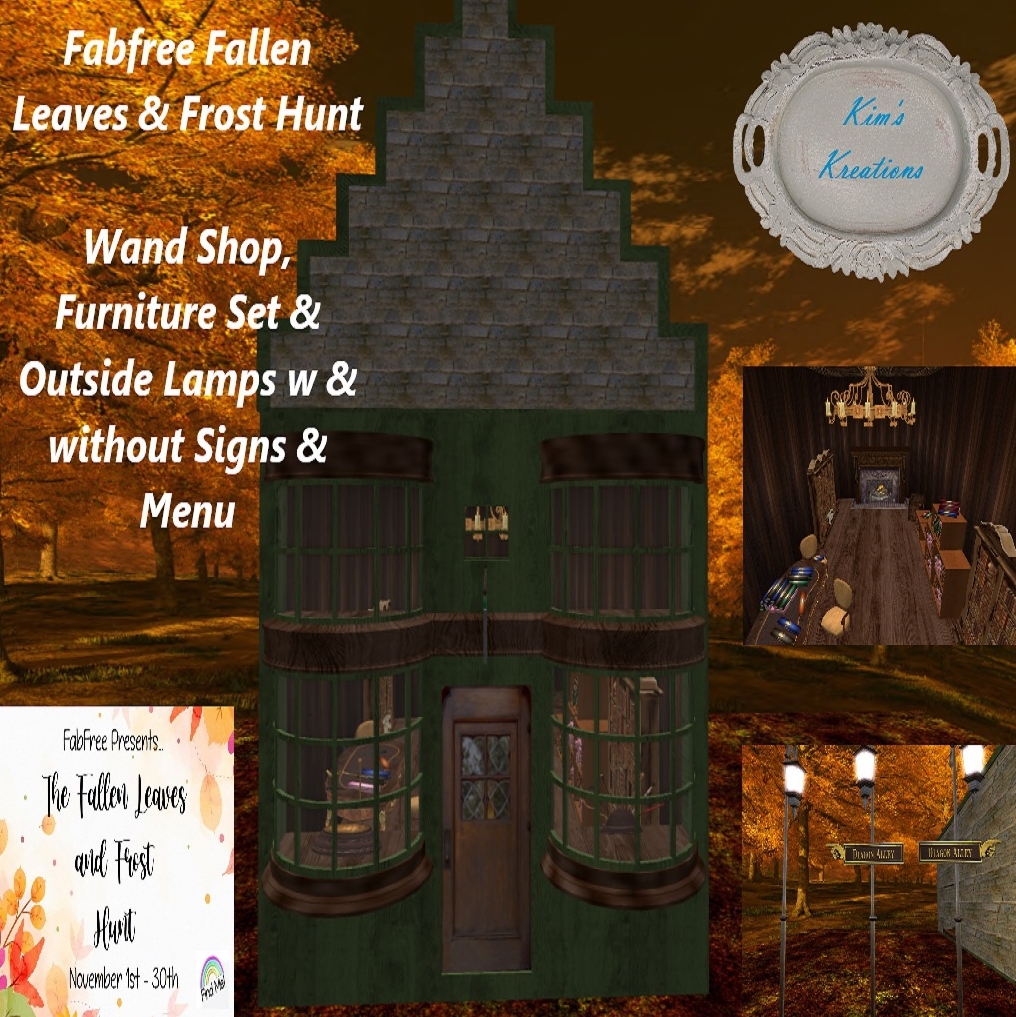 1.) I can be found near an anchor…. (1L)
2.) I can be found near a great group… (1L)
3.) If you are unlucky you will find me… (1L)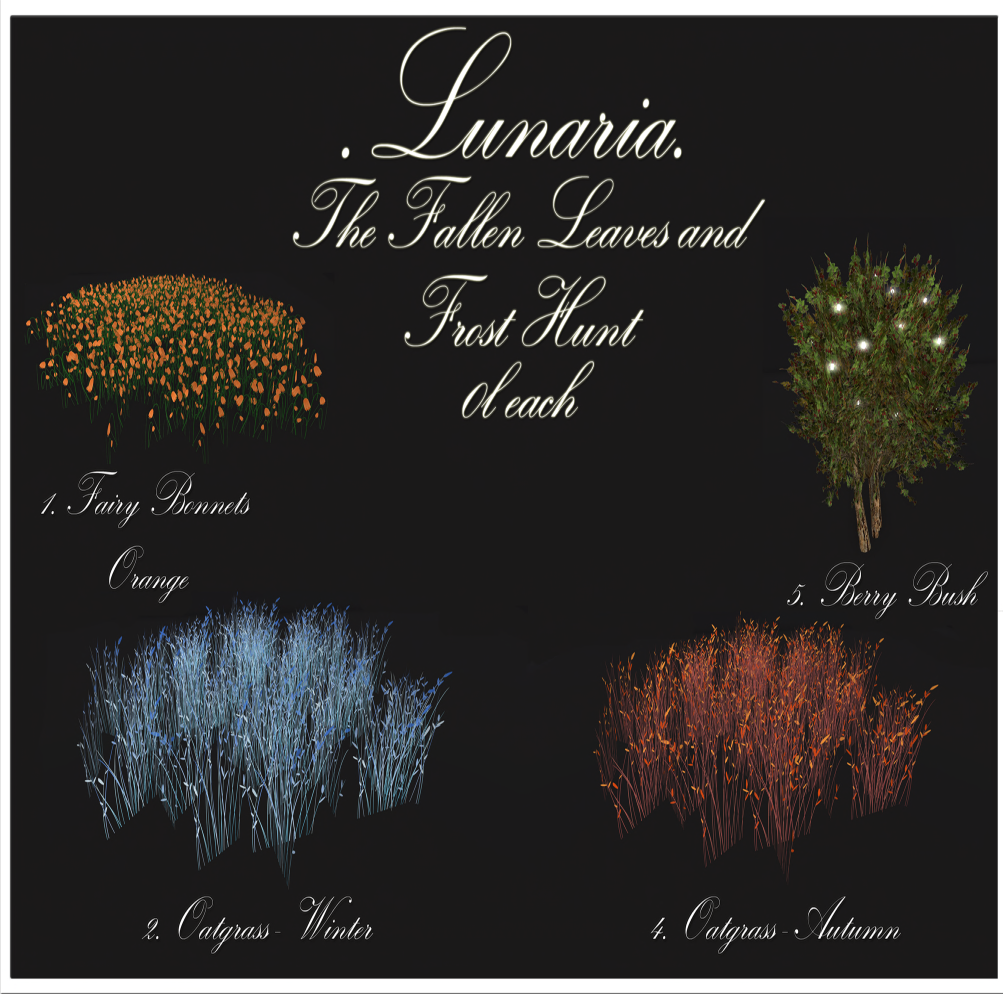 1.) Above the Pumpkin Walkway (0L)
2.) Look among the Enchanted Elders (0L)
3.) On the Pumpkin Patch (0L)
4.) Between Pumpkin and Goldenberry (0L)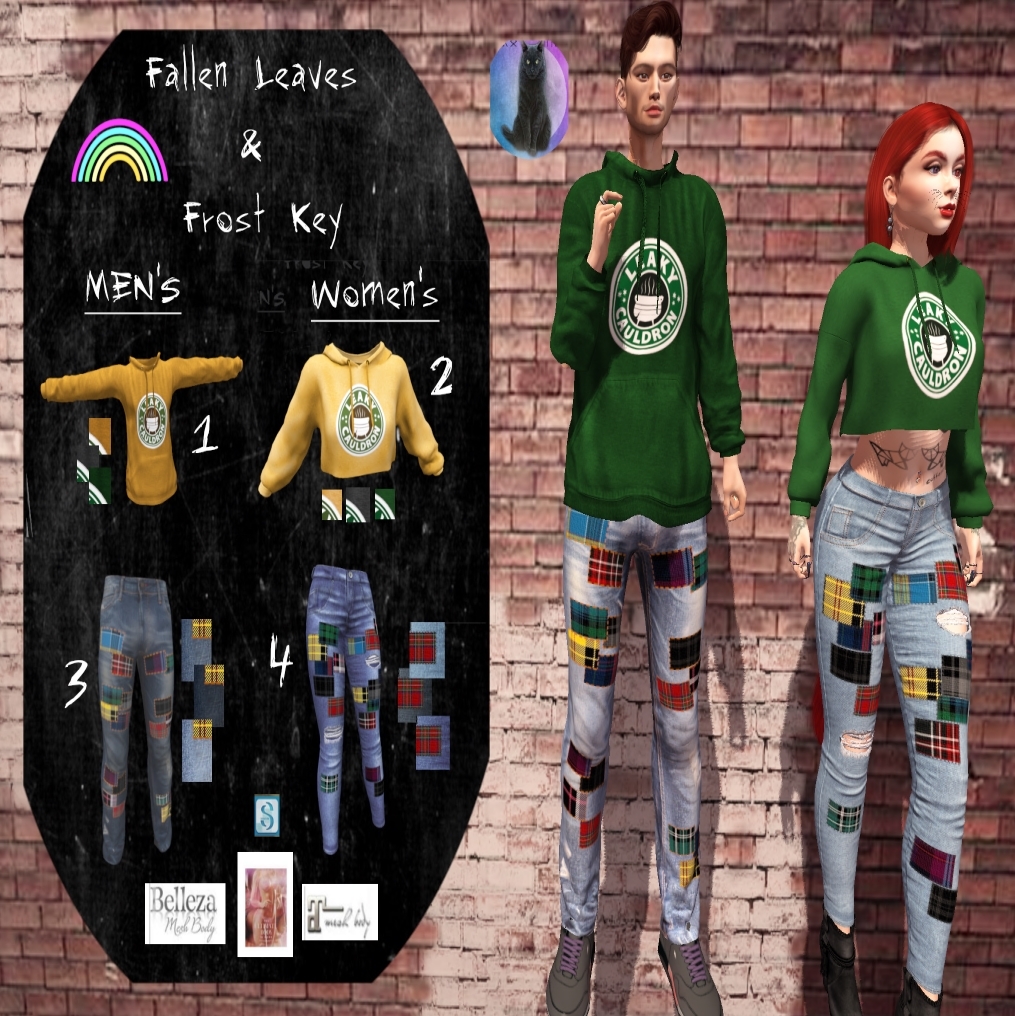 1) As we climb the highest mountain (5L)
2) Meow savings (5L)
3) Make there be light (5L)
4) Too the tattooed (5L)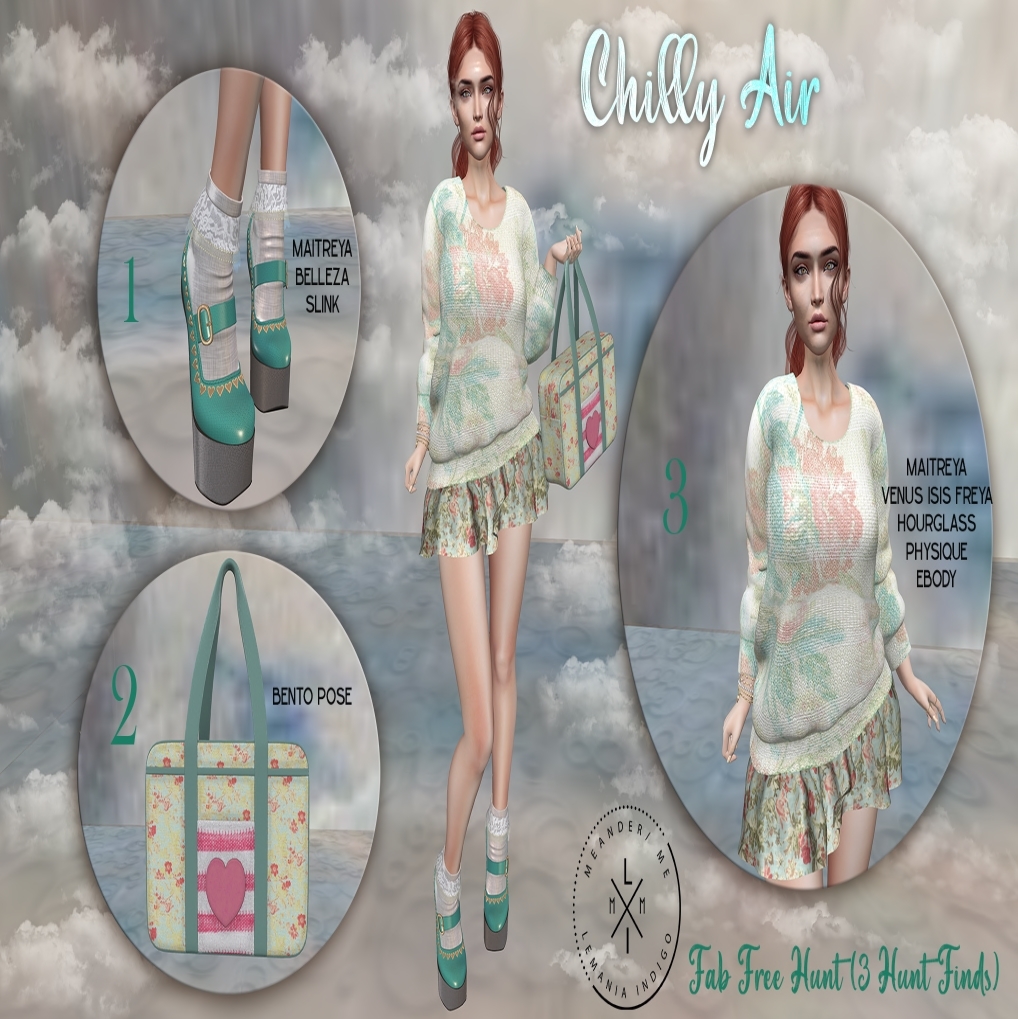 1.) Charlie Chaplin loves shoes (4L)
2.) Mermaids dance (1L)
3.) Join the group! (3L)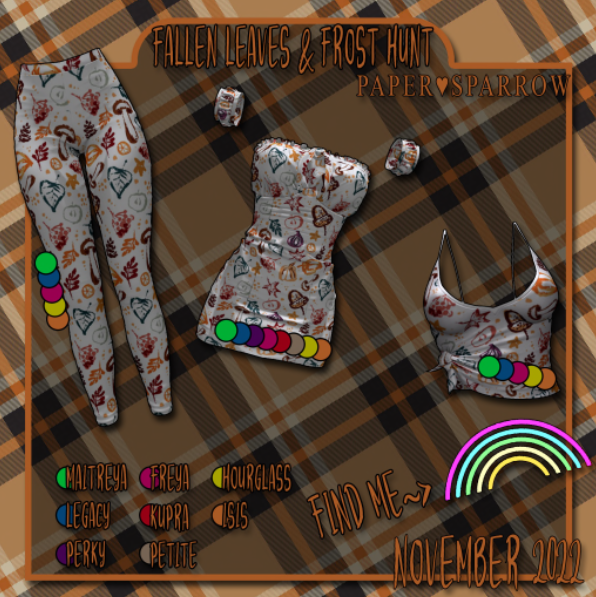 1.)  Window Shopper (5L)
2.) Clover Claire (5L)
3.) Stocked on TP (5L)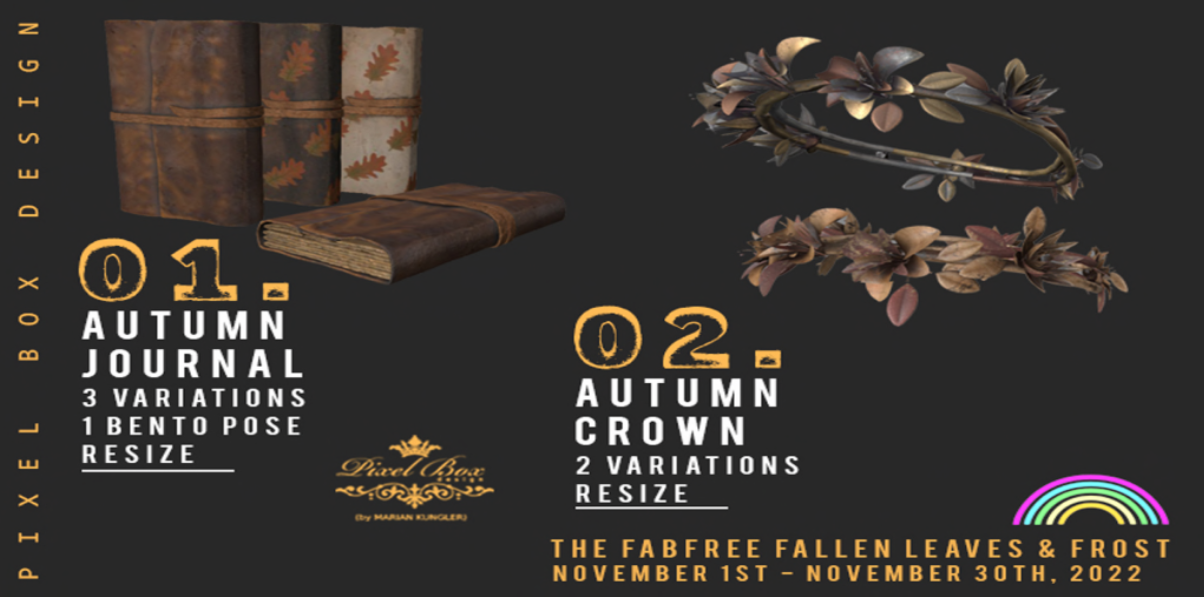 1.) Find me around the tables with autumn leaves!! (0L)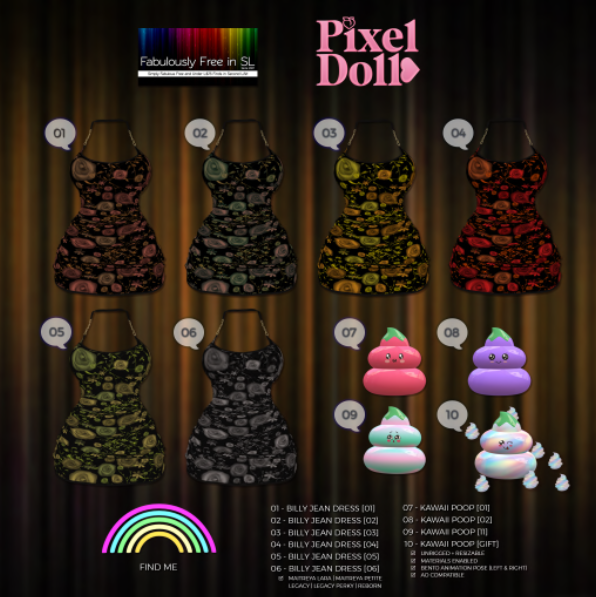 1.) Watching tv (5L)
2.) Redelivery? (5L)
3.) Packing for traveling (5L)
4.) Playing games (5L)
5.) Hanging out with the penguins (5L)
6.) Kitty, kitty, kitty (5L)
7.) Need an umbrella? (5L)
8.) This is a comfortable spot to sit (5L)
9.) Sitting under the hallway seat (5L)
10.) Let's go shopping (0L)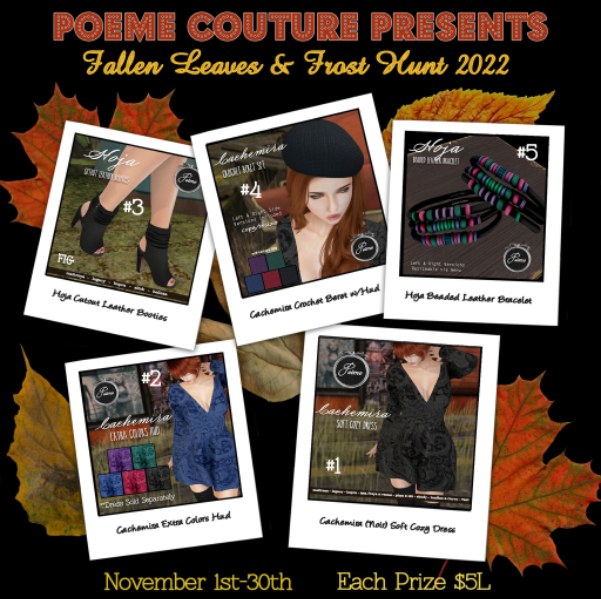 1.) Great GIFTS abound! (5L)
2.) You deserve new SHOES! (5L)
3.) A gift for all OCCASIONS (5L)
4.) I love gifts that REGISTER! (5L)
5.) NEW stuff is always an option! (5L)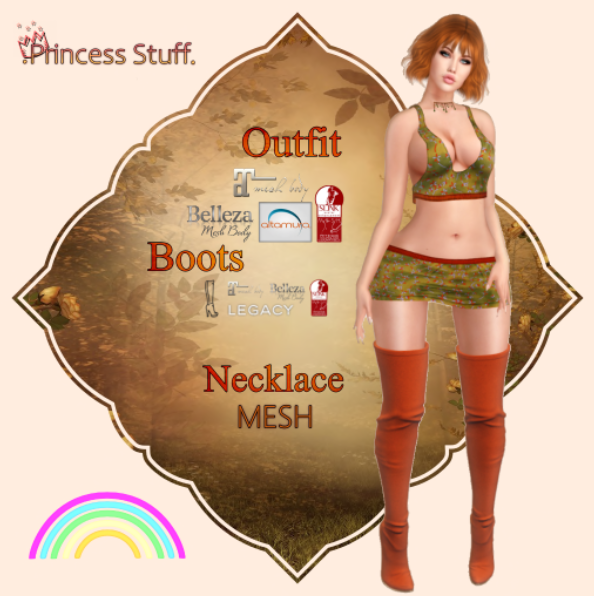 1.) In a Corner, next to a SEA STAR, there I shine so bright "DAY and NIGHT"  (1L)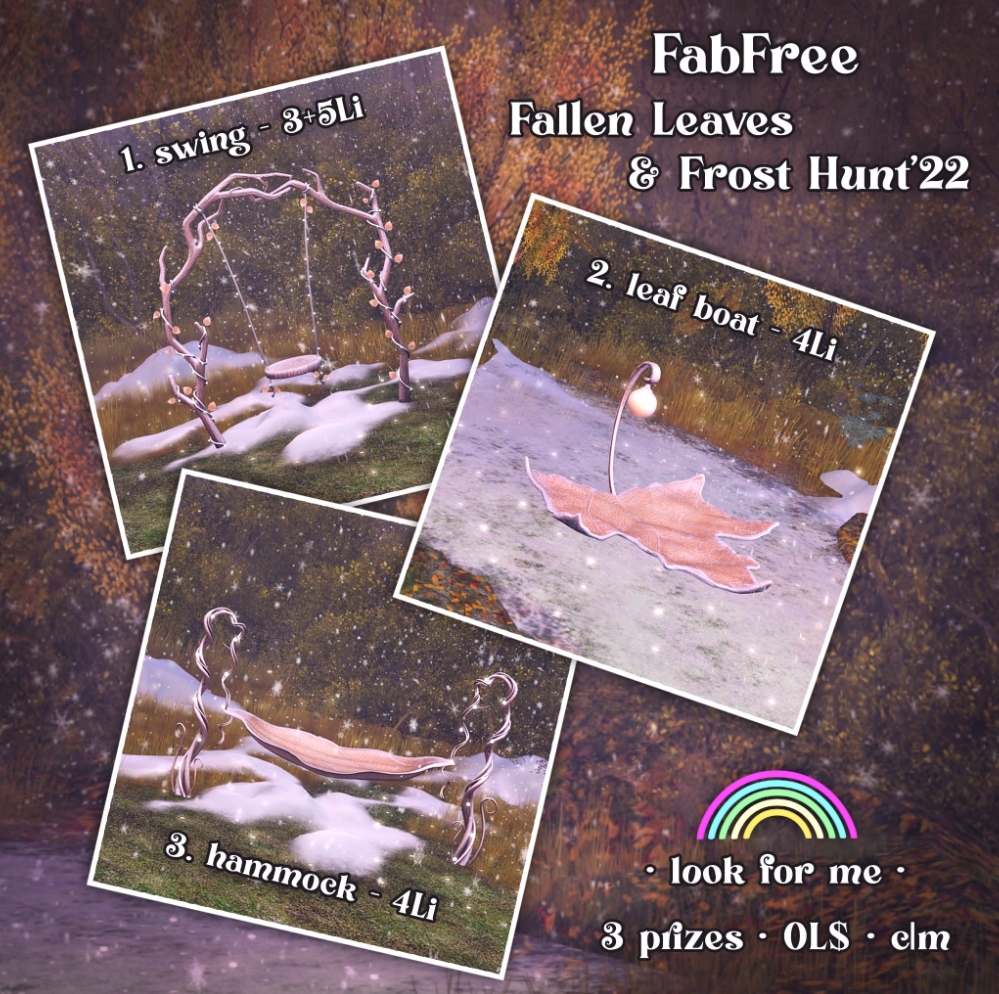 1.) Deep in the Spellbound woods I hide, a phantom keeps me out of sight. (0L)
2. ) I'm waiting in the Songbird garden, protected by my long-eared warden. (0L)
3. ) I let myself be carried away by the winds of Sunrise bay (0L)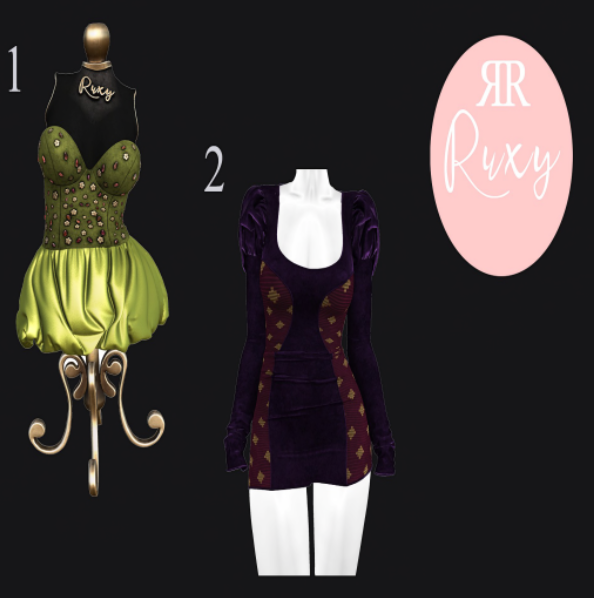 1.) Going to the moon and back (0L)
2.) Talk with Samantha (0L)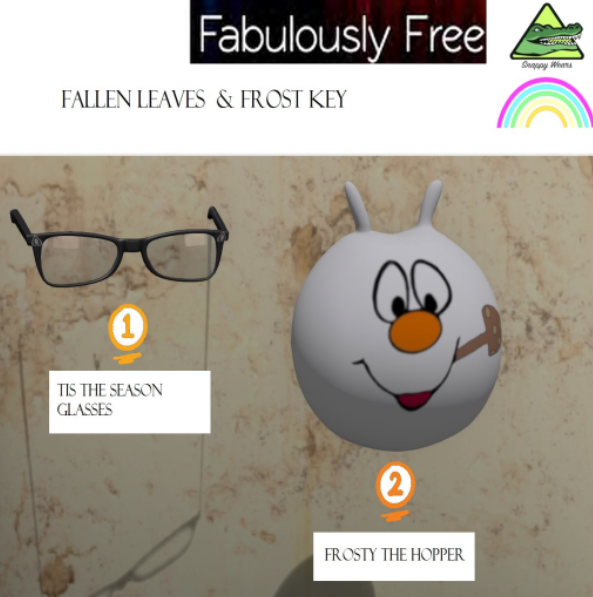 1.) When God closes a door he opens a window (5L)
2.) In the winter I bring plants inside to protect them from the frost! (5L)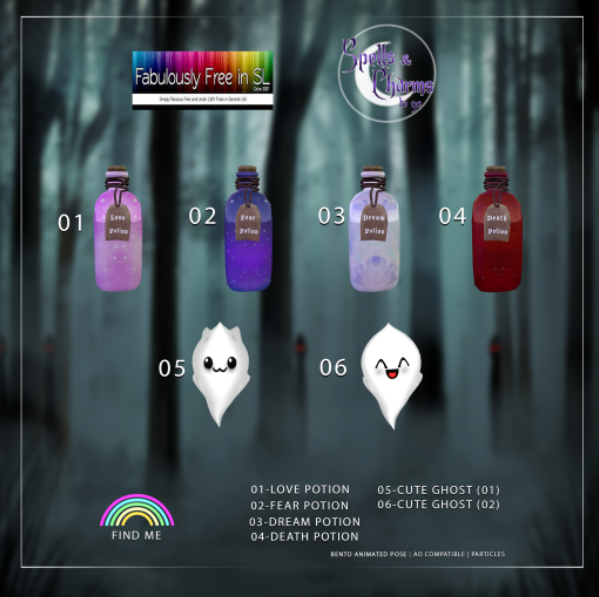 1.) Do you need a redelivery? (5L)
2.) Play with doggies (5L)
3.) Up, up you go (5L)
4.) Kitsune (5L)
5.) Beware! (5L) 
6.) Doorway (5L)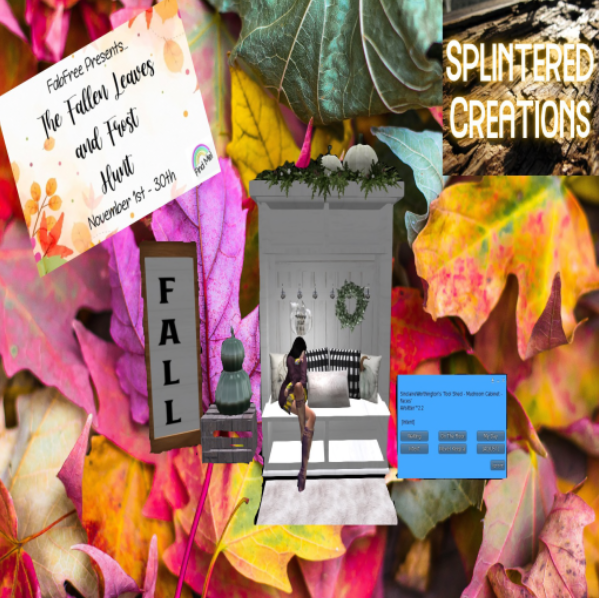 1.) There's no place like HOME. (5L)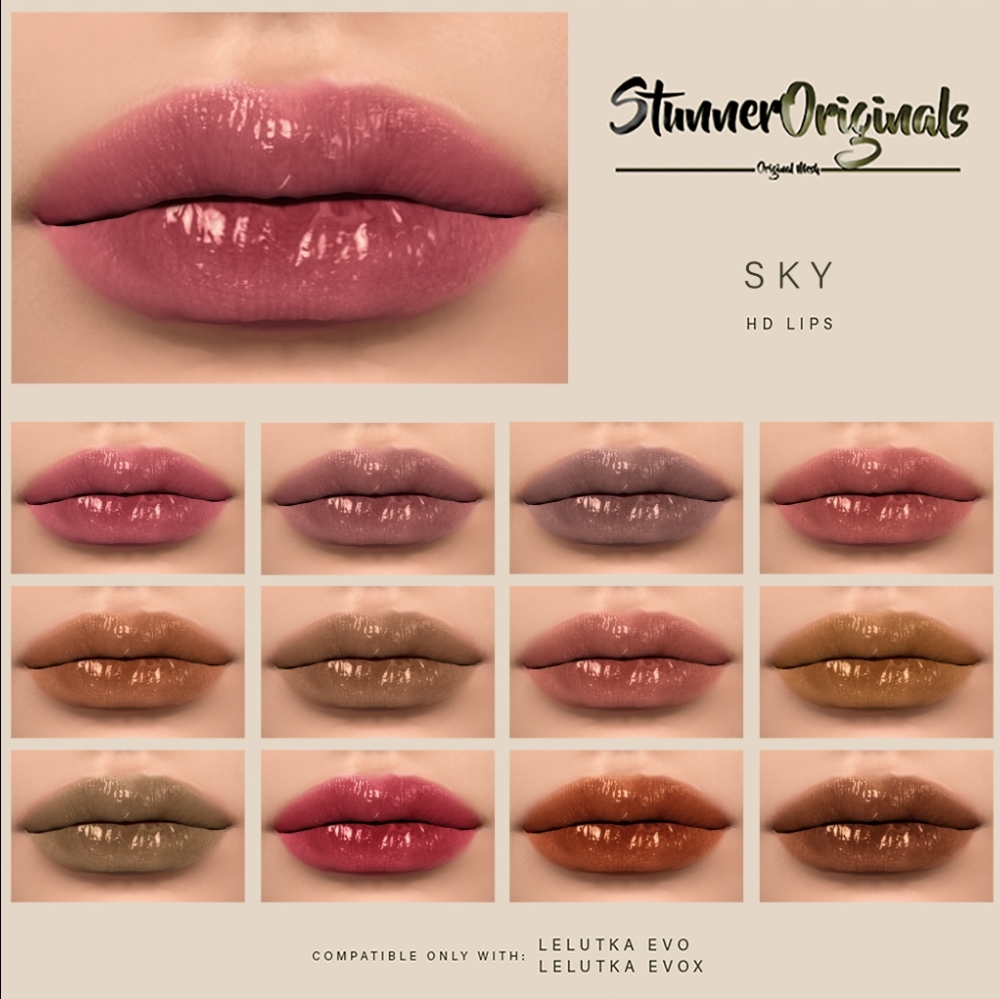 1.) Actually the house belongs to the cat, we just pay the rental… (5L)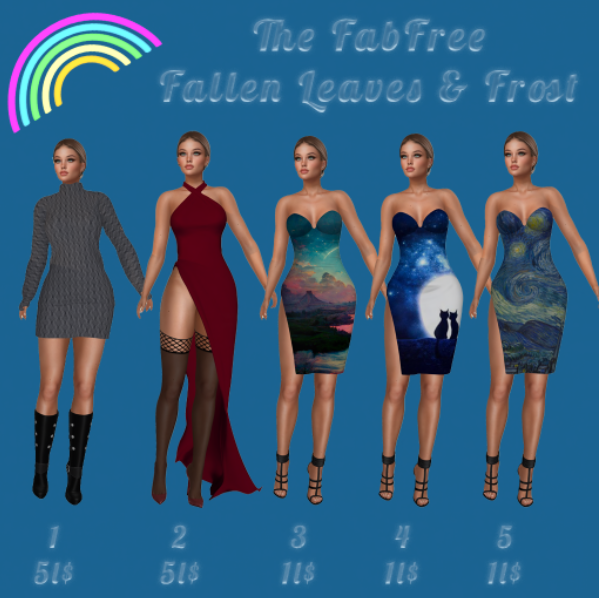 1.) We need to take care of others too (1L)
2.) Love is the answer (5L)
3.) It's dark here (1L)
4.) Accessories are what I need (5L)
5.) My name is… (1L)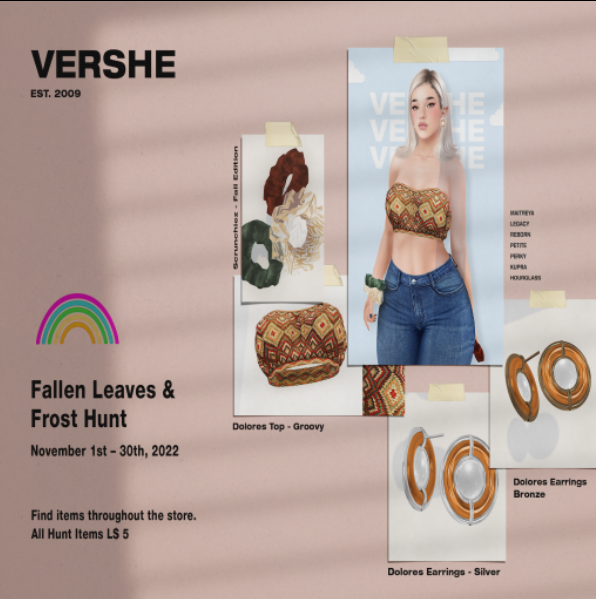 1.) Sometimes it's nice to put your hair up, while enjoying lunch under the trees.  (5L)
2.) My mischievous black cat Kodi has taken my silver earrings…wonder where he could be, he tends to enjoy high areas. (5L)
3.) I must have dropped these bronze earrings while moving my Bamboo stalks. (5L)
4.) From outside the store, you can see that nature sometimes makes a way to make it inside. When you see it, be sure to have a seat. (5L)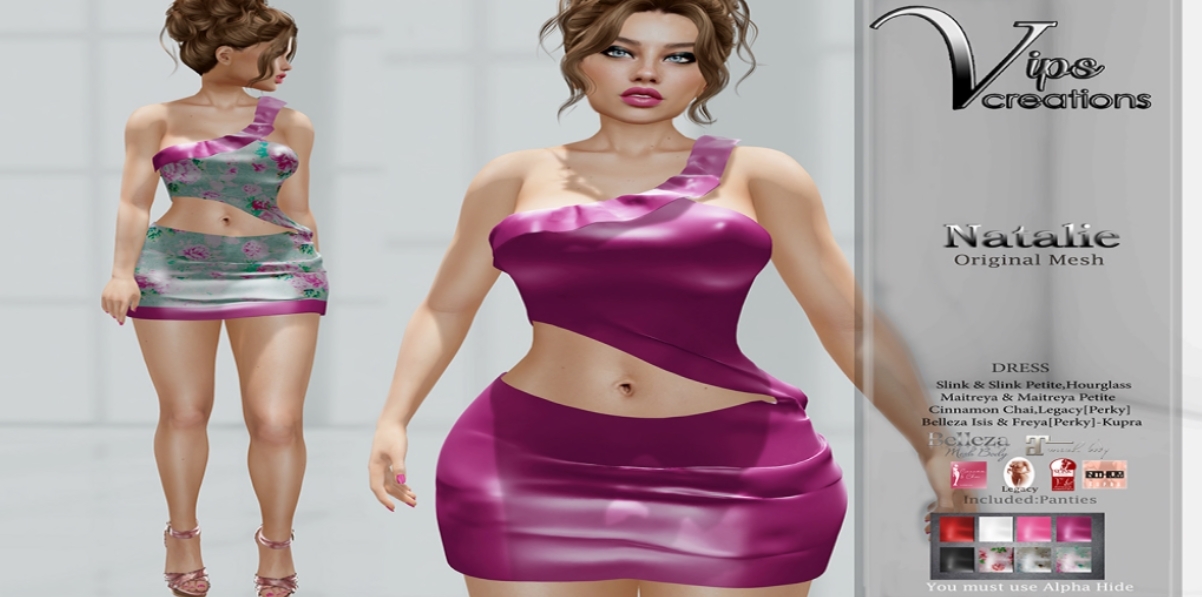 1.) There you can drink a tea with relax!! (5L)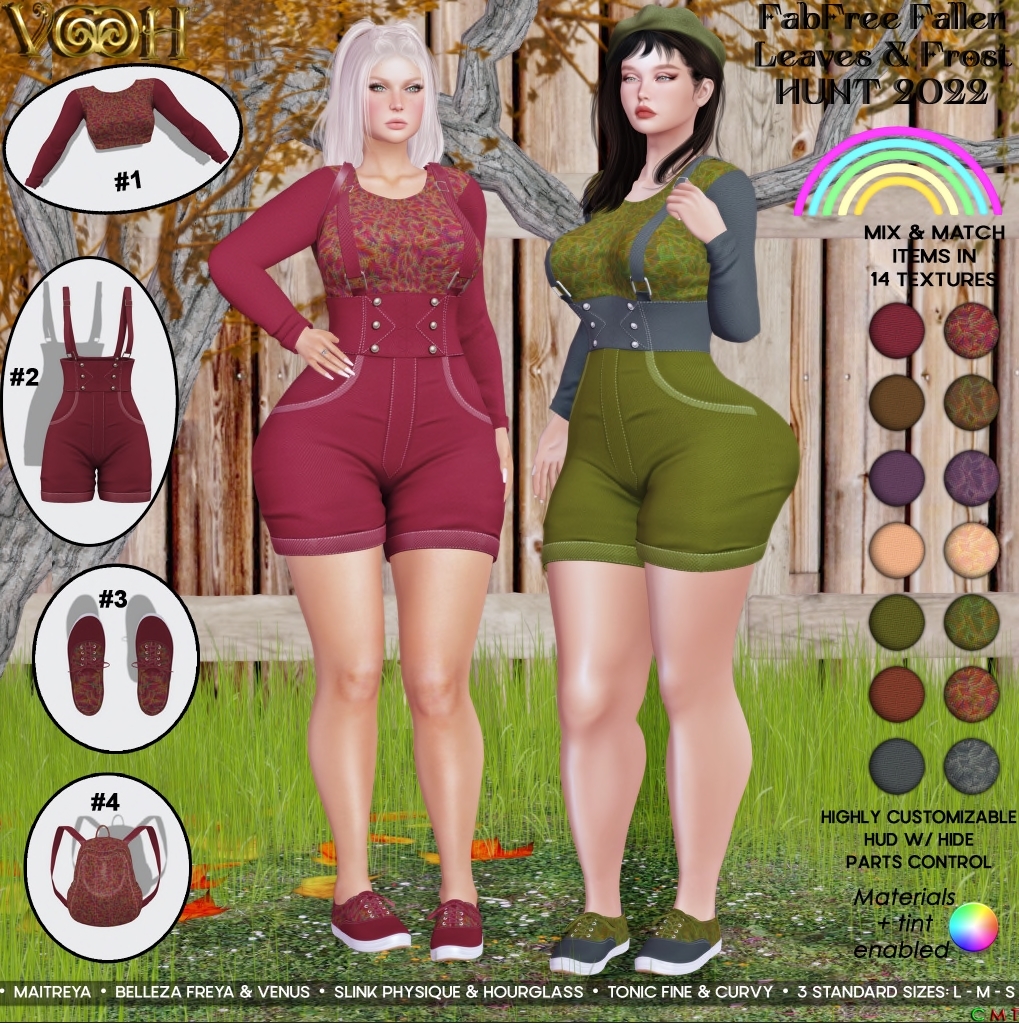 1.) Behind the curtain maybe you can find the rainbow you've been looking for… (1L)
2.) Turn on the light so you can see where the rainbow hides (1L)
3.) The Join Group board, might be able to tell you the secret of the rainbow… (1L)
4.) We really love the new releases! (1L)
Other Participants Include….
You will be able to see these prizes on Flickr HERE
Amazing Creations
1.) Go to the male part of the shop: It rains so often! It is time for sweater jeans boots outfits! (0L)
2.)Go to the female part of the shop: Its raining outside and cold it is time for jackets (1L)
Circa
1.) Look to the the astronomer's discoveries for some answers. (5L)
2.) It's feels good to warm my hands on an open fire and feel the breeze. (5L)
3.) Go to Charlotte's Bay to find what you seek! (5L)
4.) I'm the bees knees with all these bees! (5L)
5.) There is one area you can go to light up your life. (5L)
Drama Libre
1.) Did Someone Say Snacks? (0L)
Glitterati by Sapphire
1.) Do not make Ariana Blush! (0L)
NoShot
1.) Such a sleepy cat (2L)
2.) Perhaps not to heaven, but i will take you both up and down (5L)
3.) Guarded by the raven (1L)
4.) It's a Fab gift (0L)
5.) What lurks behind the witches brew (0L)
7 Deadly s{K}ins
1.) Eye See You (5L)
Shining
1.) They go up and up, so high so high and at the same time they make you go down. (5L)
2.) How lucky are you? A gift is good for you? (5L)
3.) A man who dresses well is an attractive man. (5L)
4.)  Psst… Bone, bone, pretty skeleton. (5L)
5.)  Here I wait quietly, while the offers arrive. (5L)
You will be able to see these prizes on Flickr HERE
The FabFree Fallen Leaves & Frost Hunt is Sponsored by…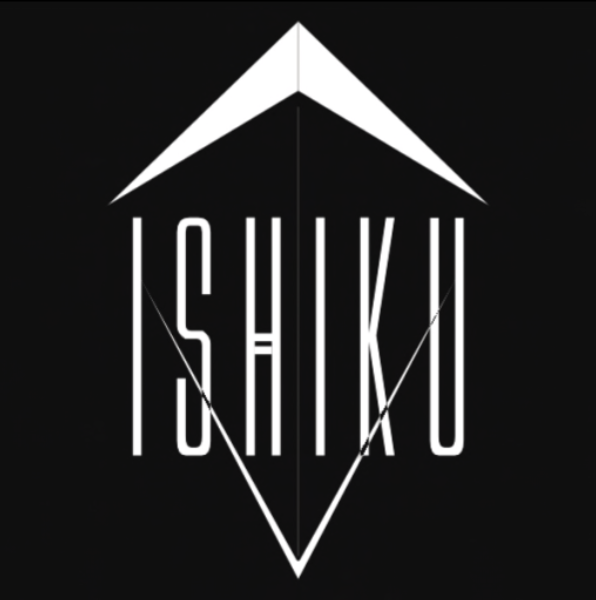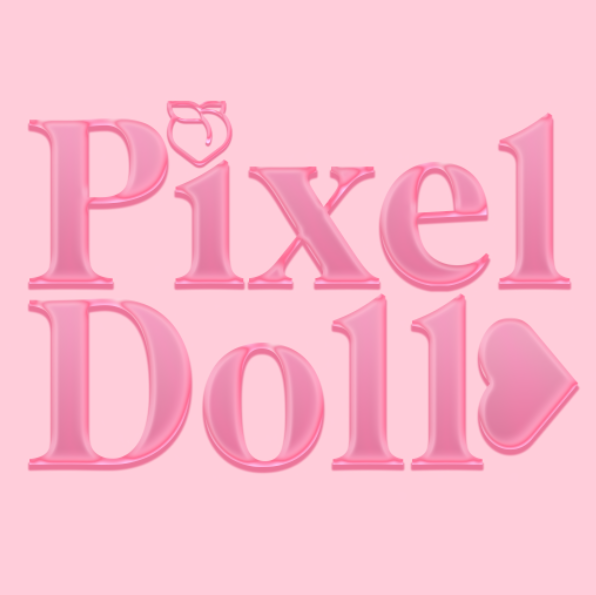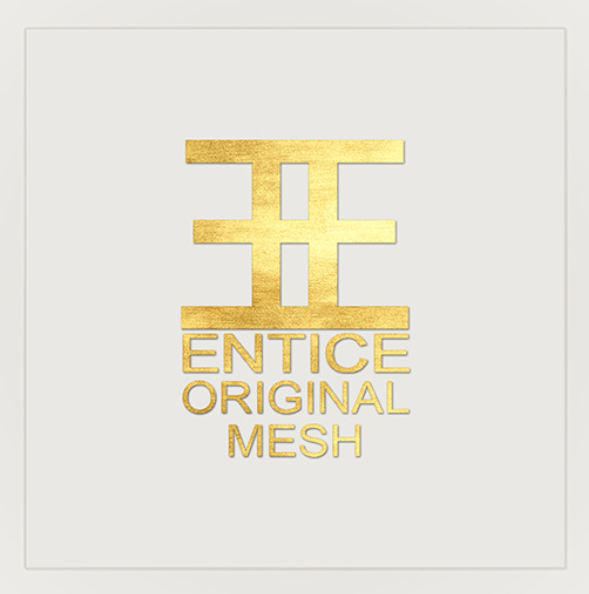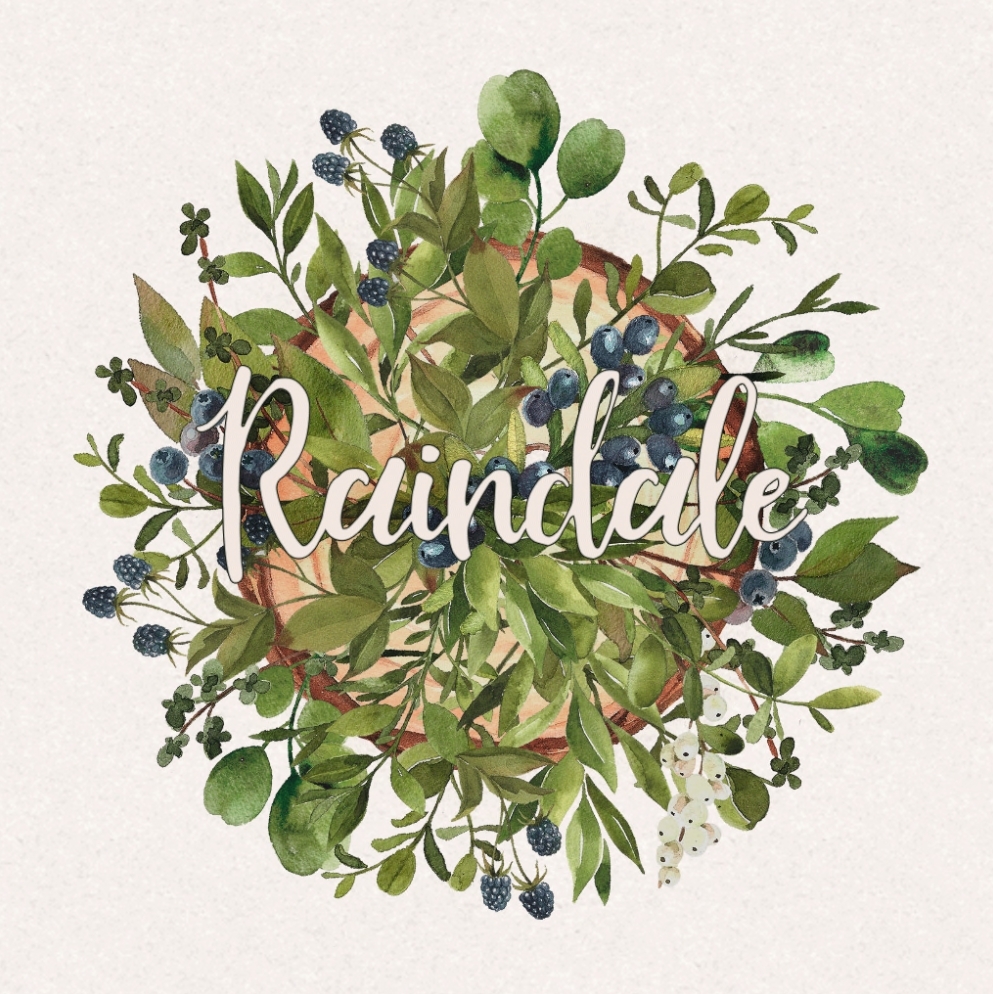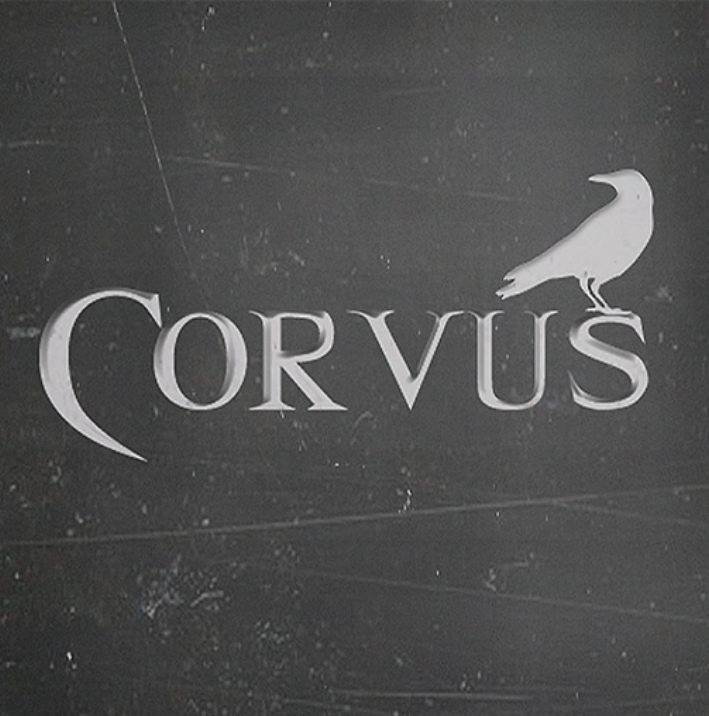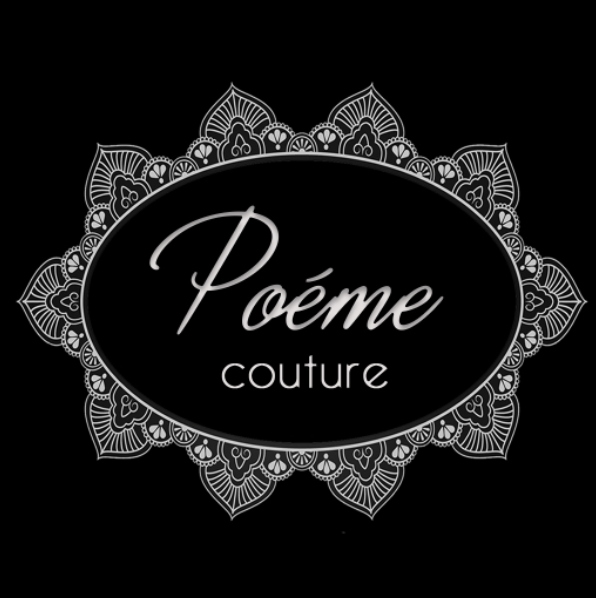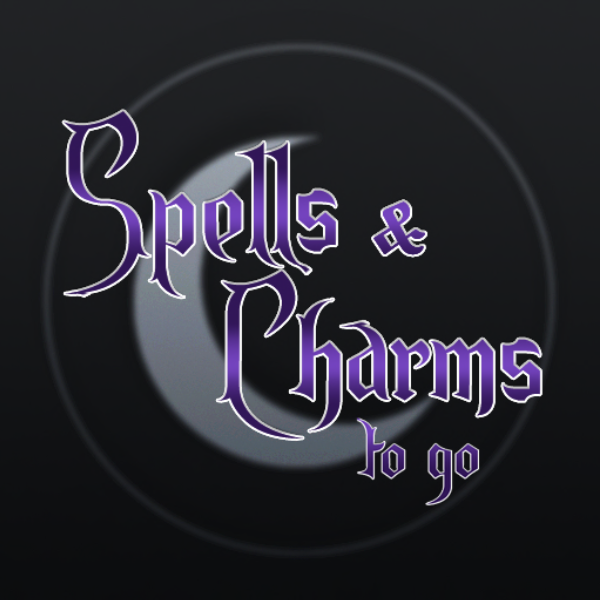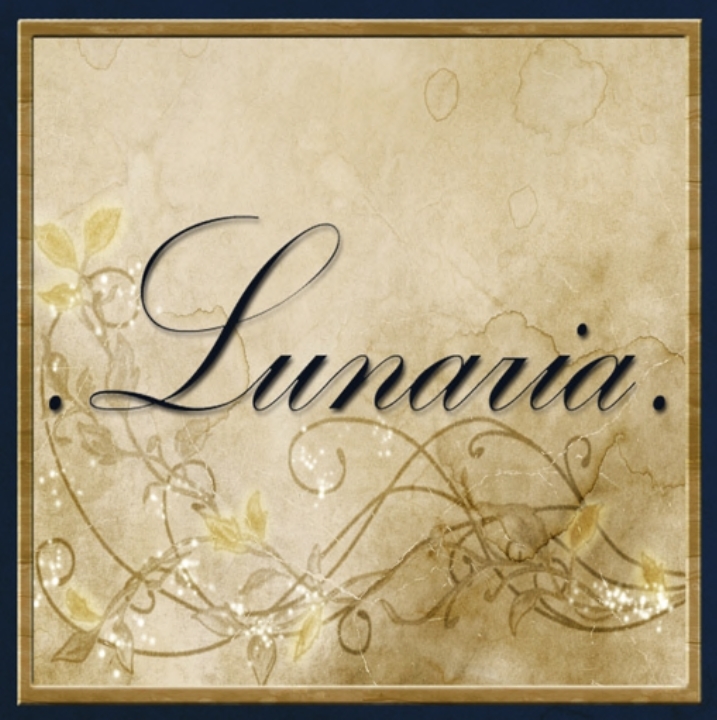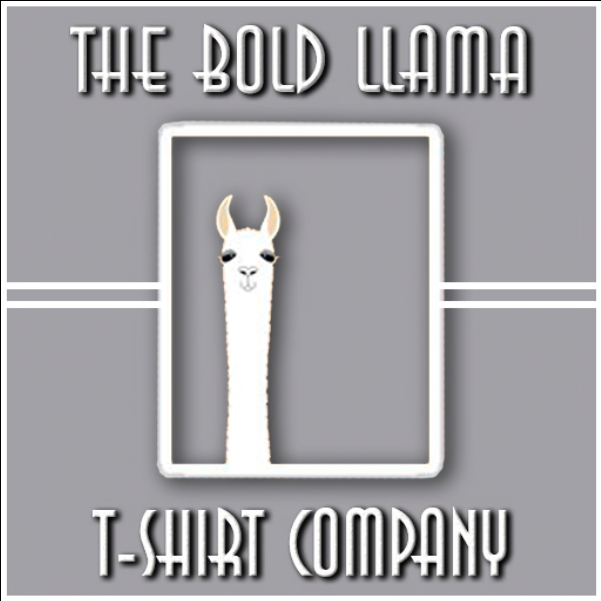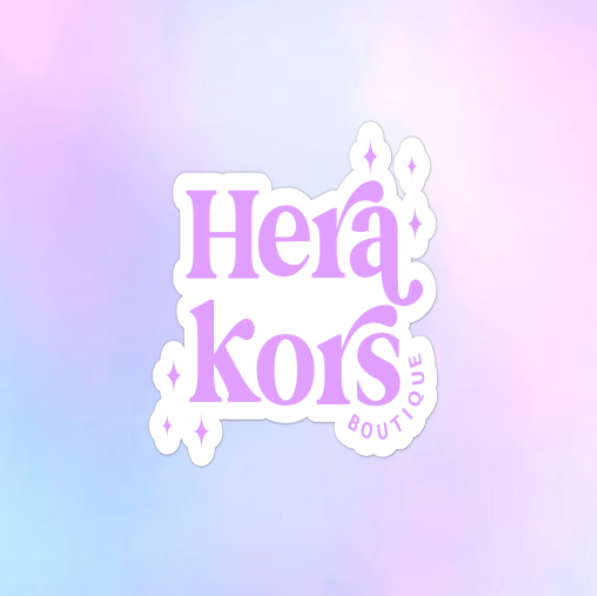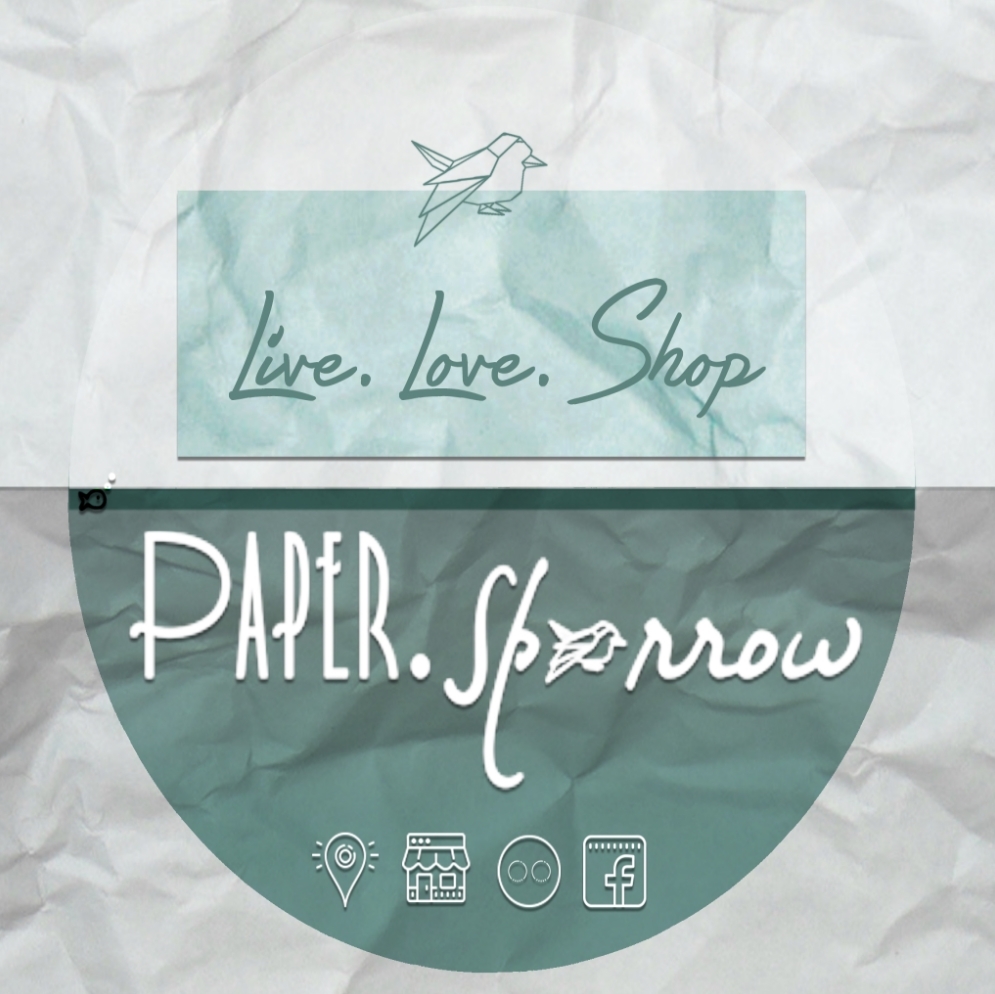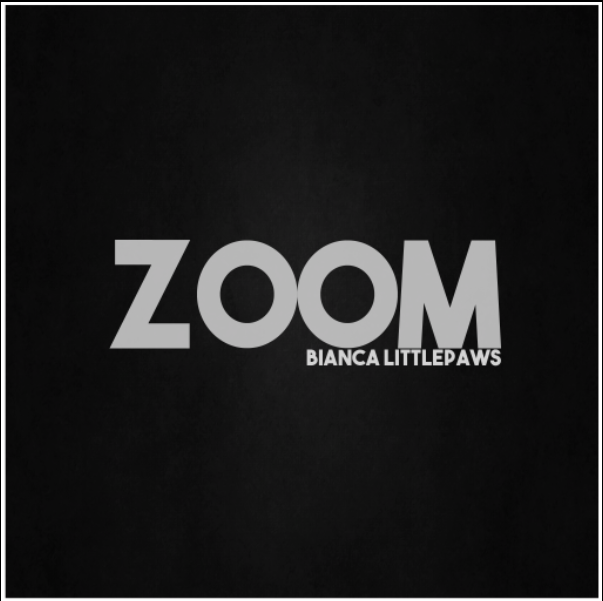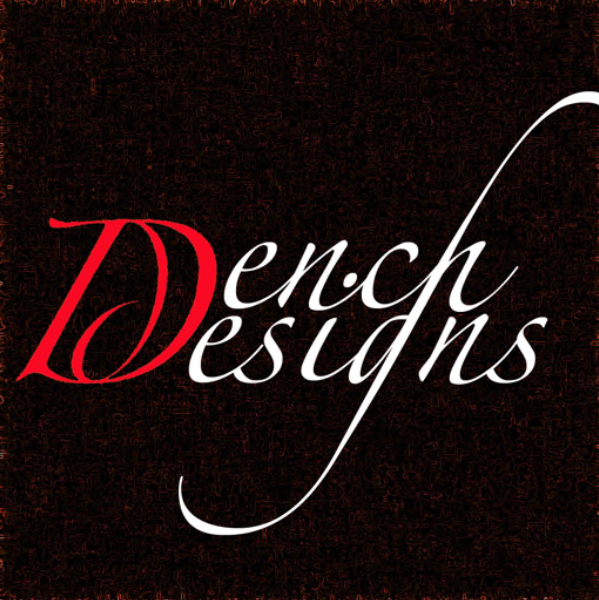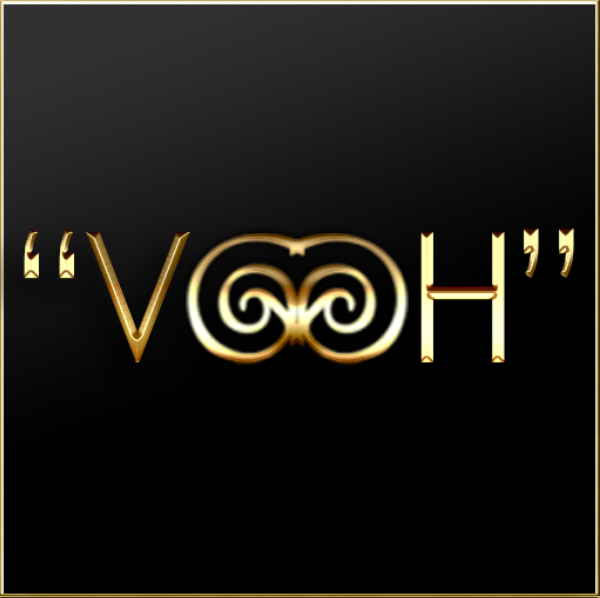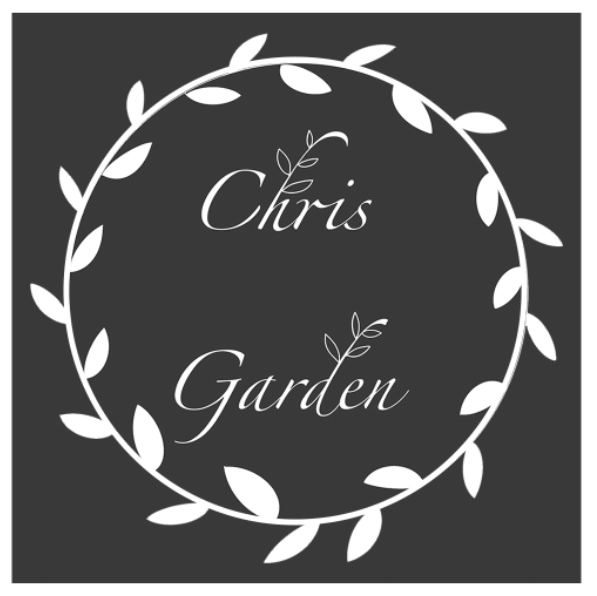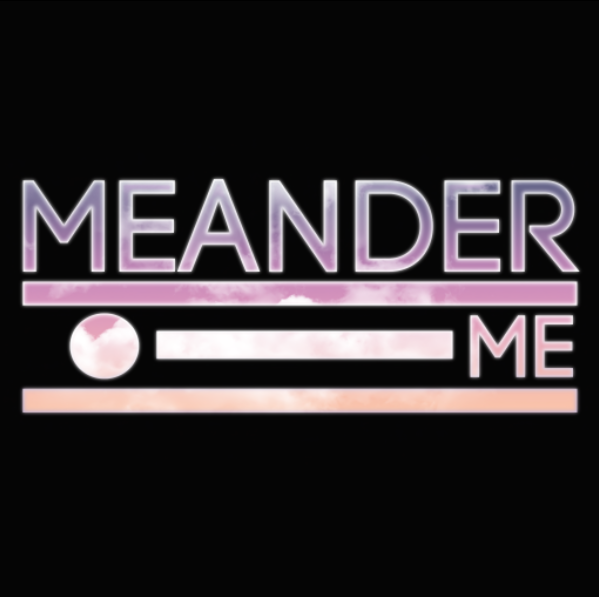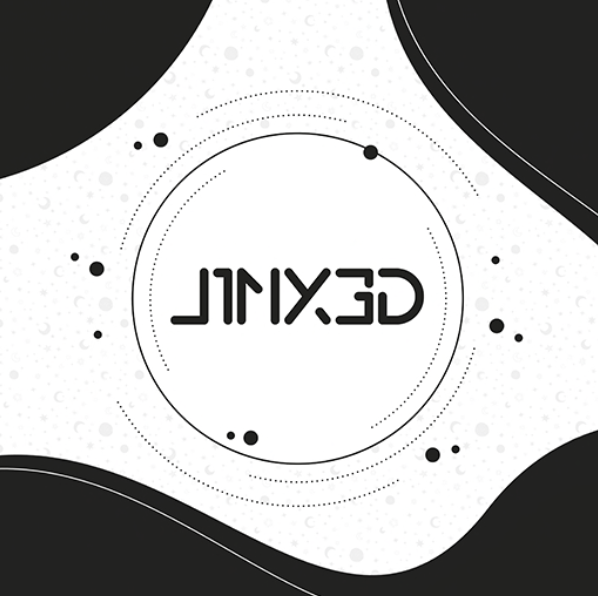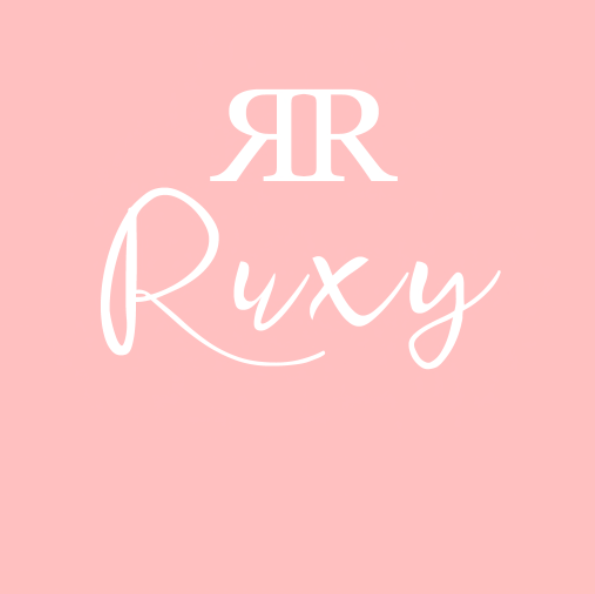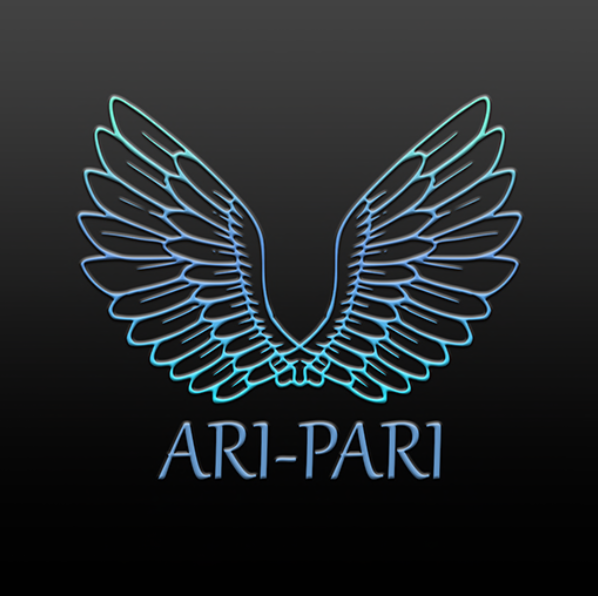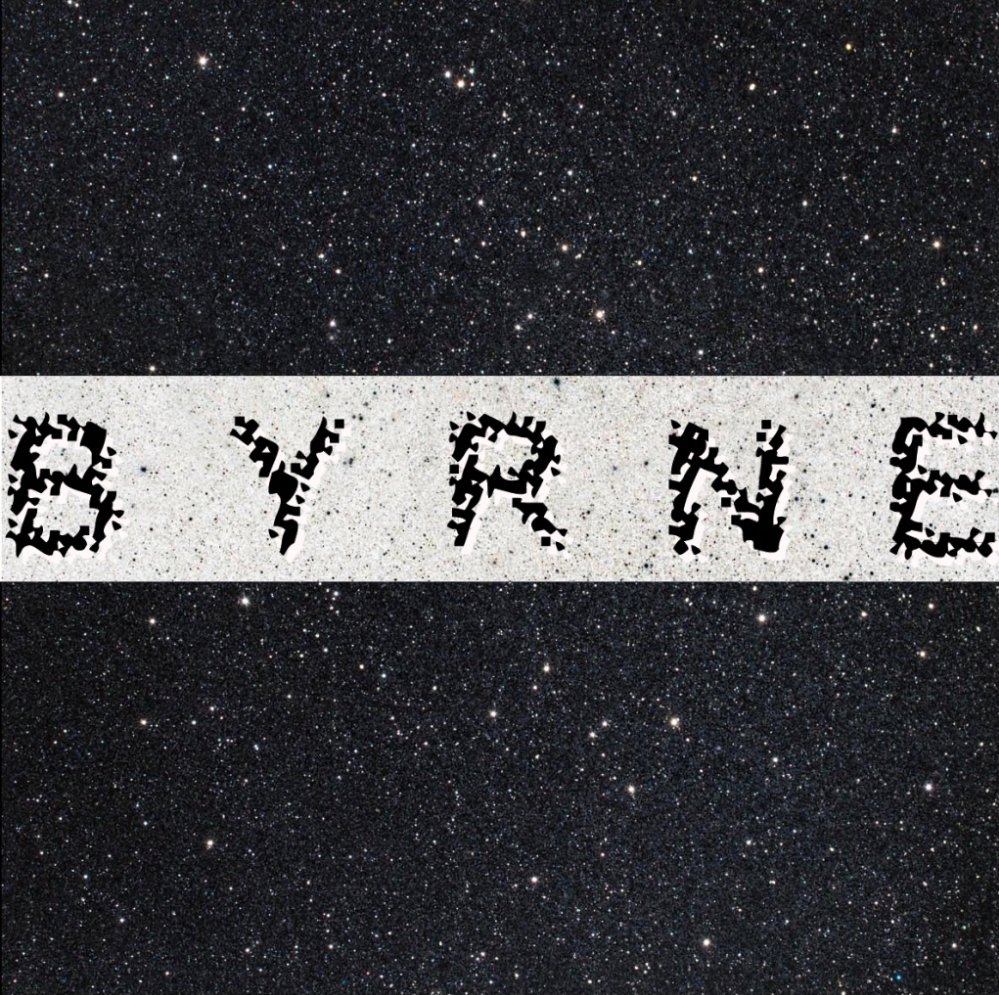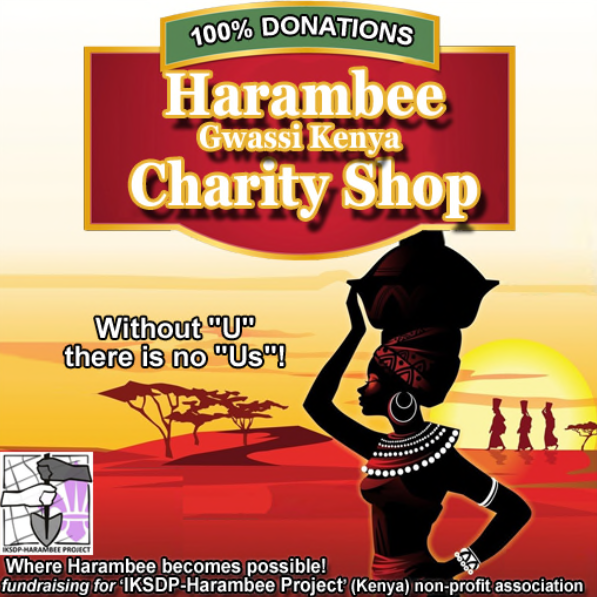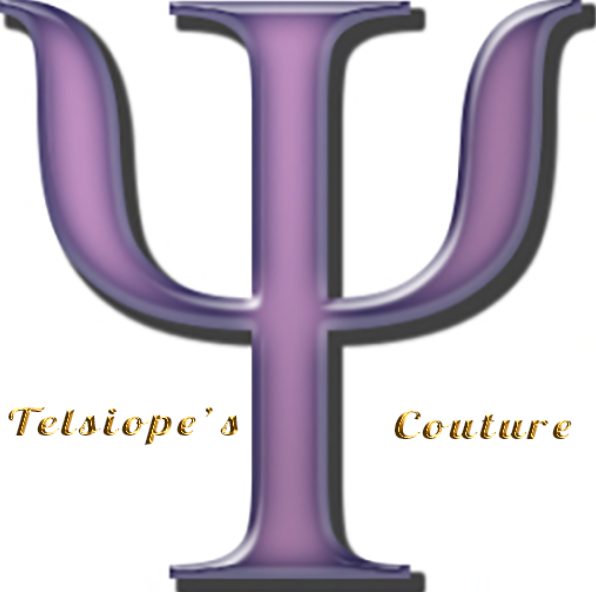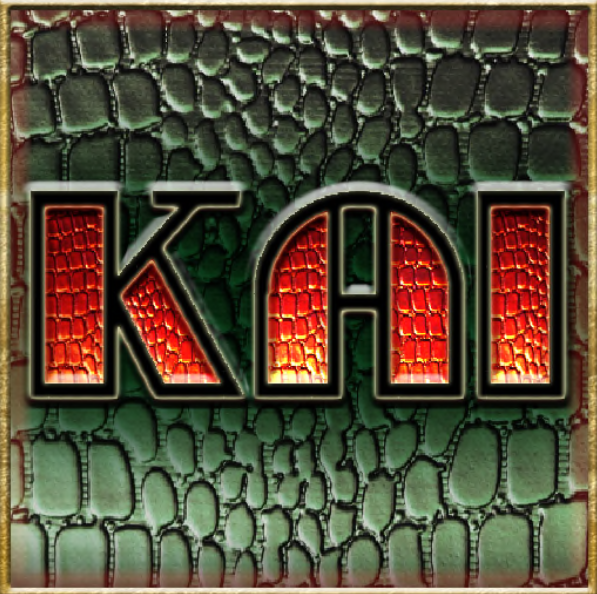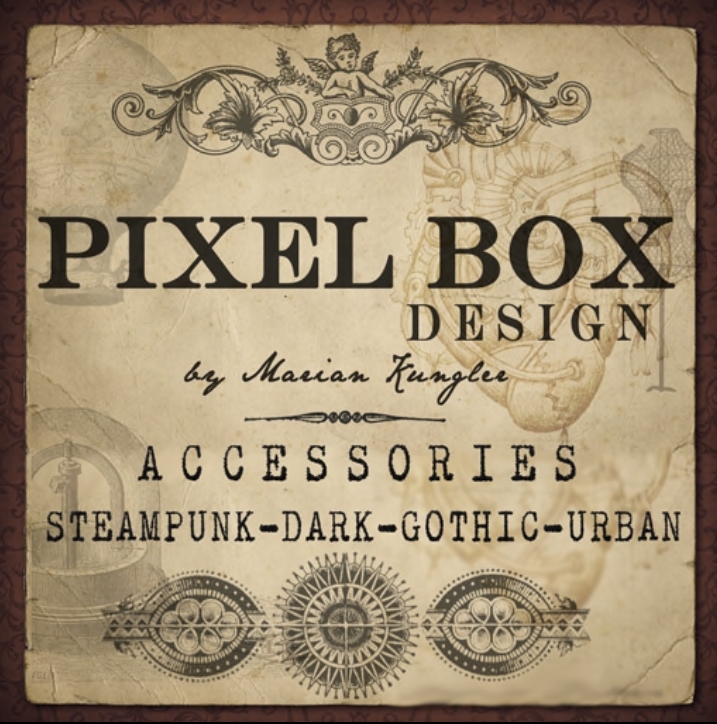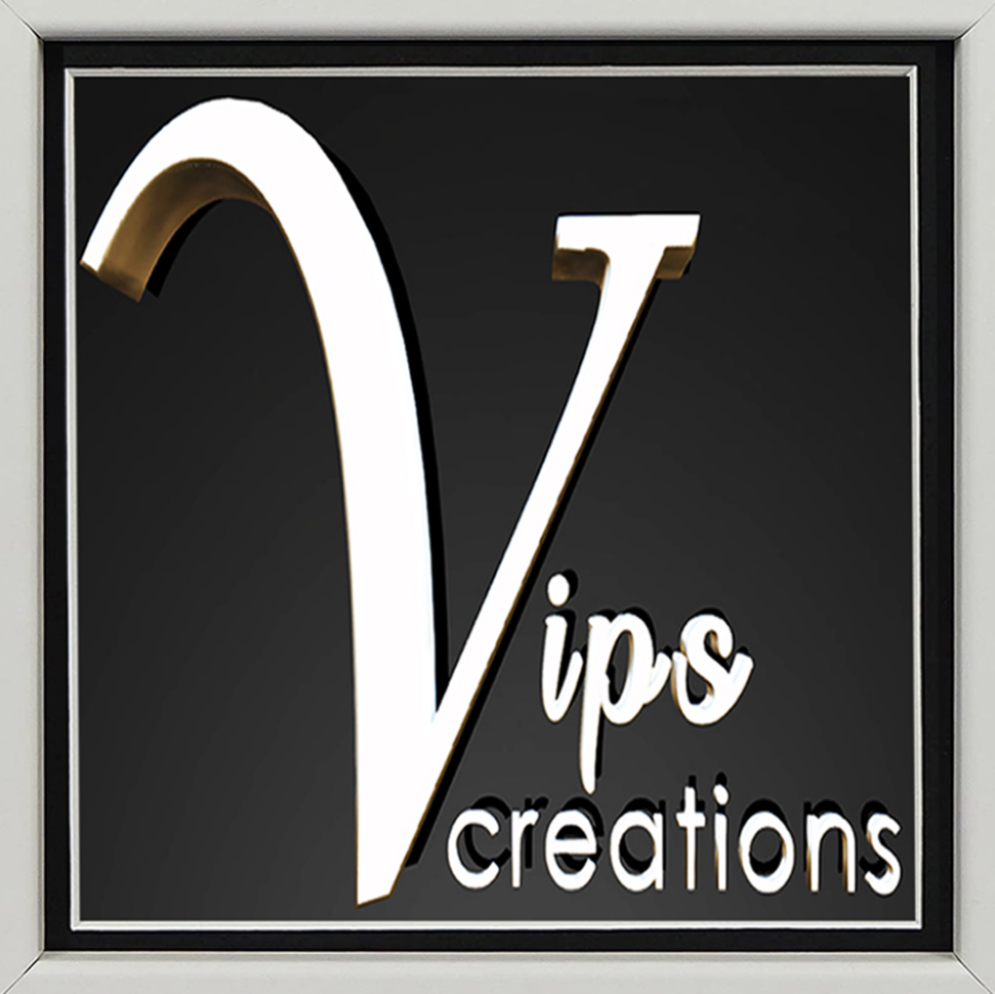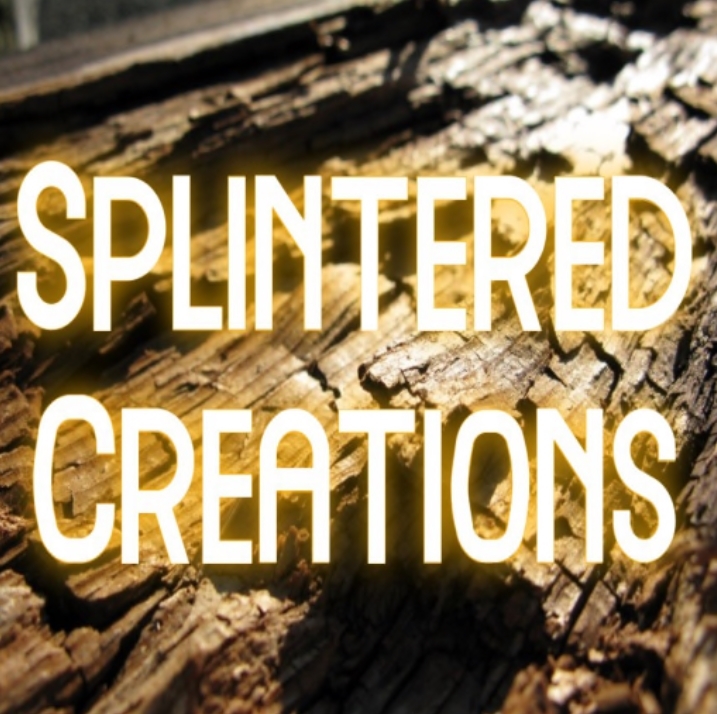 ____________________________________________