Are you ready to get your hunt on FabFree?  Designers from all over the grid are getting creative with this hunt's theme:  The Enchanted Forest!  Check out all the hunt prizes below, hints are on their way…. the hunt is on starting June 22nd! 
More hunt keys are being added daily!
Keep checking back for more!
All prizes are also on Flickr HERE
---
Hunt Prizes and Hints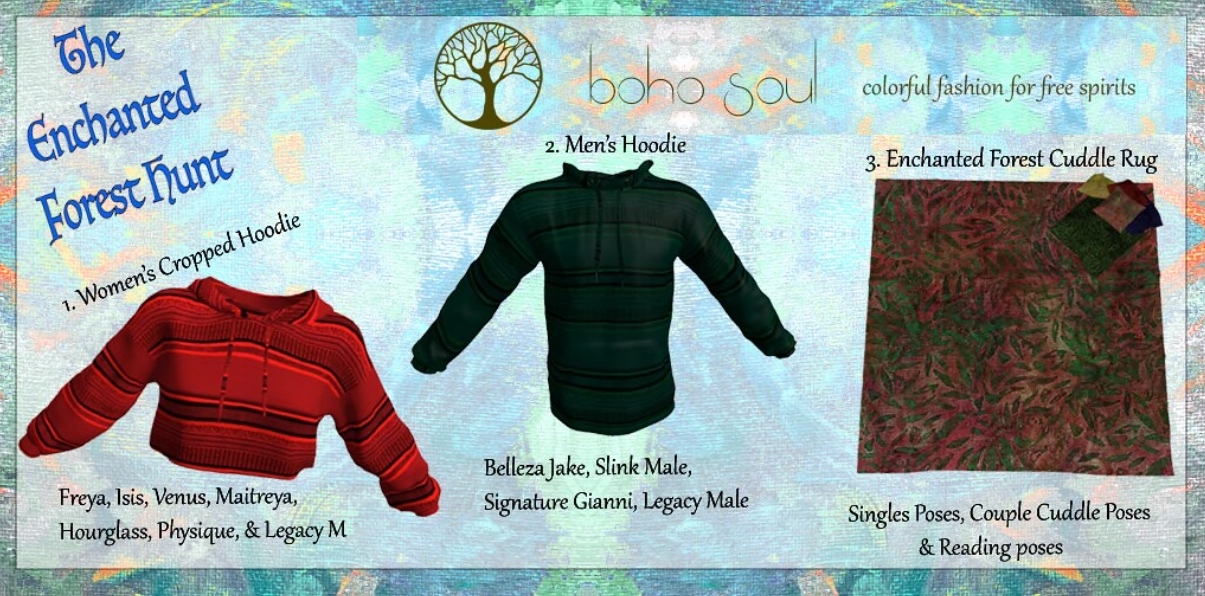 Boho Soul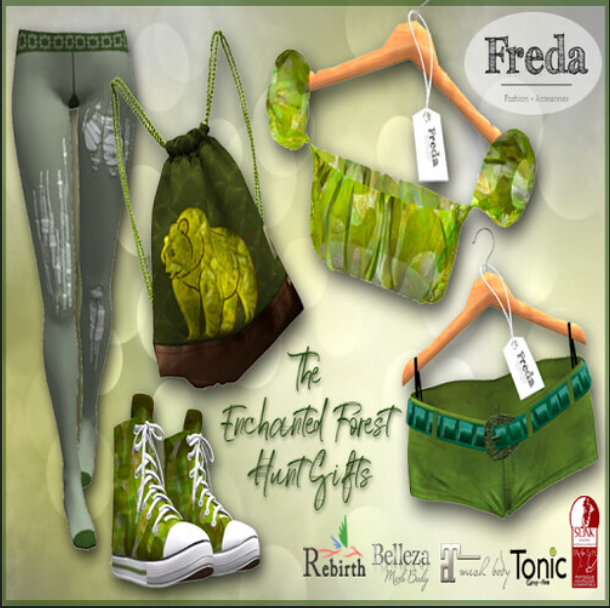 Freda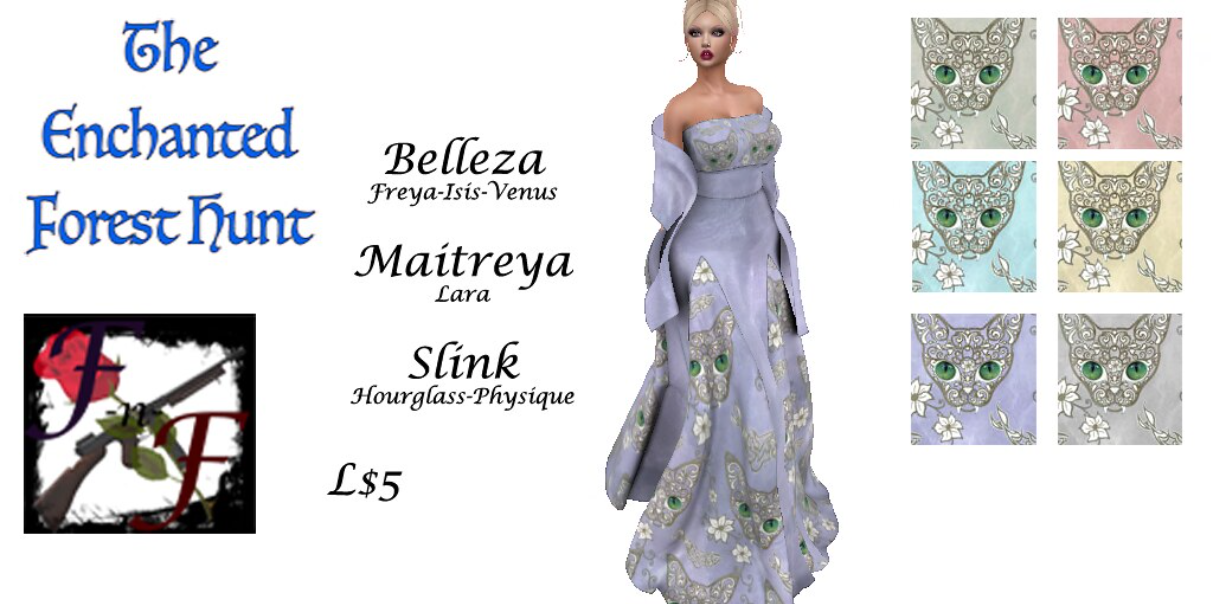 Frick-n-Frack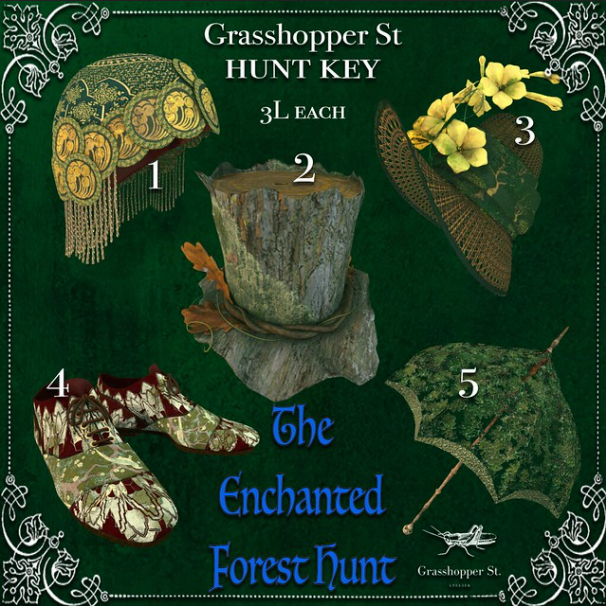 Grasshopper St.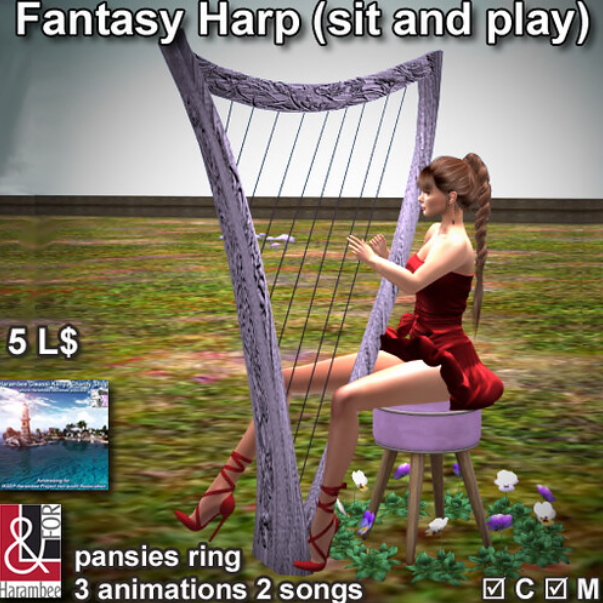 Harambee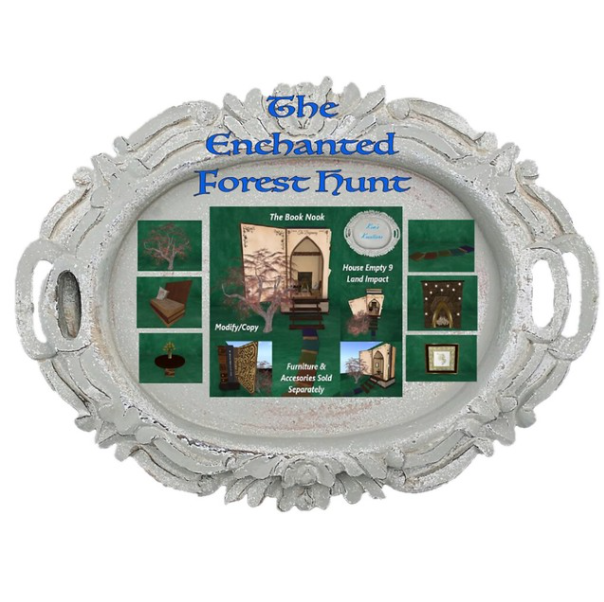 Kim's Kreations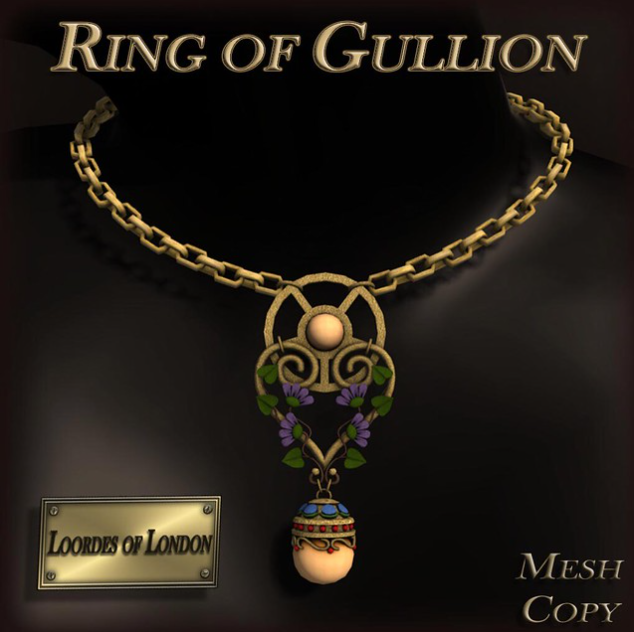 Loordes of London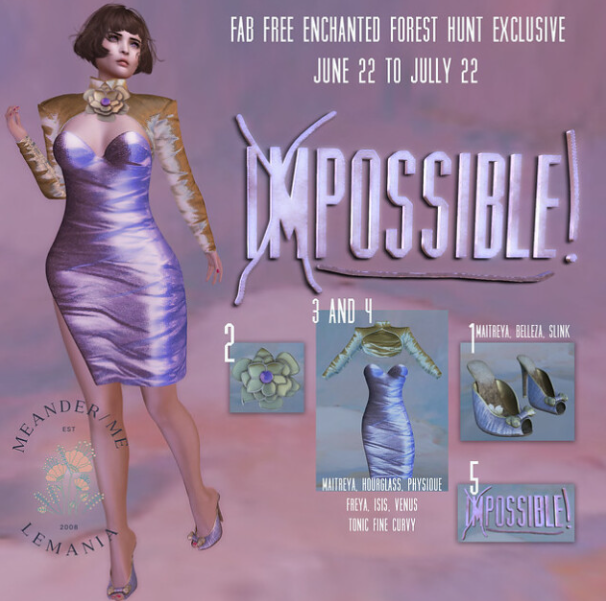 Meander/Me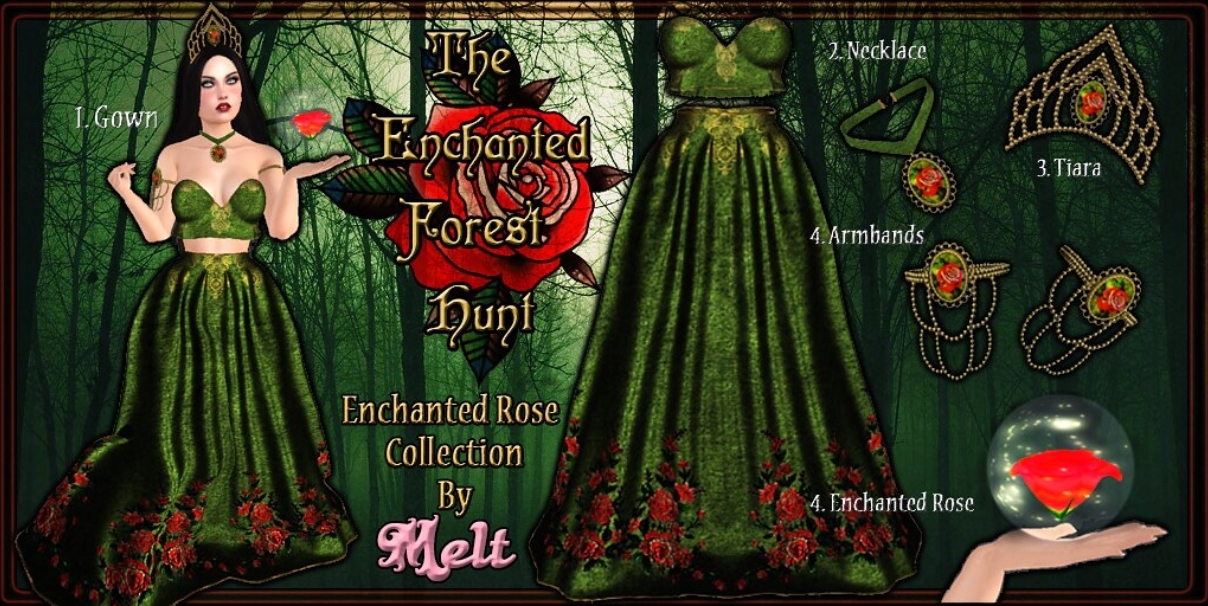 Melt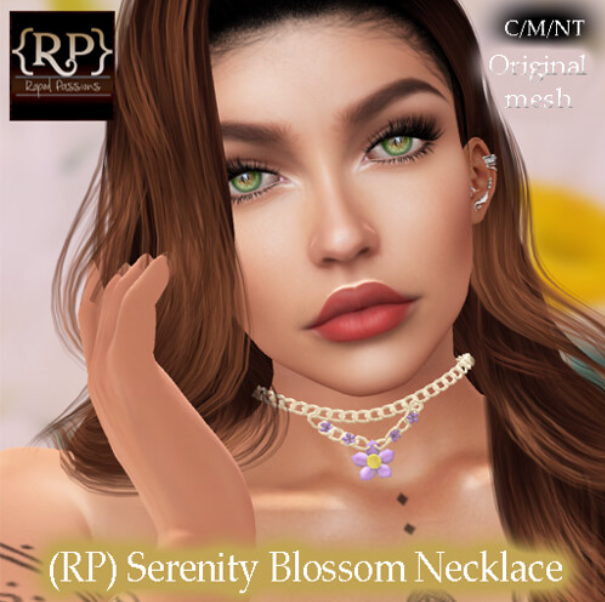 Roped Passions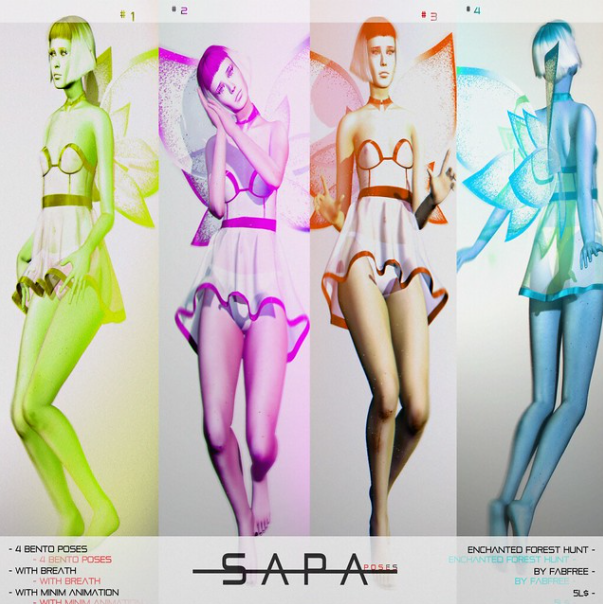 SAPA Poses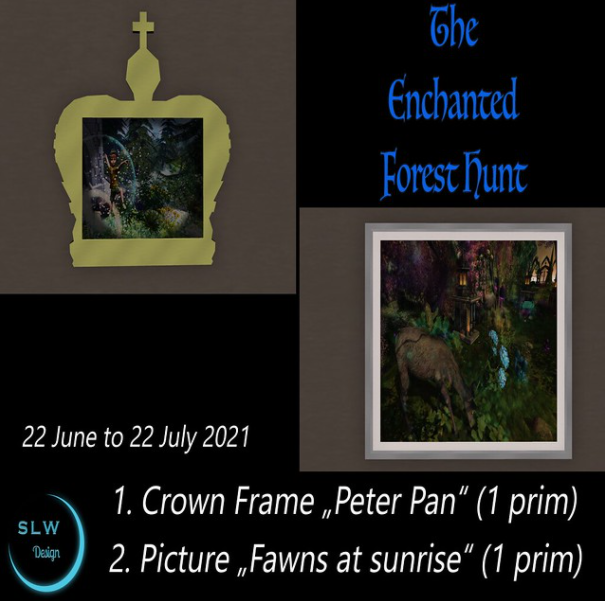 SLW Design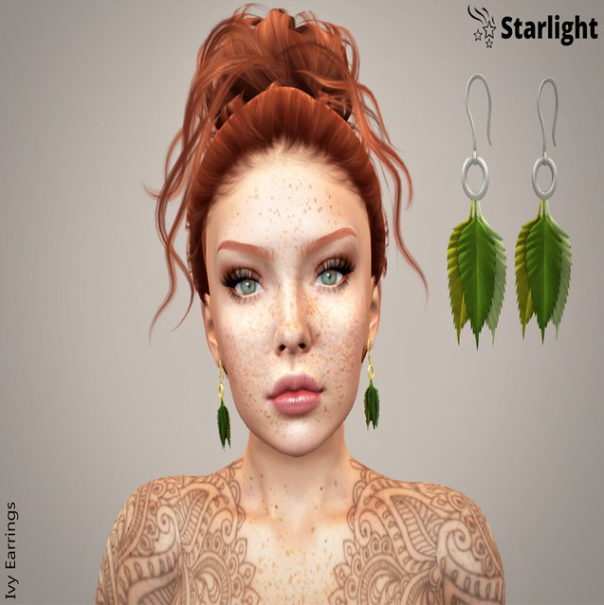 Starlight Apparel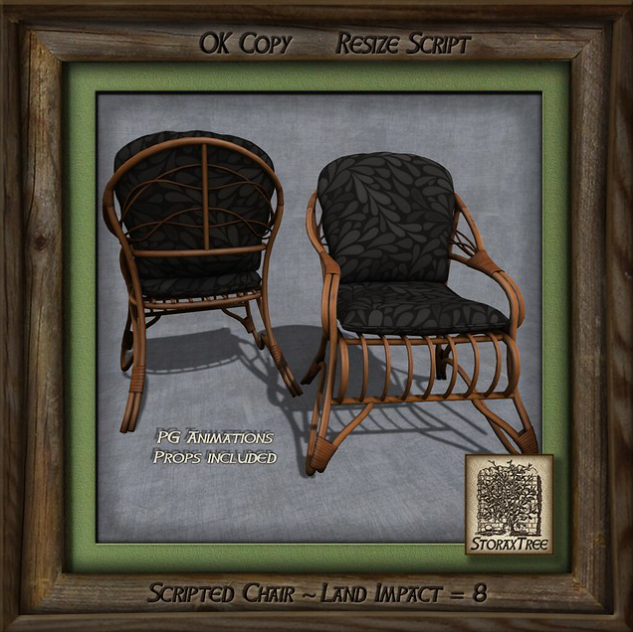 Storax Tree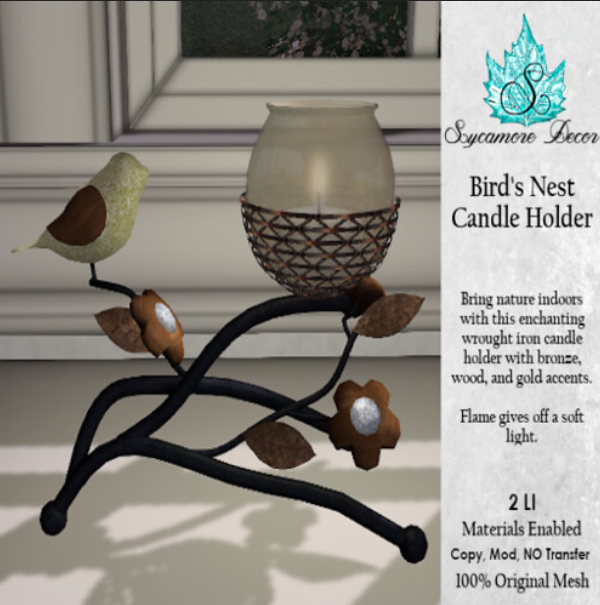 Sycamore Decor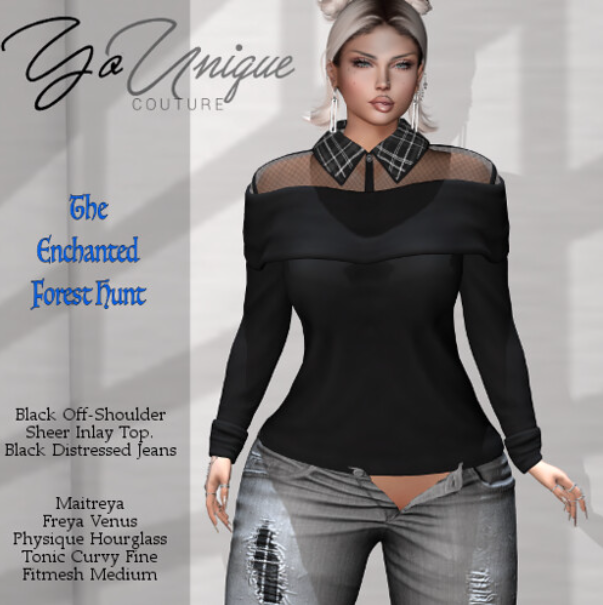 YoUnique Couture
---
Sponsors for the Enchanted Forest Hunt are: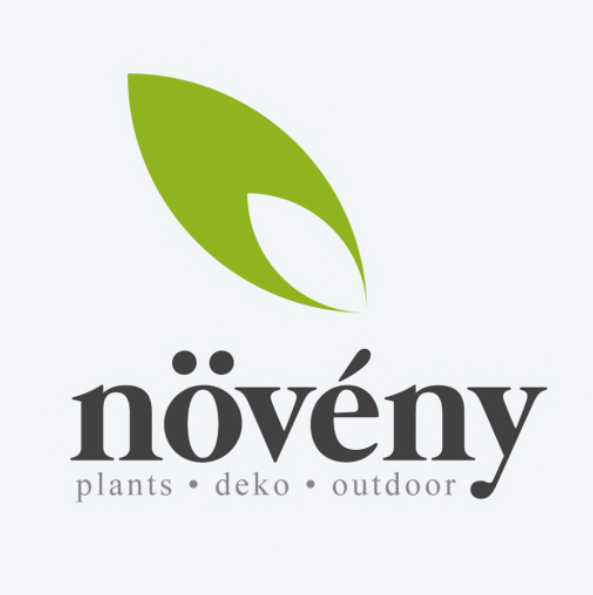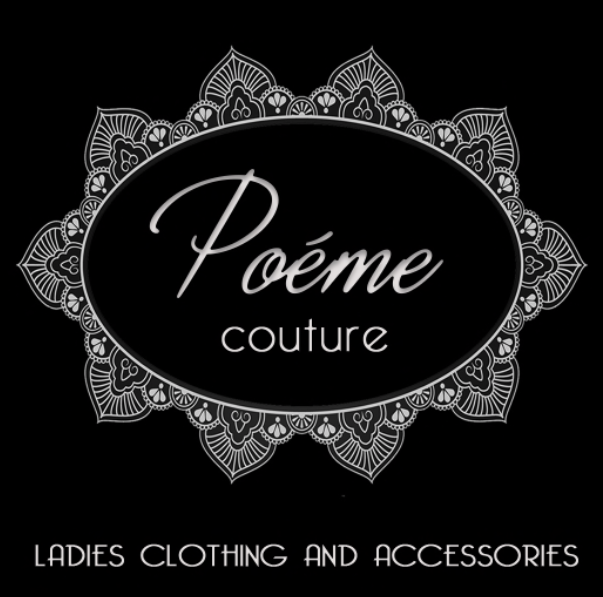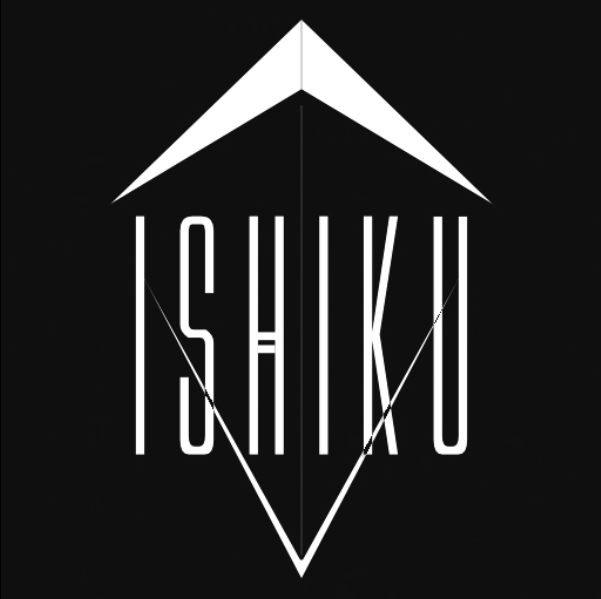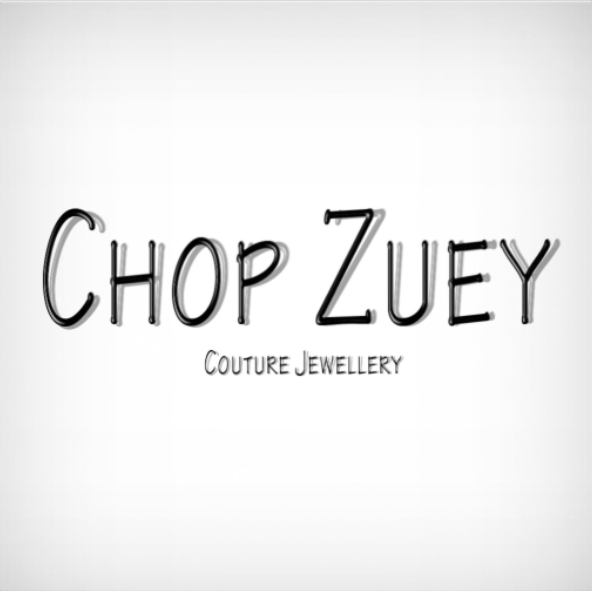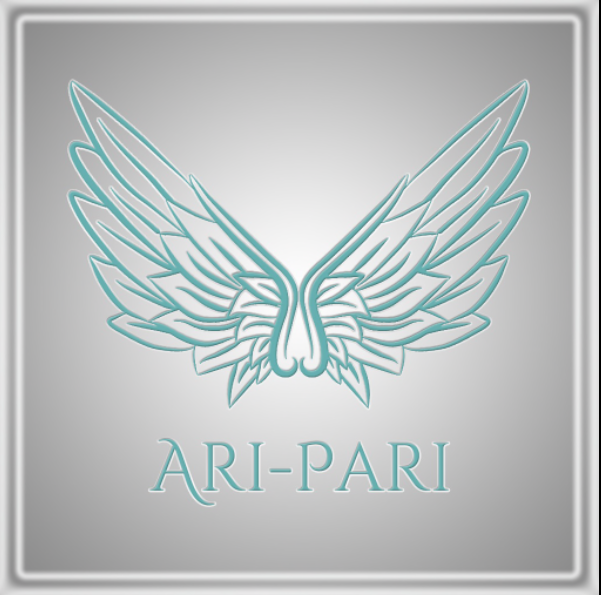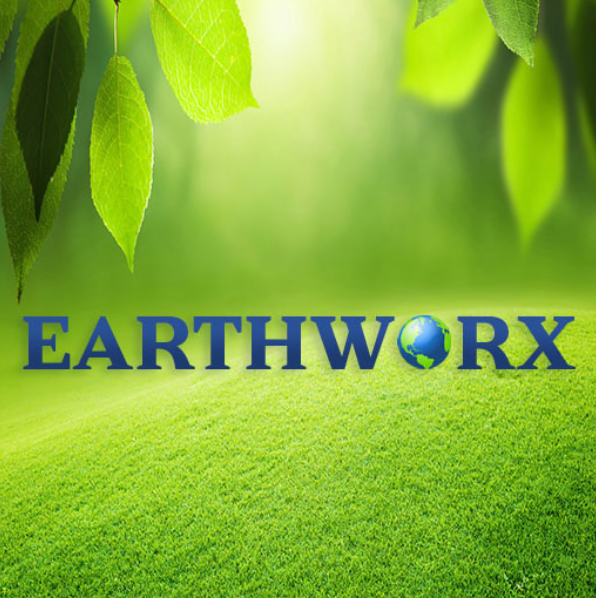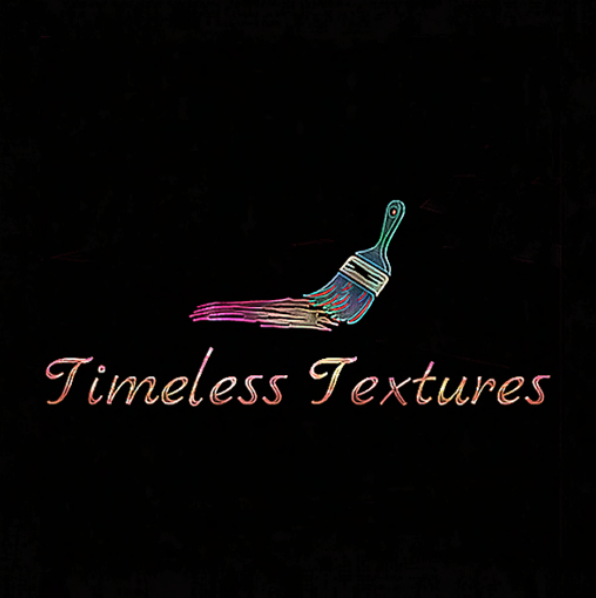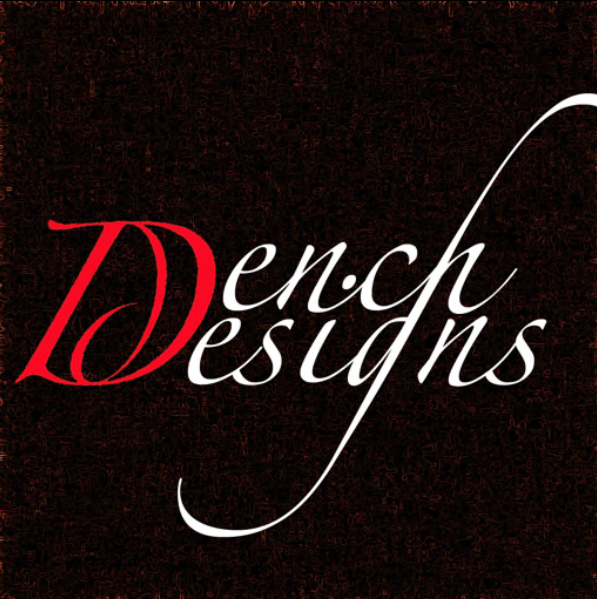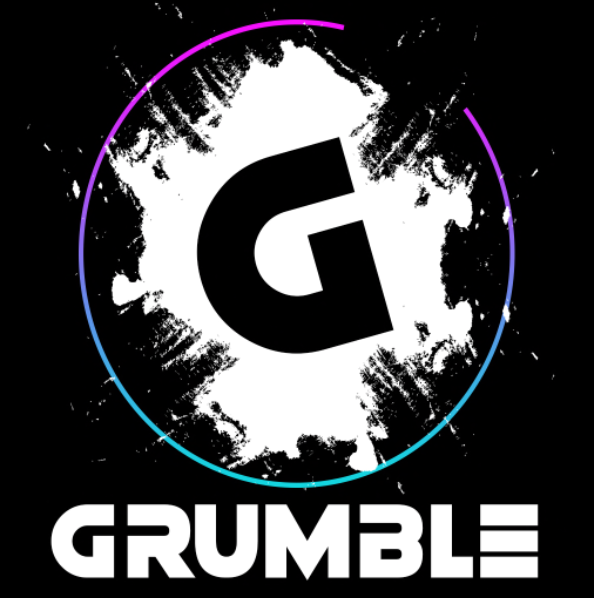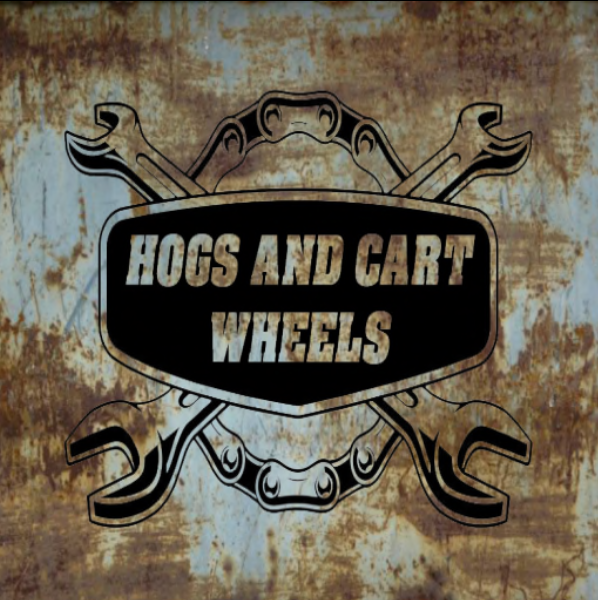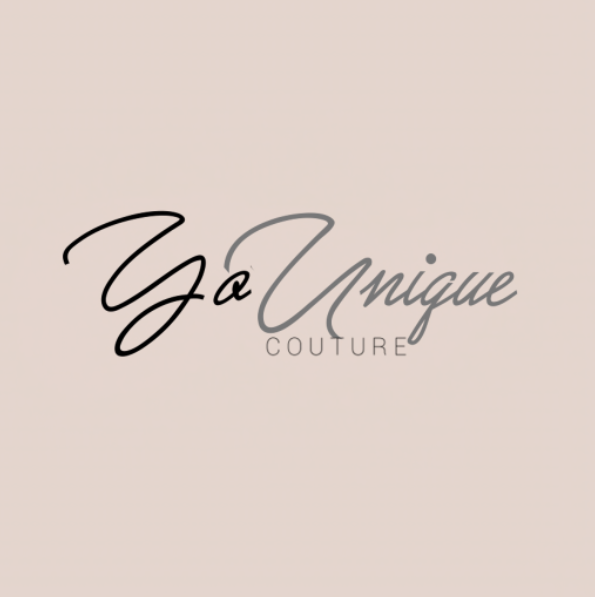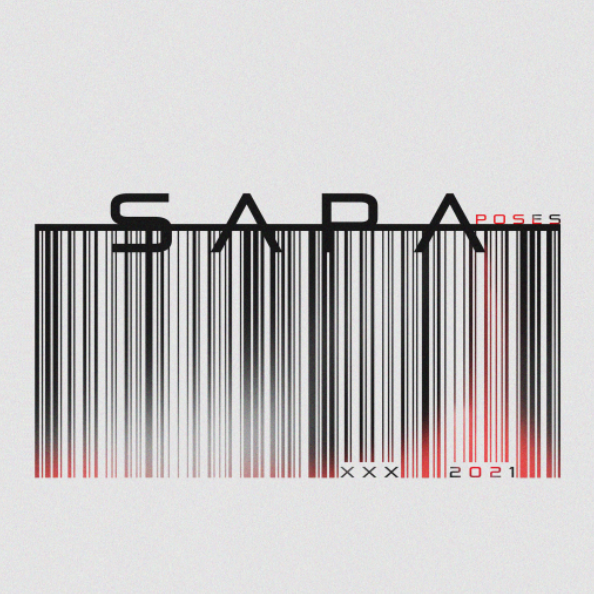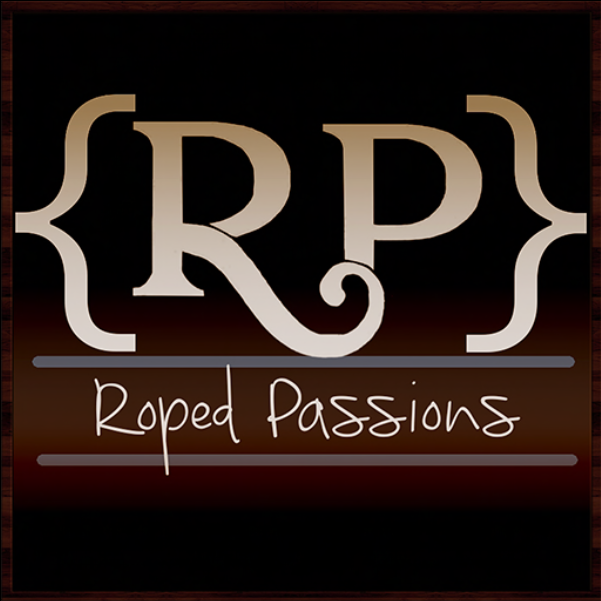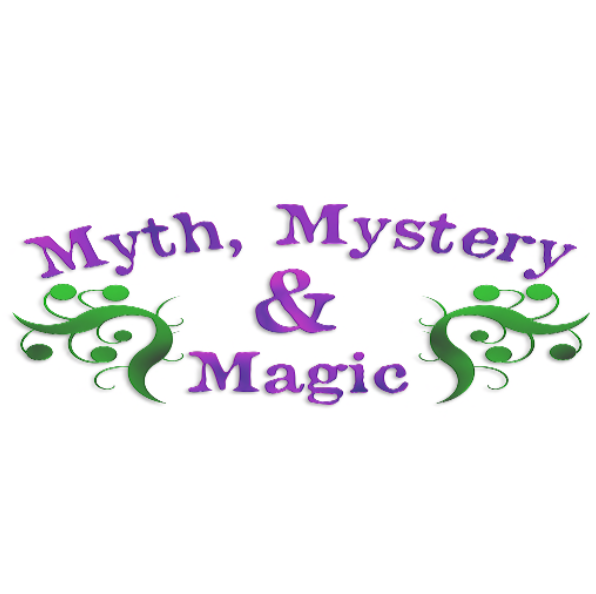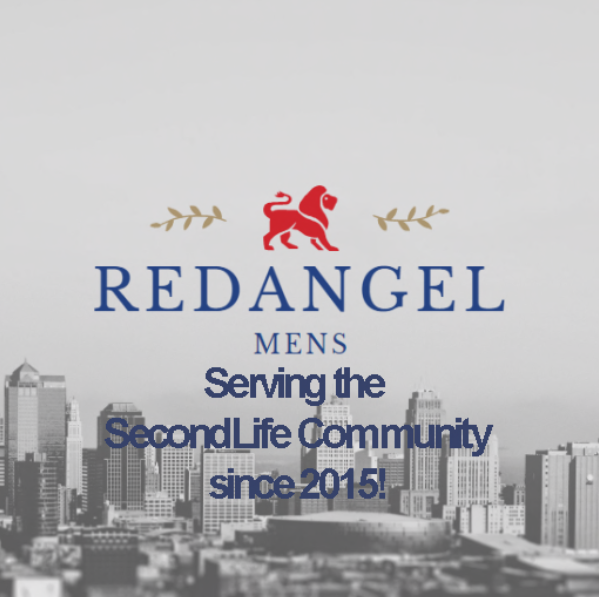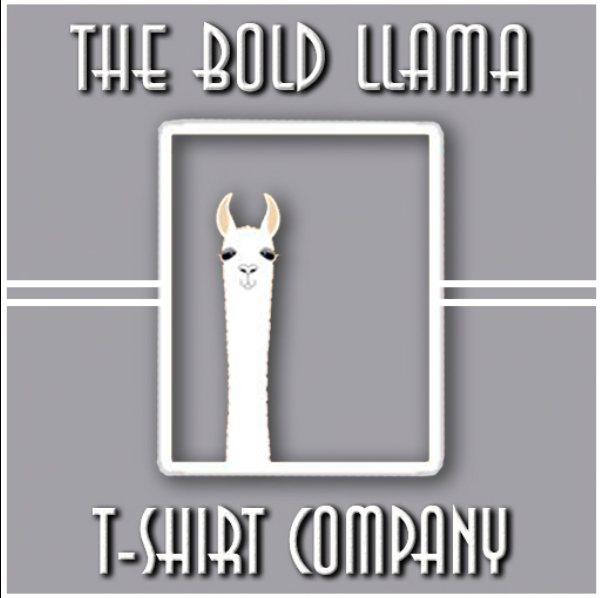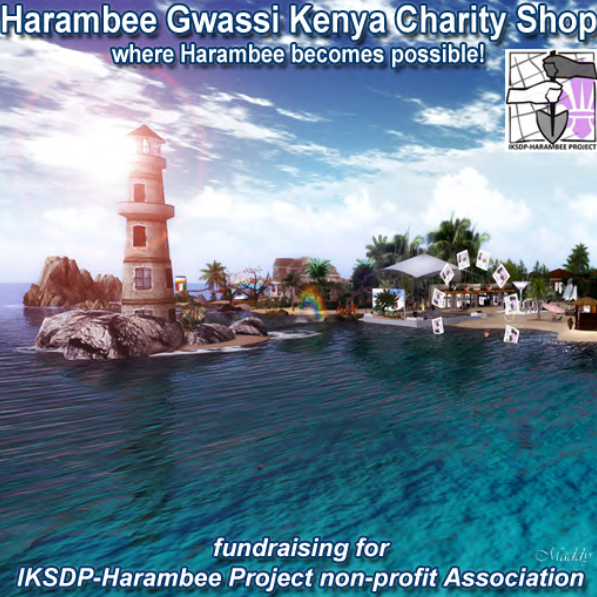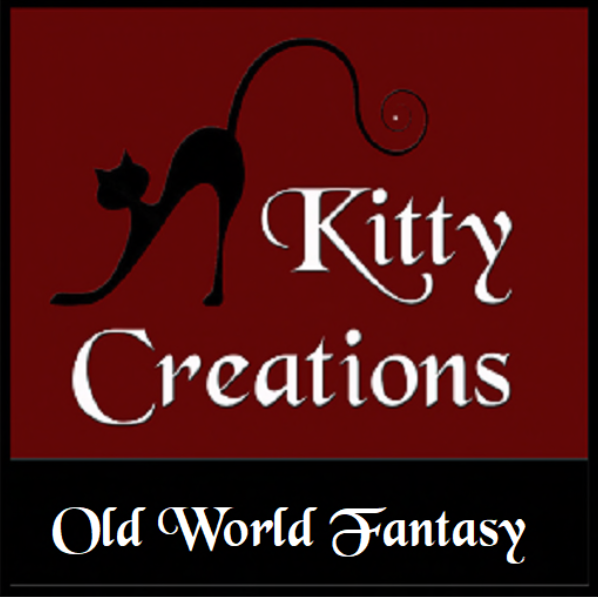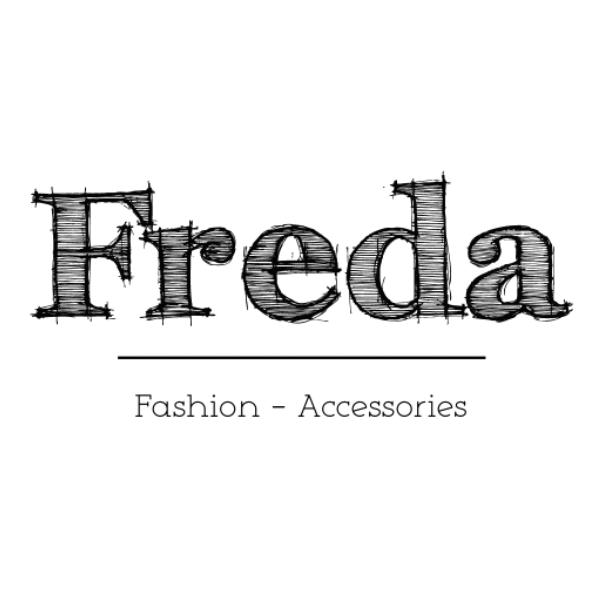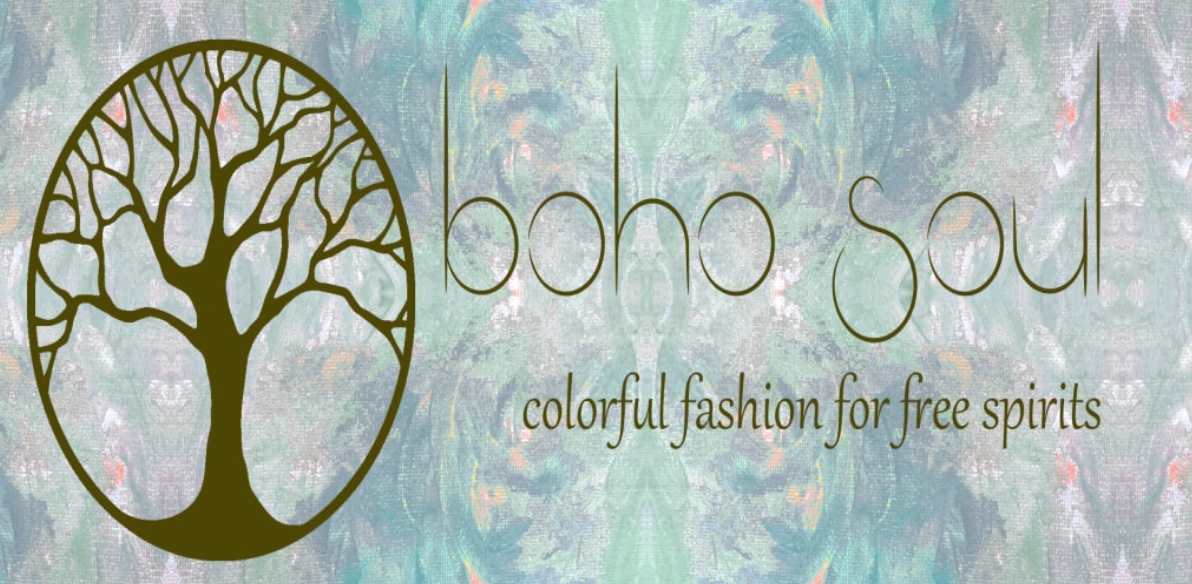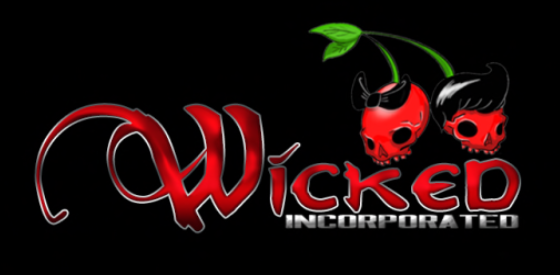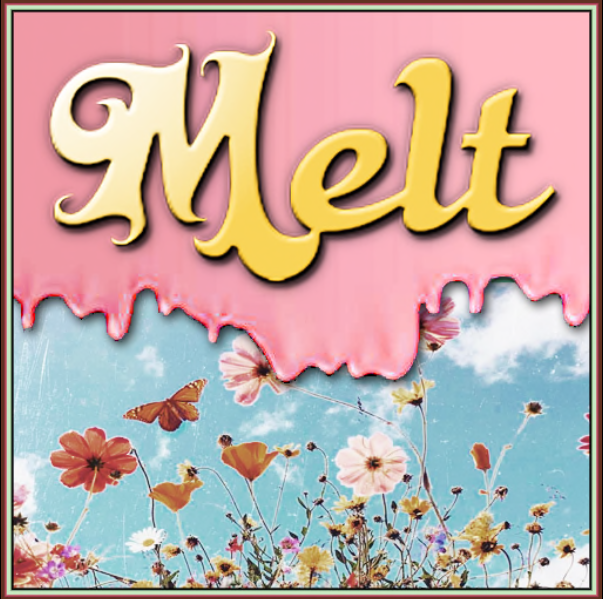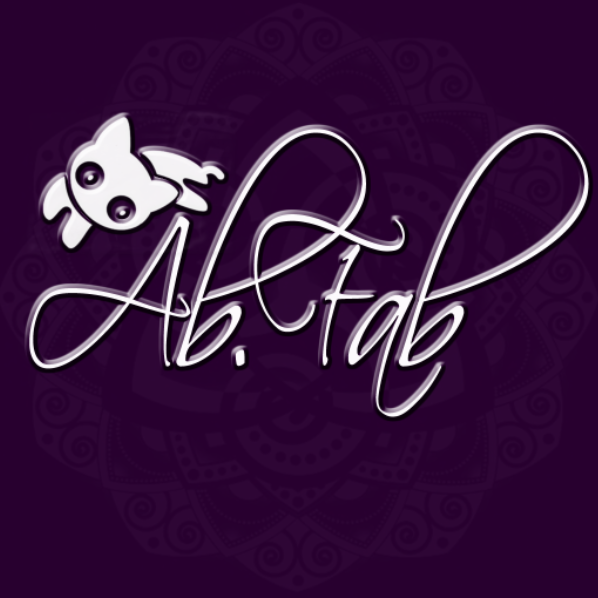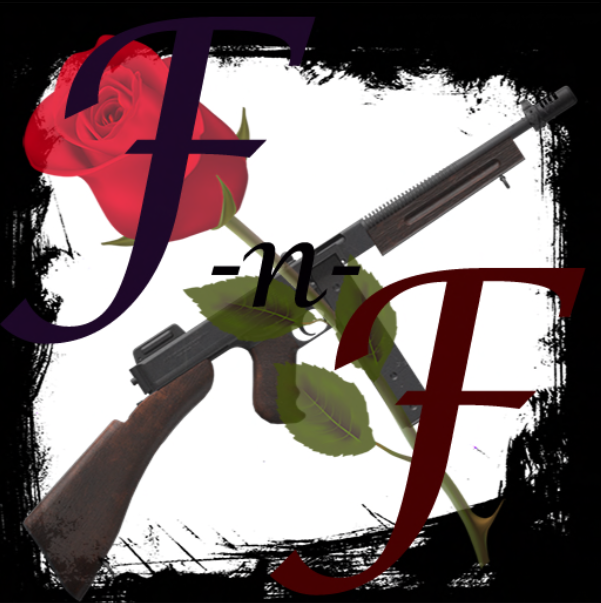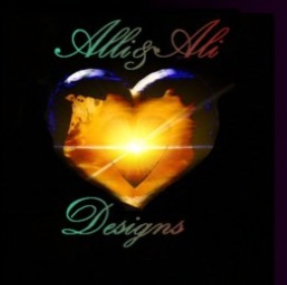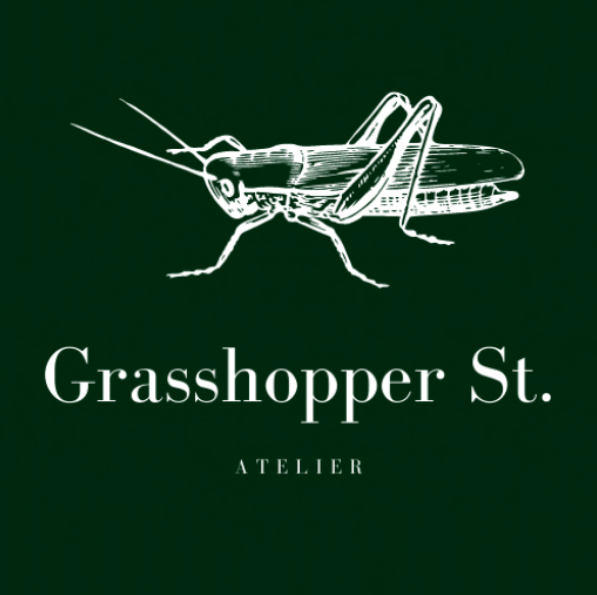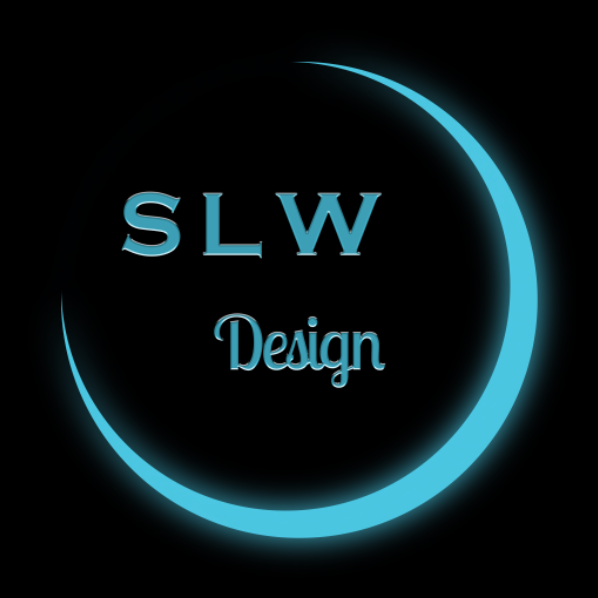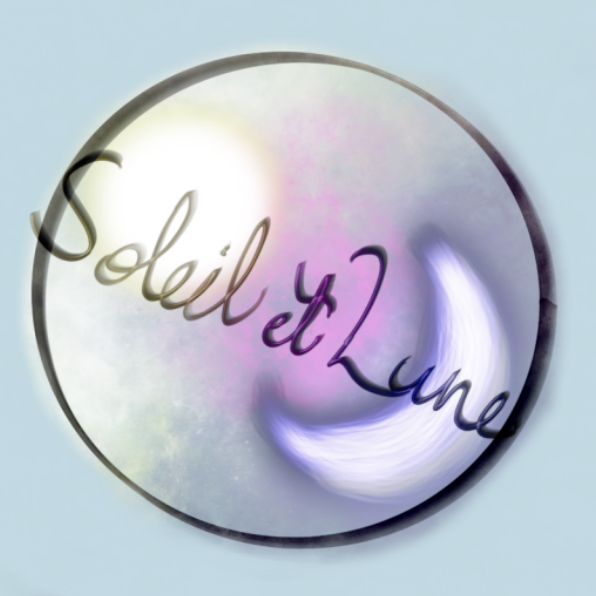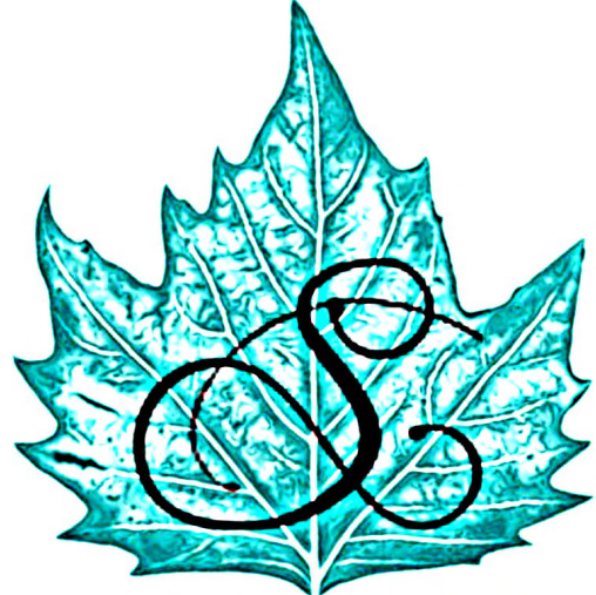 ---
Other participants include:
Glitterati by Sapphire,7 Deadly Skins, Amazing Creations, Starlight Apparel, Cwtch, Ultra Vixen, The Sissy Bar, Poema, rack@steamingahead, The Artist Shed, Collect , Telsiope's Couture