FabFree is gearing up for another awesome hunt!  
We're currently looking for designers who would like to take part in this fun and fabulous hunt.  Find all the details below!
xox
The FabFree Crew
____________________________________
The FabFree St. Patty's Day Hunt 2022
March 1st – 25th, 2022
Theme is St. Patrick's Day
1-5 items new or recolored
Priced at 0-5L
All hunt keys must be given to Aline Passiflora, or uploaded to flickr (FULL PERM PLEASE)
A blogger's box may be provided to the Fabfree Bloggers to showcase in a blog post.
____________________________________________
Timeline
February 18: Application Deadline
February 22nd: Last call for Sponsorship Payments (After this time it might not make the blog)
February 23rd: Hints/Pics Due (Items sent after this time might not make the blog.)
February 25th: Hunt prims in place and set for sale.
February 26th & 27th: Walkthrough (Prize Hidden & Filled)
February 28th: Second and Final Walkthrough, if needed
March 1st: Hunt Starts
____________________________________________
Sponsored Spots 200L per shop
Payment to FabulouslyFreeinSL Resident
You Get: Hunt key posted on the hunt page with slurl, posted on Flickr
Free Spots:
You Get: Slurl to shop posted on the hunt page & Flickr
All items in the hunt must follow our guidelines for group gifts. (PG-13, Follow TOS)
Example of a Hunt Key: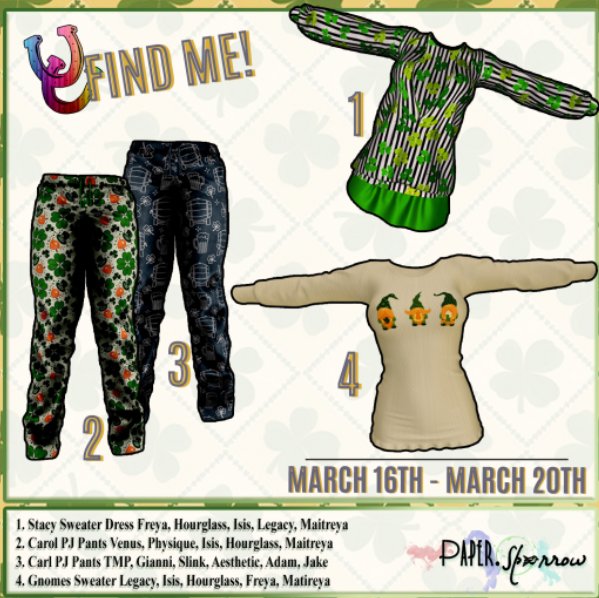 ____________________________________________
If you'd like to take part, please return the information below in a notecard to Aline Passiflora inworld
Fabulously Free in SL Presents the St. Patty's Day Hunt 2022
Sign-up Deadline – February 18th, 2022
Shop Name:
User Name;
Sponsor or Free:
**Please add your store logo to this notecard**
L$200 Sponsor Fee transaction ID:
SLURL of Shop:
Do you agree to the following Rules/Guidelines
Keeping items set for this hunt PG?
Being aware of the time-line and sticking to it?
Sending Blogger Boxes to our FabFree Bloggers?
Once you have the Hunt Key made please send the image or link to Aline Passiflora (FULL PERM or Flickr Link Please). Please ALSO send a store logo.
STORE LOGO HERE:
Thank you for joining this hunt!
The FabFree Team
____________________________________________
The FabFree St. Patty's Day Hunt is Sponsored by…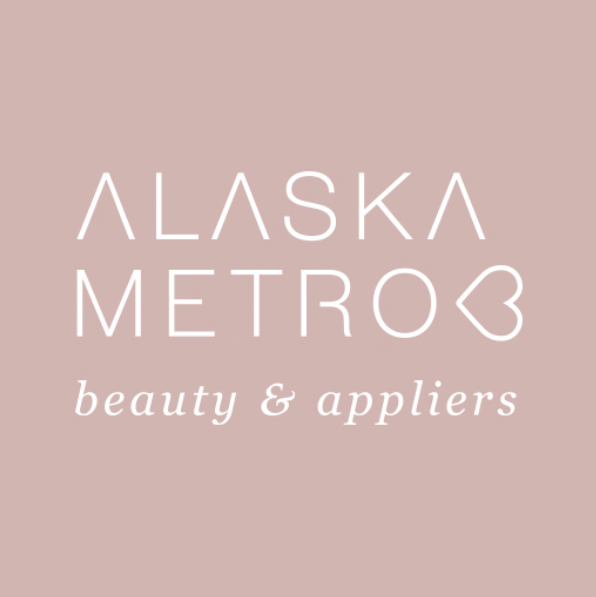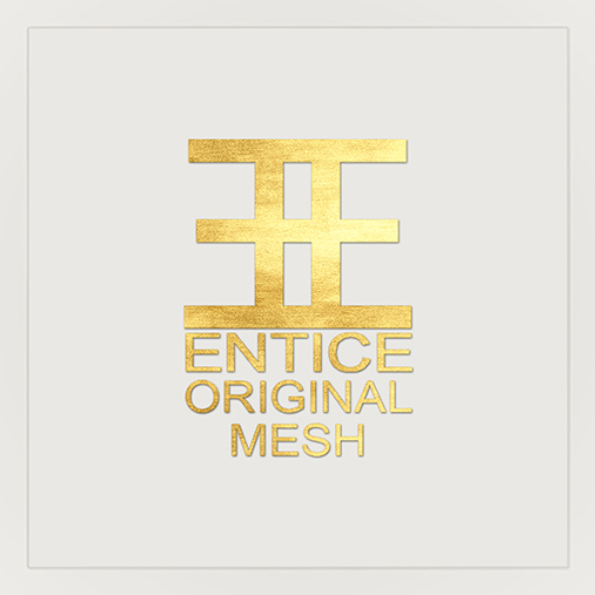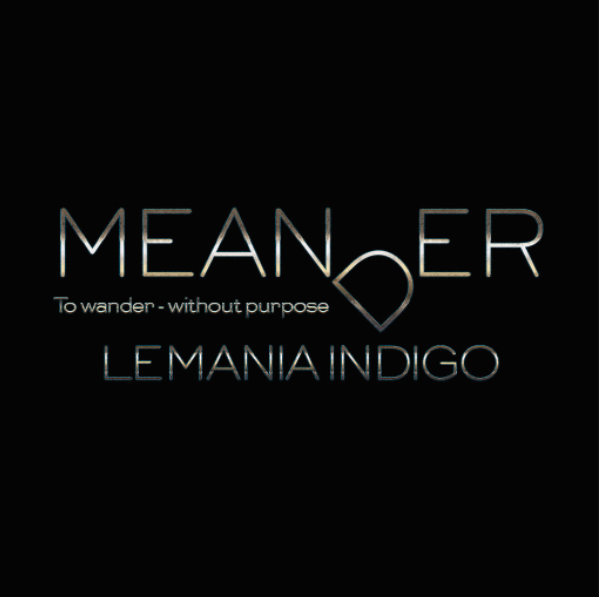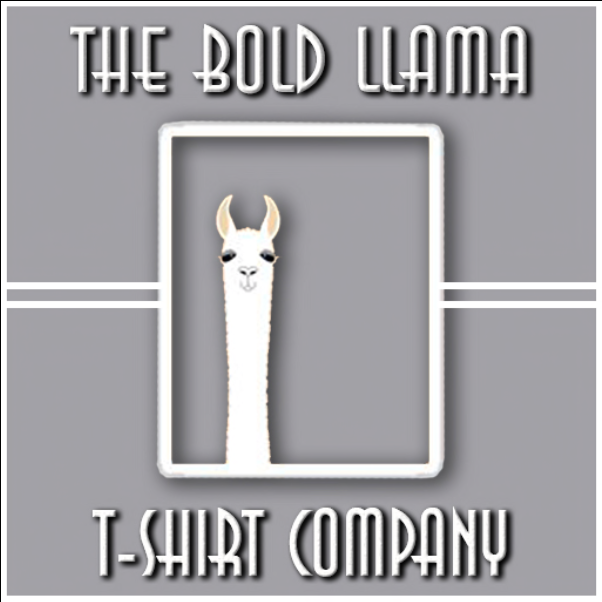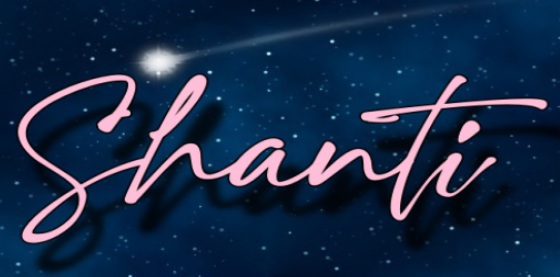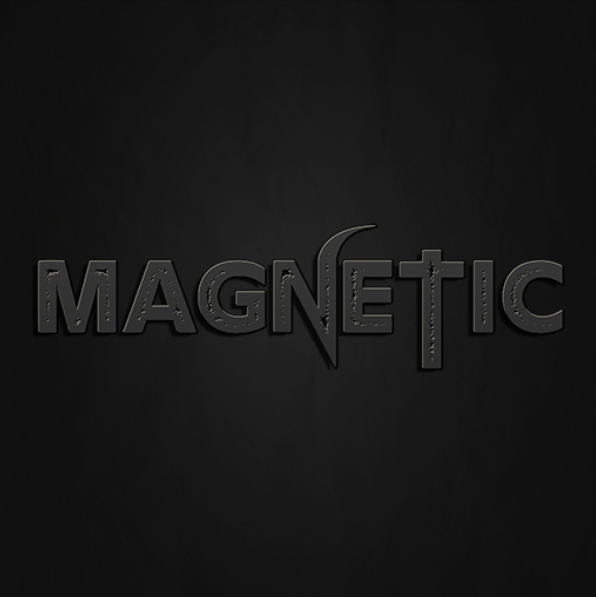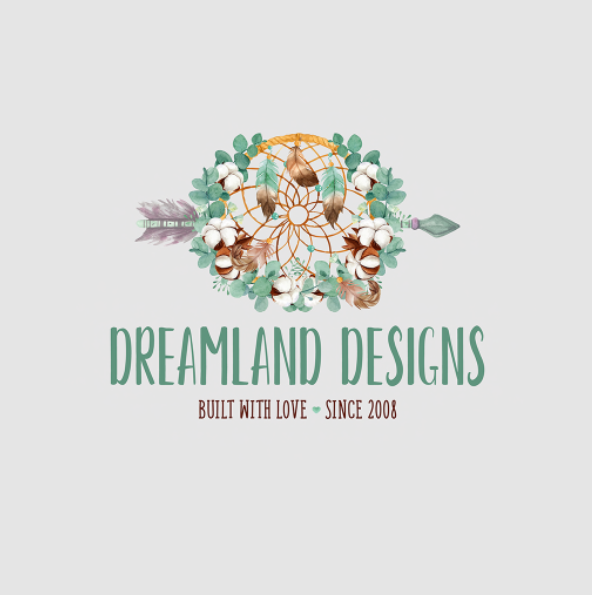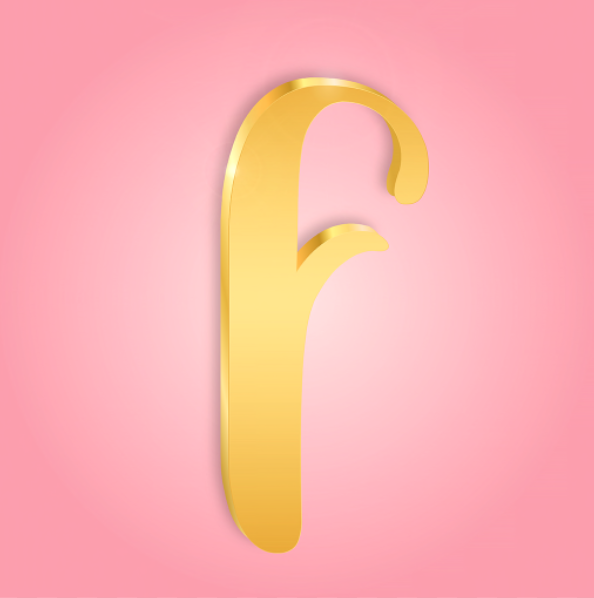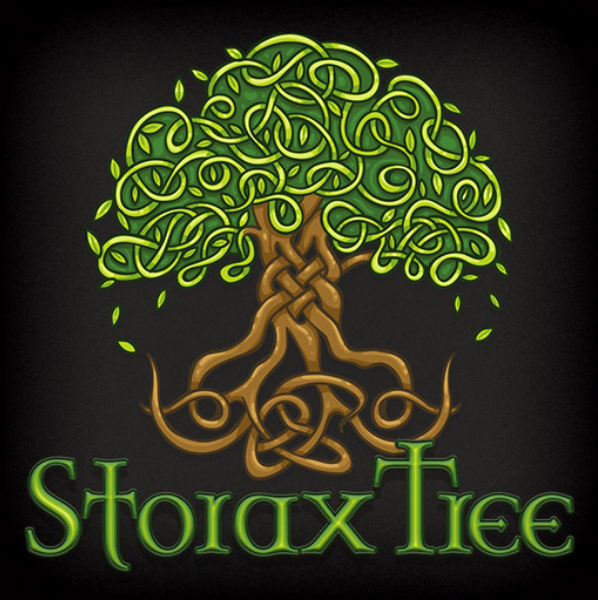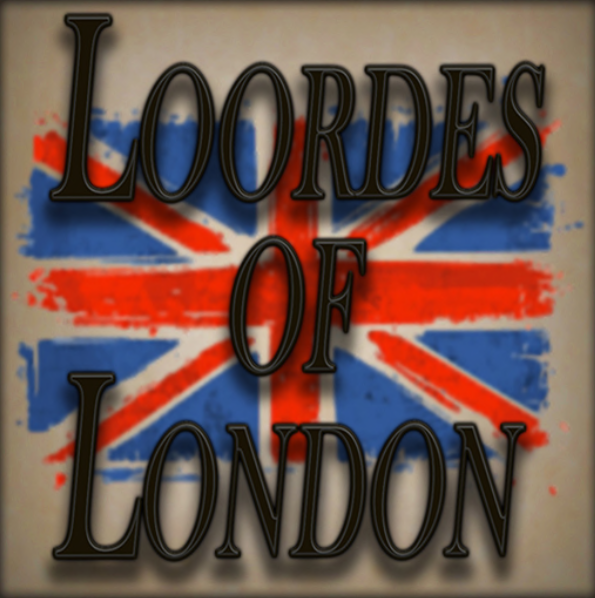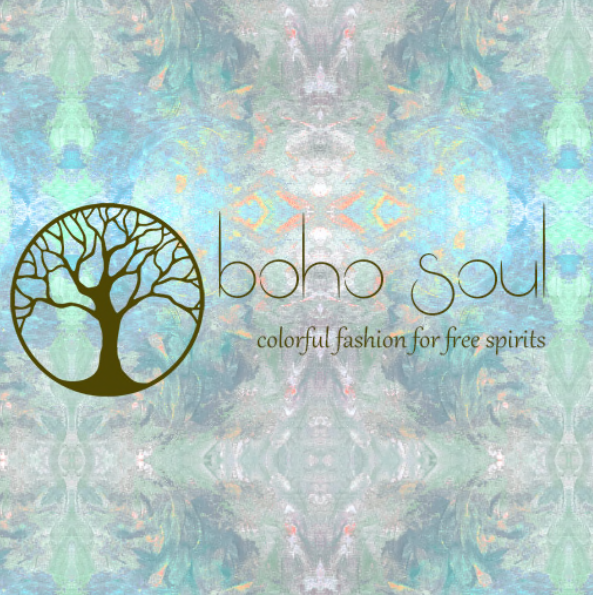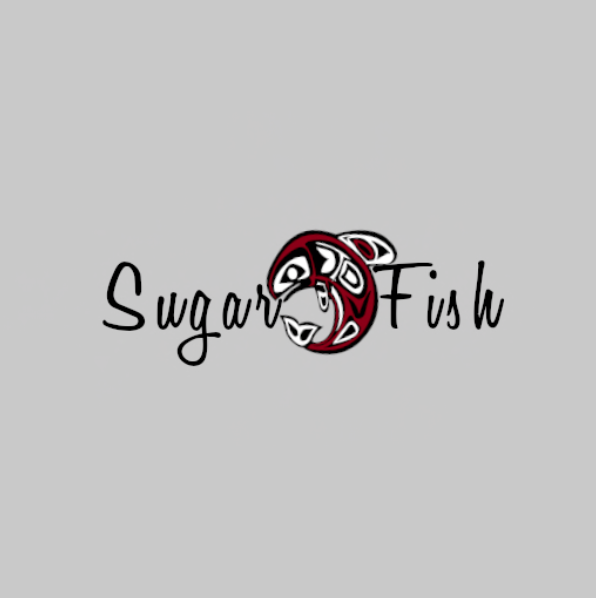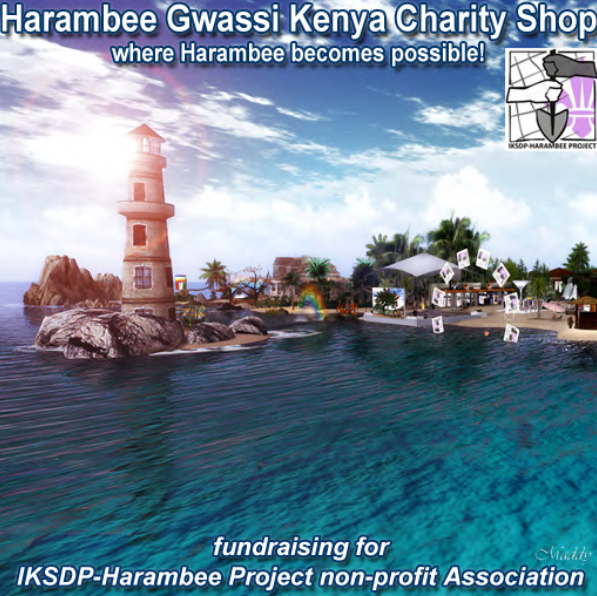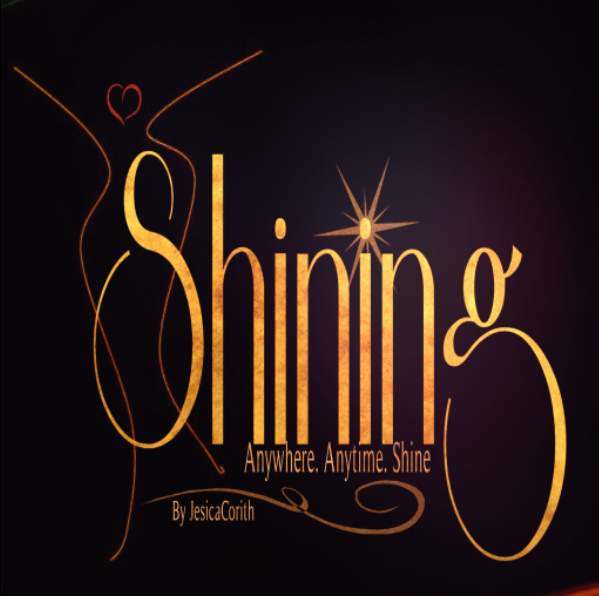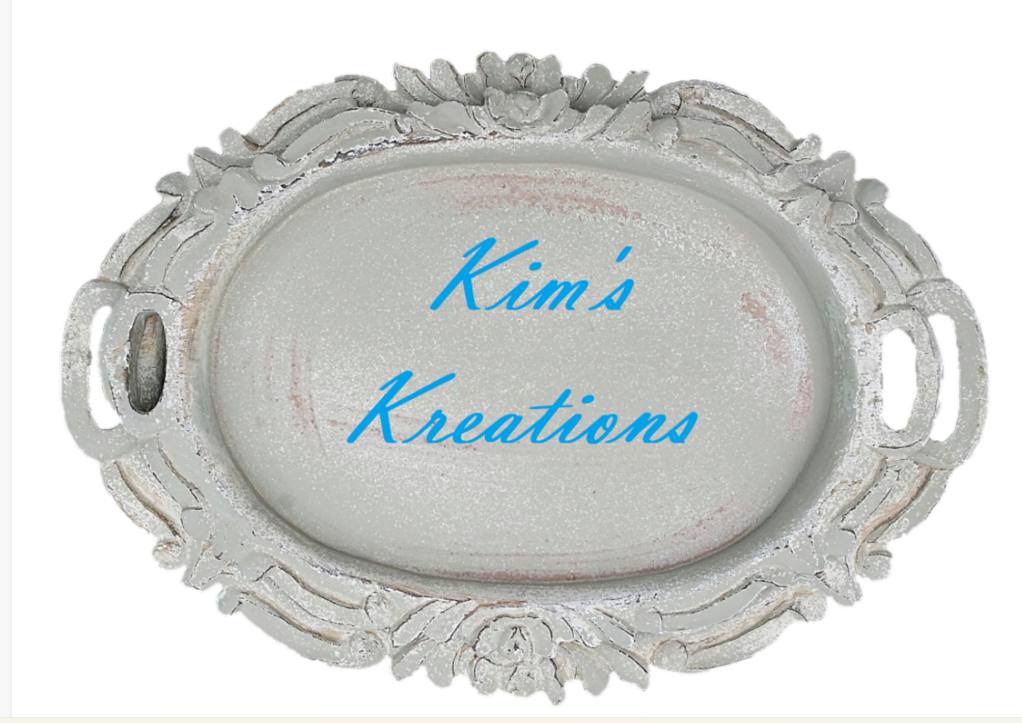 Other Participants Include…
Redangel, Telsiope's Couture, Blink2Wink, Grumble, dM! Devious Mind, Poème, Amazing Creations…

---
Hunt Prizes
Coming Soon…
You will be able to see prizes on Flickr HERE
__________________________________________________
Hunt Object created by Gaze Daddy of Afterparty