Fab Organizer:  Aline Passiflora
Role: Fabulous Organizer
Start Date: November 14th, 2017
3000+ Blog Posts on FabFree
5 Years of FabFree Blog Service
Fab Free had always been a source of inspiration for me fashion-wise in SL.  I was always impressed that you could look gorgeous without spending even a single Linden!  One of my favourite things is when people compliment me on my look, and I proudly announce it to be free (or under 75L).  I started blogging on Fab Free after having run into Love Trill by a fishing pond.  We hit it off right away, and I dove headfirst into blogging, hating to even miss one day of updating the blog!  When Love decided to move on to other adventures, I felt deep within me that Fab Free had to go on, and that I was meant to take the reigns.  We're on this freebie journey together, so please make sure you reach out, comment, talk in our inworld chat group and share your knowledge!  The Fab Free family is an amazing group to be a part of!
Aline's Random Fact:  I speak 4 languages: English, French, Italian and Spanish. I also highly enjoy cheese. 😉
---
Fab Writer: Julianna Seriman
Role:  Fabulous Blogger
Start Date: November 18th, 2014
1000+ Blog Posts on FabFree
7 Years+ of FabFree Blog Service
I've loved FabFree since I was a duck walkin' noob! I thought it was wonderful that there was a place and a blog and people who wanted to help everyone, not just look good but have fun in Second Life even if you didn't have a ton of money or Lindens. Now, I get to be on the team that does just that! I love showing off cool finds and great designers who bring a little something special to Second Life.
Juli's Random Fact: Okay… coming up with a random fact shouldn't be this difficult… Umm… I'm a redhead in real life… Well, that's boring. Maybe… My favorite color is purple. I think I already mentioned that in the blog. How about… one of my many many hobbies is glass blowing. I really like cosplay in real life! Cats! …. I think I'm going to go lay down for a minute……
Posts: https://fabfree.wordpress.com/author/juliannaseriman/
Second Life Profile: https://my.secondlife.com/julianna.seriman
Flickr: https://www.flickr.com/photos/126833828@N02/
---
Fab Writer:  Caroline Walker (rawumber)
Role: Fabulous Blogger
Start Date: January 23rd 2020
400+ Blog Posts on FabFree
2 Years of FabFree Blog Service
I love helping friends and new residents of SL find great free things. Before I became a Fab Free blogger, I read the blog avidly and I hunted for freebies in my free time as a hobby. One of my favourite things about blogging is taking photos and sharing what I found with the world!

Caroline's Random Fact: I love all things relating to the Nineteenth-century Victorian period- the fashion, art and literature from that time period captivates me.
---
Fab Writer:  Allison Tobias
Role: Fabulous Blogger
Start Date: March 6, 2022
100+ Blog Posts on FabFree
6 Months of FabFree Blog Service
Two of my favorite things to do in SL are look for great quality freebies and take photographs. Blogging for FabFree gives purpose to my freebie shopping addiction! I've read FabFree ever since I learned that SL blogs existed and I love being able to share what I find with others.

Allison's Random Fact: My favorite place in both SL and RL is the beach.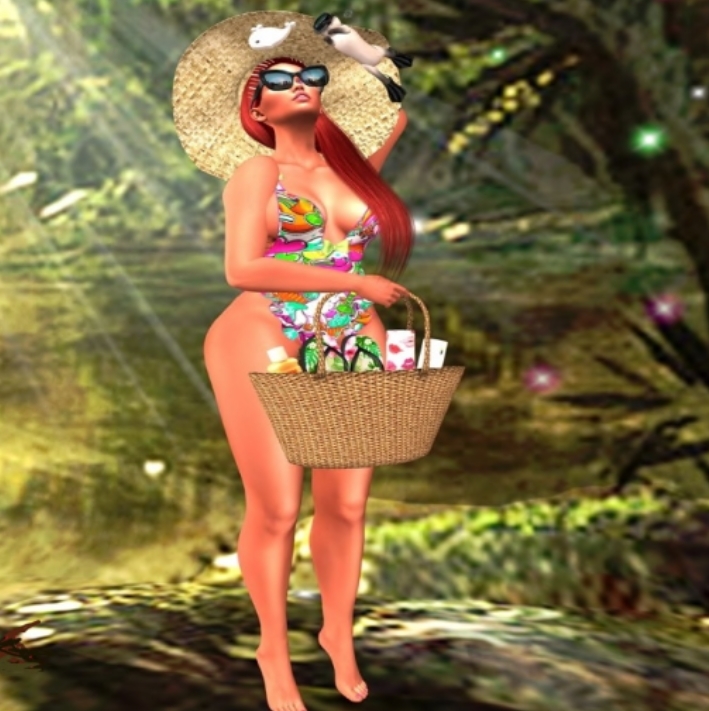 Fab Writer:  CreCre (Creola Deledda)
Role: Fabulous Blogger
Start Date: May 21st, 2014
100+ Blog Posts on FabFree
6 Months of FabFree Blog Service
I love sharing news about freebies & great deals. I've done it for years with my friends and am a long time member of the FabFree group. I can't say I remember who turned me on to freebies but I'm happy that person did! One of my favorite things about blogging for the Fab is being able to try different looks and clothing styles.

Cre's Random Fact: I secretly want to beat up Lady Gaga for taking Gerard Butler from me. I am convinced I am part feline.
---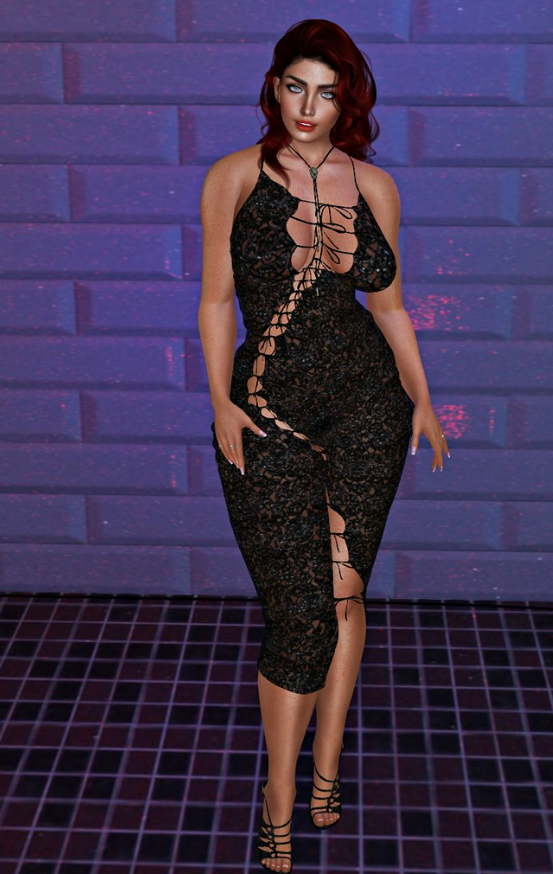 Fab Writer:  Starla Moorlord (Starla Huntress)
Role: Fabulous Blogger
Start Date: June 5th, 2022
40+ Blog Posts on FabFree
3 Months of FabFree Blog Service
 I found FabFree not long after I started SL and used it to find affordable clothing before I could buy lindens. I was always wanted to be a blogger for FabFree and one day decided to give it it a try. My favorite part is hearing all the wonderful comments and helping other people find cute things even if they don't have lots of Lindens.
---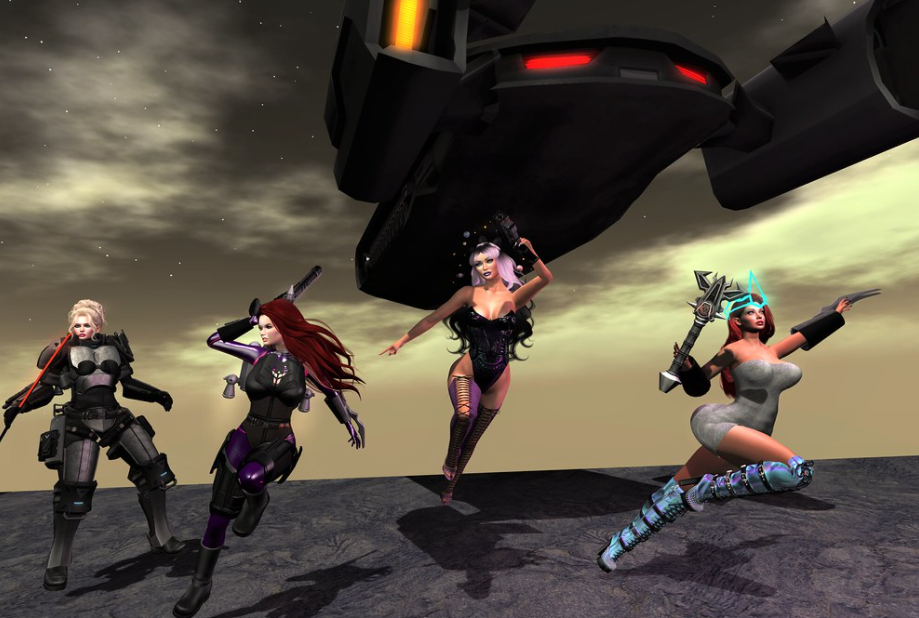 February 2022 – Photo by Caroline Walker

July 2021 – Photo by Arielle Jishnu
December 2020 – Photo by Aline Passiflora