FabFree is celebrating 15 years of bringing you the best free and under 75L finds the grid has to offer.  We're the longest running budget blog and shopping community in Second Life, and we're proud to be many new residents' (and seasoned veterans) first stop when they arrive inworld.
To celebrate this massive milestone, we're hosting our first grid-wide shopping event!  To begin, we're looking for designers to take part, from our own Fabulous Designers to friends all over the grid.   Sound like something you'd like to take part in?  See the details below, then fill out an application to join us!
Event Details:
Overview: Designers will set out one 15L item, 1 gift item required, 1 other item at any price (fatpacks are allowed). 2 items total for sale, plus a gift.
1.) Designers will set out 1 item (new or recolour) to be sold for 15L. Theme is summer/celebration/15 years/birthday
2.) Designers will set out 1 GIFT item. Please do not set out your current FabFree gift as the event gift. Should be something you've designed in the last year.
3.) Designers may set out another item, at any price.
4.) Set up Deadline: July 8th 2022, Midnight SLT
5.) Items can be sent to the FabFree bloggers to be featured on the FabFree blog! The Fab Bloggers work super hard, and would love to feature your item, you can send them in a blogger box to whichever blogger you would like, Please find attached a list of current bloggers. (coming soon!)
6.) Participation Fee:  500L  Payable to Aline Passiflora inworld
Includes blog posts, event advertising, booth and signage for your store, and of course our time
TIMELINE
May 23rd – June 13th: Designer Sign Ups
June 30th – Ads due to Aline Passiflora
July 7th – Setup begins
July 8th Midnight, SLT – SETUP DEADLINE
July 9th – FabFree at Fifteen OPENS!
August 6th, Midnight SLT – Event End (please pick up all items at this time).
____________________
Some of our participating designers…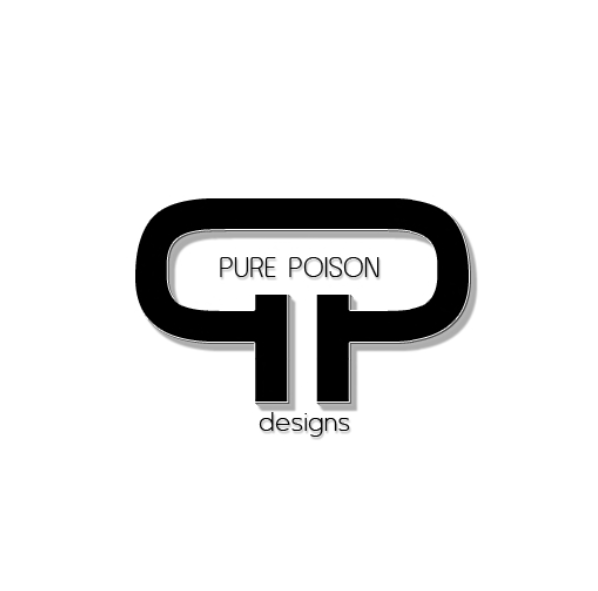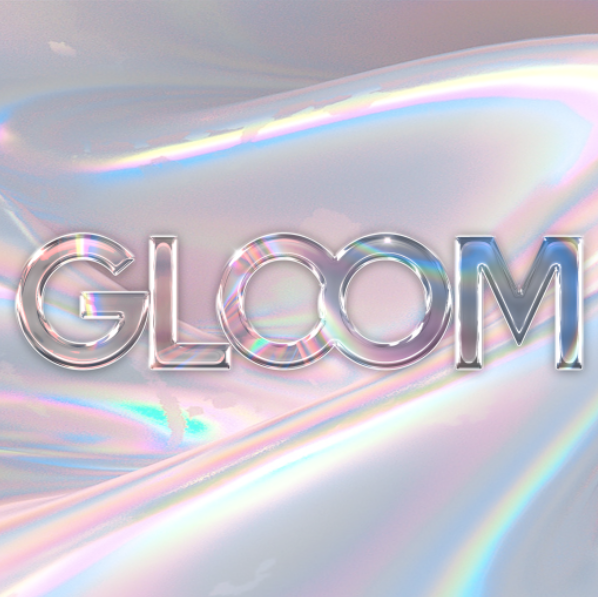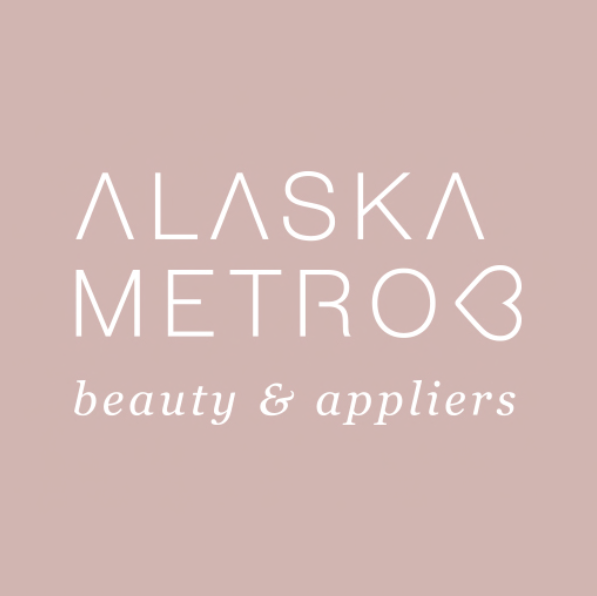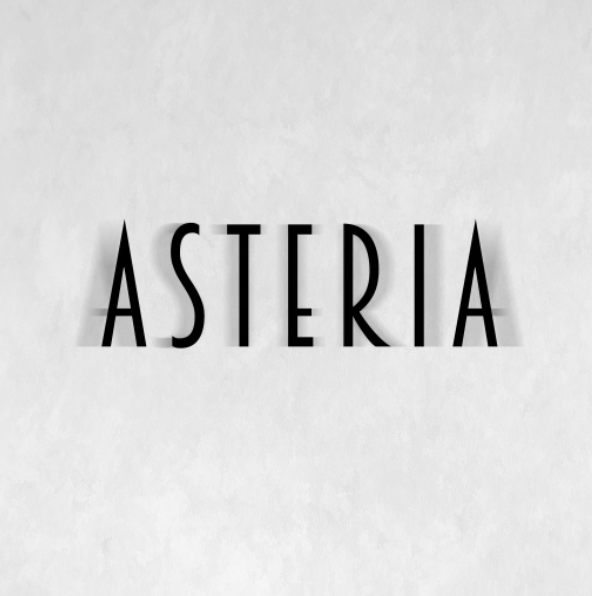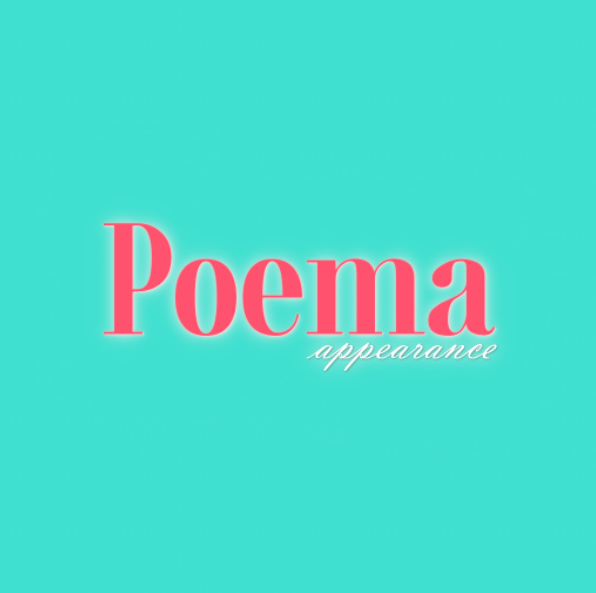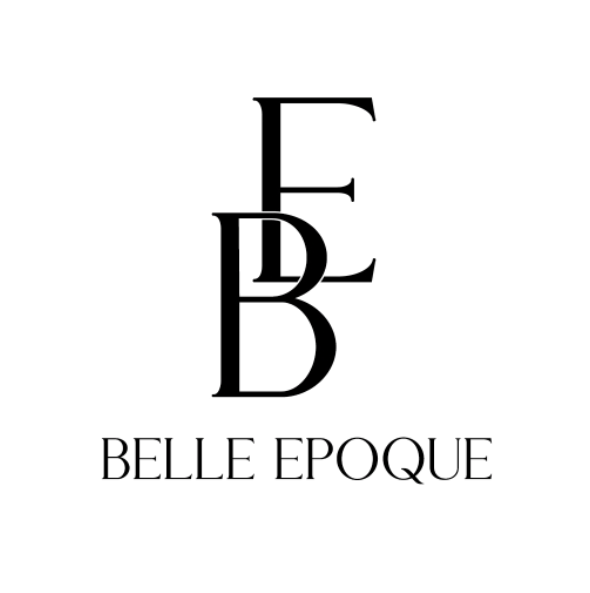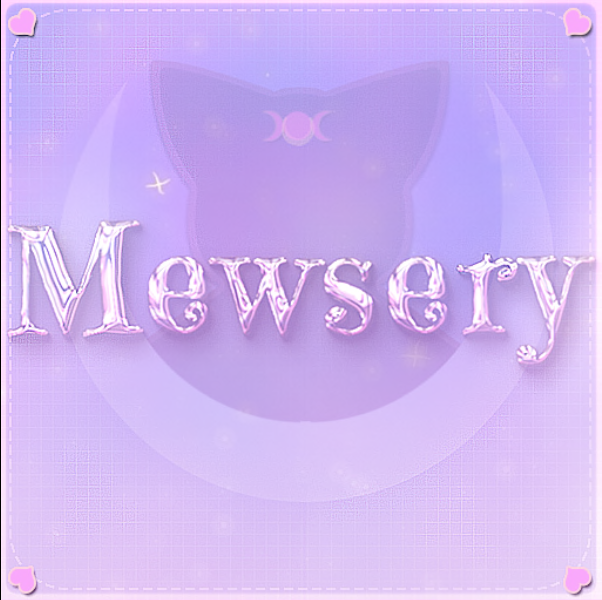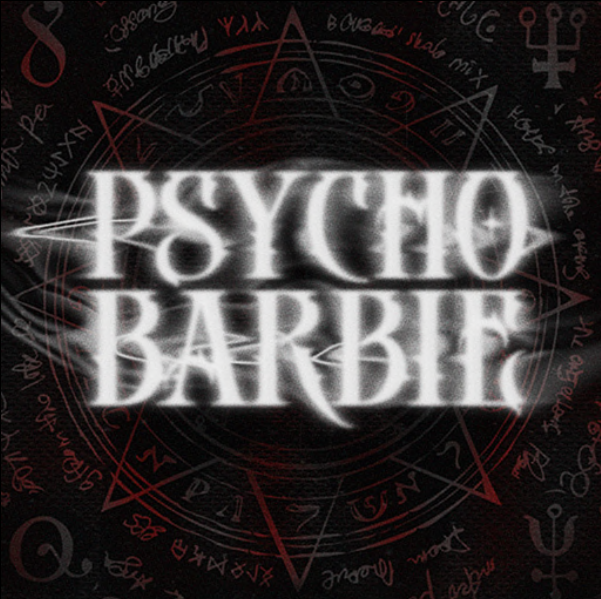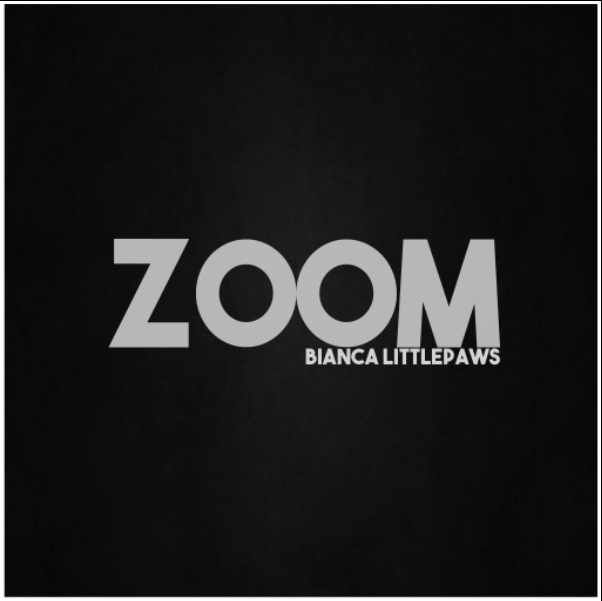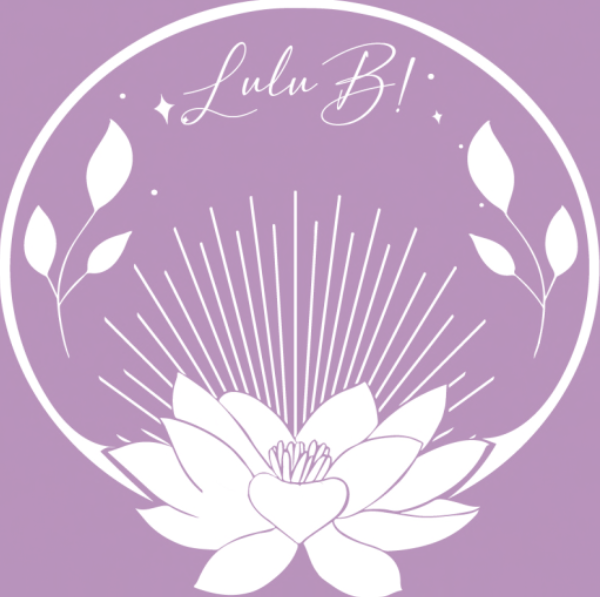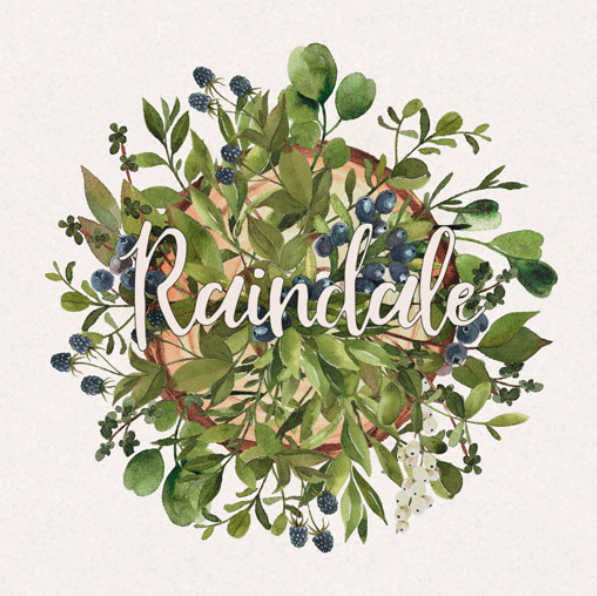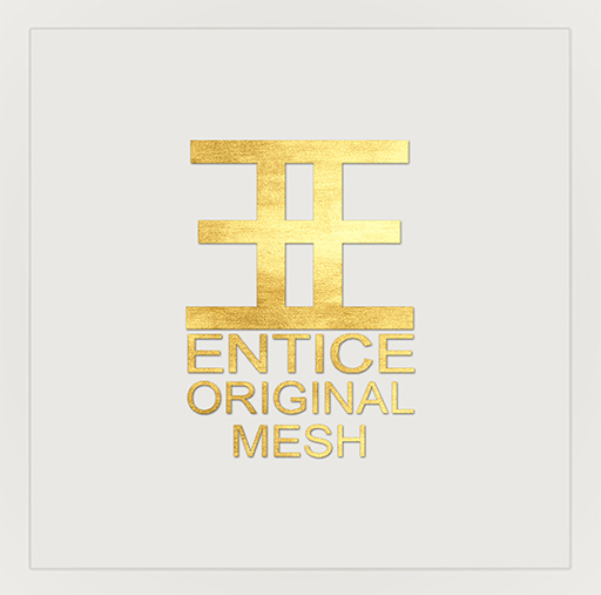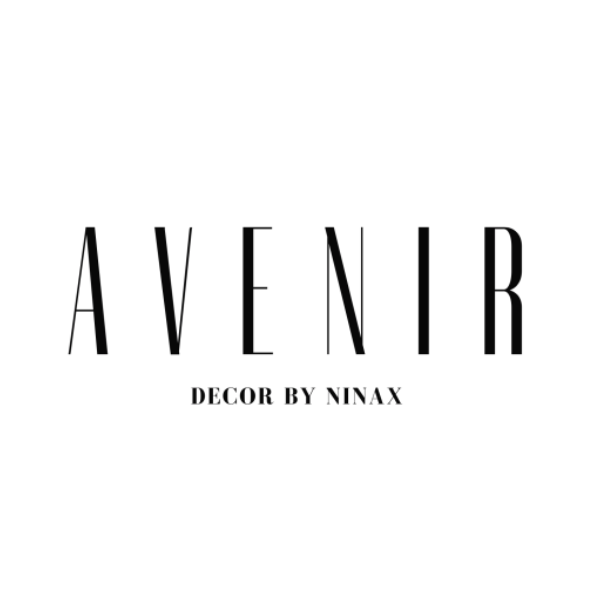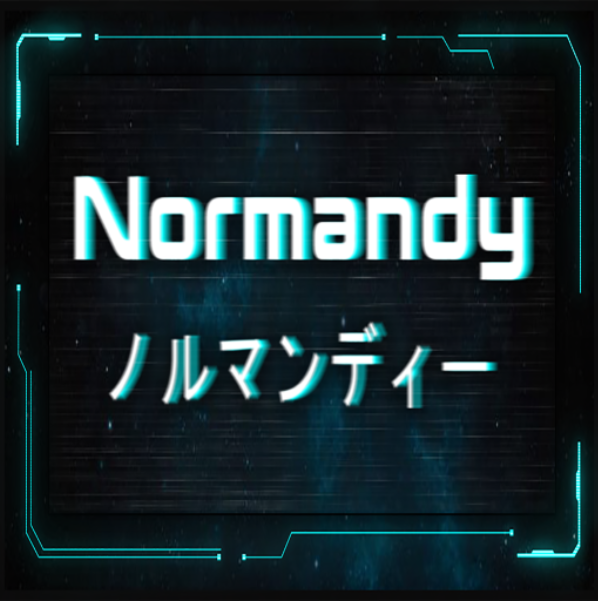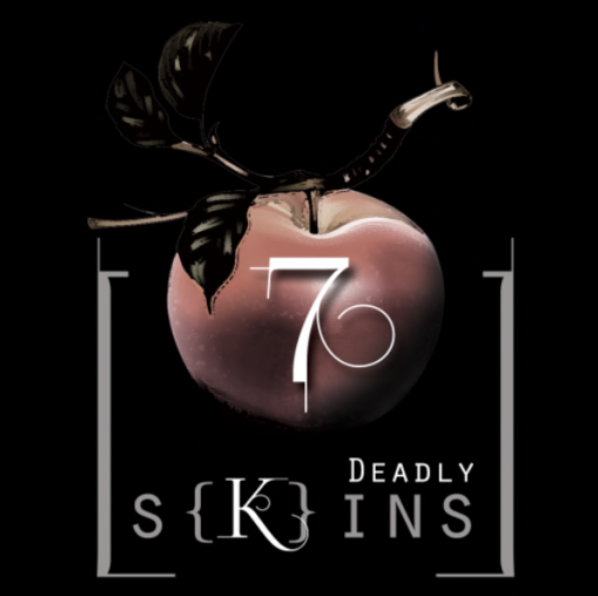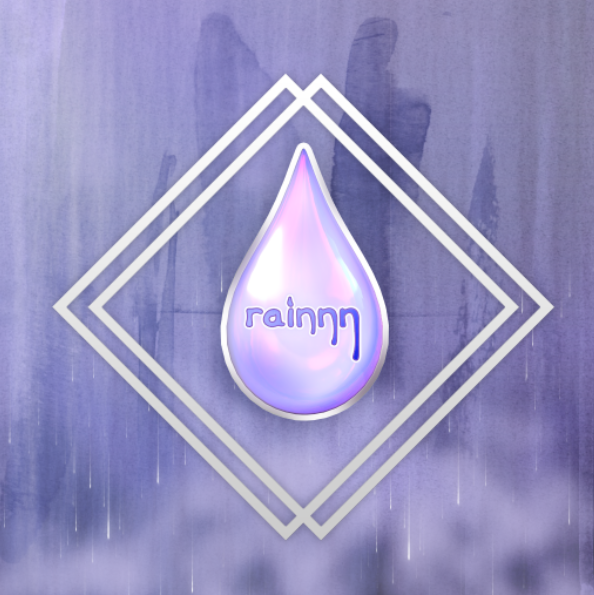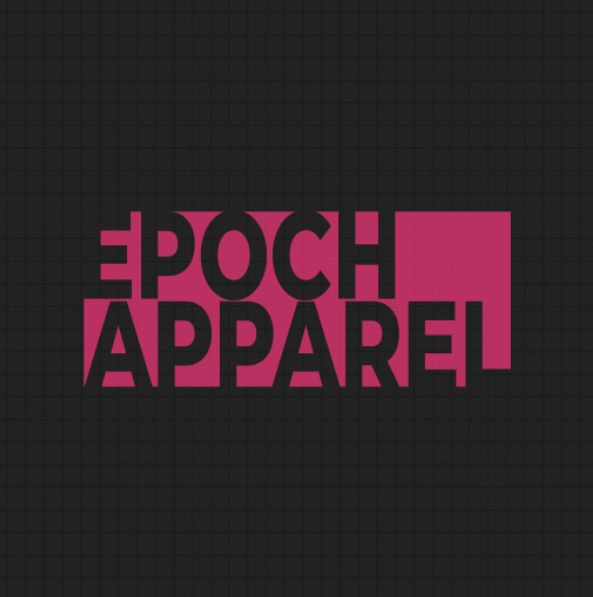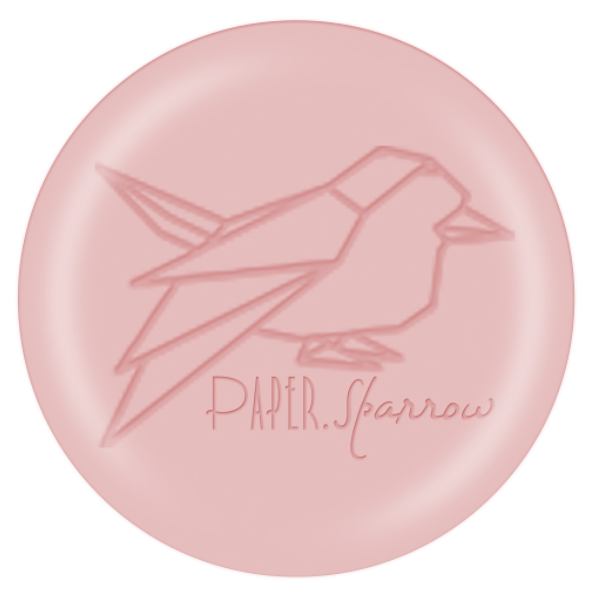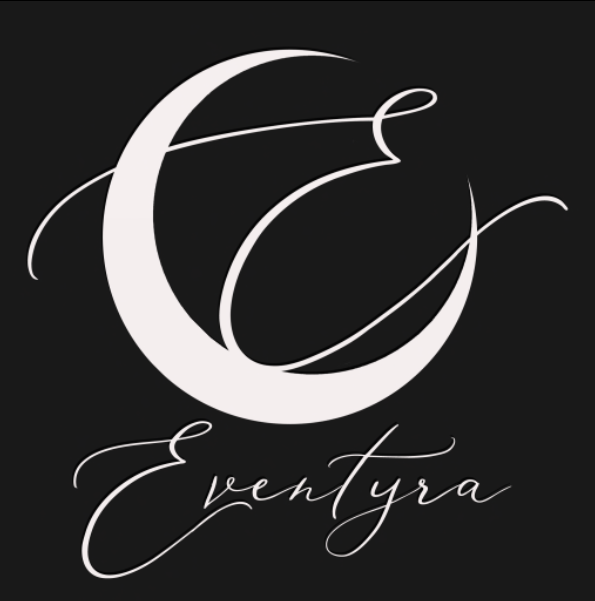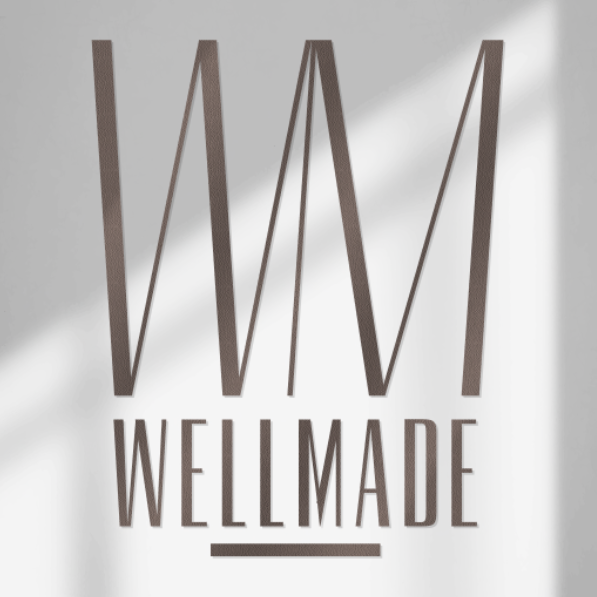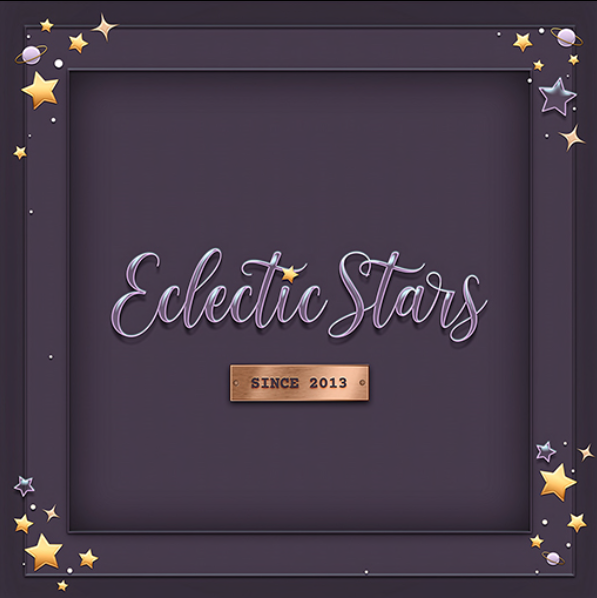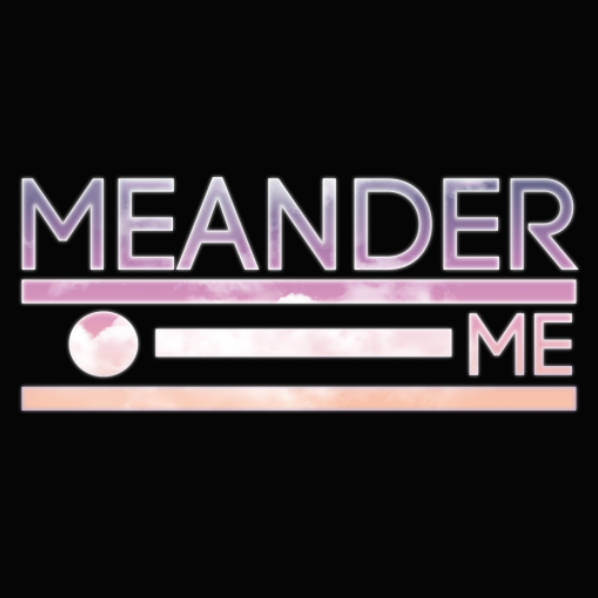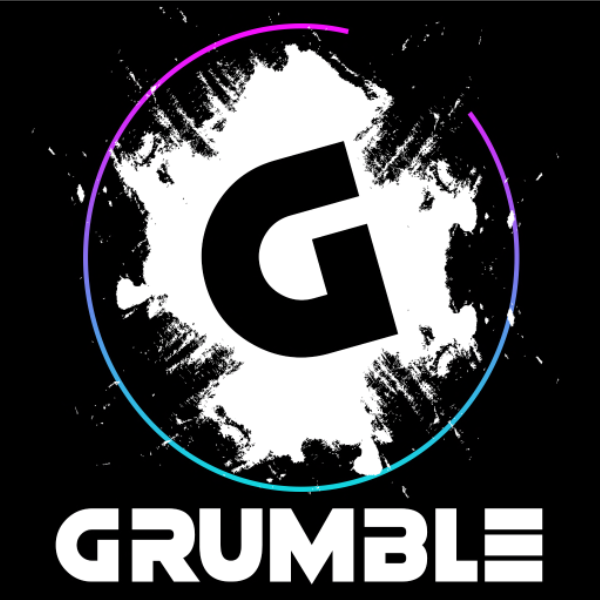 …and many, many more!