Oh thank goodness it's Friday!  I'm so glad for a few days off, and I'm going to spend them doing all sorts of excellent self-care type of things.  It all starts with the right outfit, and perhaps a pile of tater tots.  Maybe.  Shh, don't tell anyone.
Keep it Cozy
I headed back to Cozyfest – it's calmed down a bit if you haven't managed to get in yet – and picked up a few extra goodies for the weekend.  Some paid, some free that I missed on my first go around.  I first bought the tagged top and shorts for 50L each from Violent Seduction.  They have that goth yet chill vibe I covet.  To go with, I picked up the gift at the Violation booth – which are these glowing snowflake earrings that are equal parts cozy and glam rock.  The earrings were free when I joined the FLF group for free and clicked on the box in their booth.  Cozyfest is running until February 4th!
Sizes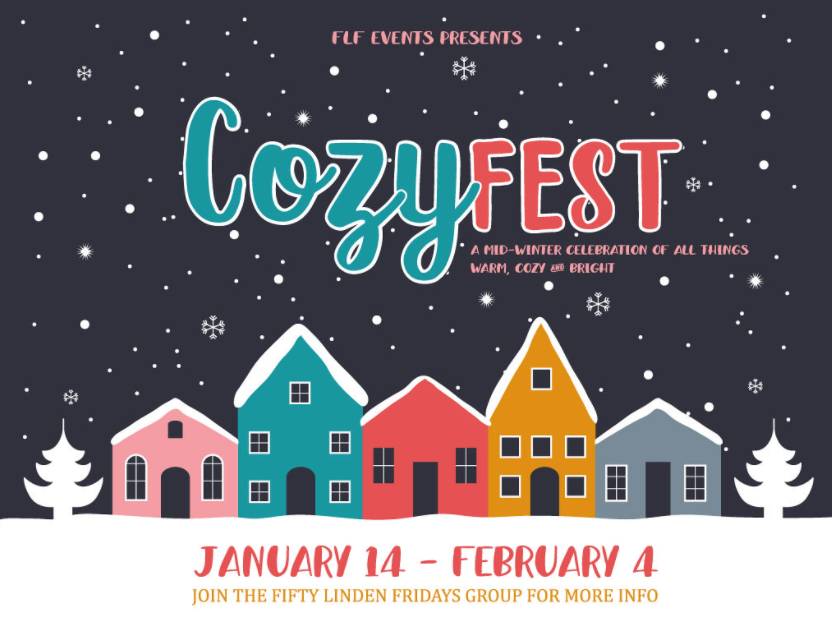 Yay!  Weekend vibes all around!
xox
Aline
Aline is Wearing…
Clothes
Top – Violent Seduction Tagged (50L @ Cozyfest)
Shorts – Violent Seduction Tagged (50L @ Cozyfest)
Boots – Blueberry Reachless
Earrings – Violation Neon Snowflake Earrings (Free Gift @ Cozyfest/Group is Free to Join)
Body   
Mesh Body – Maitreya Lara
Mesh Head – Lelutka Cate
Head Applier –  Glam Affair Cate
Eyebrows– Jumo Britani
Eyes– Euphoric Jolie
Tattoo – Sn@tch Filigree Sternum Tattoo
Eyeshadow – Alaskametro Wytch
Lipstick – Alaskametro Wytch
Nails – Maitreya Lara
Hair – Magika Midnight
Pose – Get Rekt Kaisa