Tag Archives:
rabbit house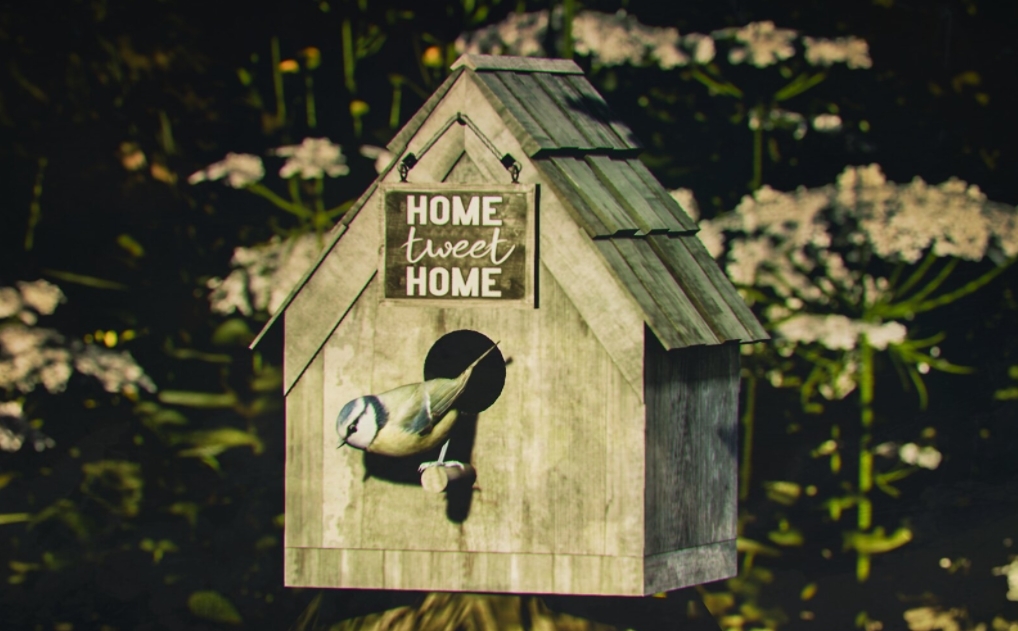 Free Group Gift/Group is 50L to Join @ TLC
I absolutely love fireworks.  That hasn't always been the case, I was terrified of them as a child.  I remember looking at them and feeling like they were so close they were going to burn me, I was not pleased.  However, once I got past that it has been one long honeymoon for me and fireworks, for as you know, I love all things colorful and sparkly!  Put that up in the night sky and you've made me a happy girl!  I don't like that they scare pets though.  😦  That part makes me sad.
So here in the states, as most of you know, we celebrate Independence Day.  I feel like this year it stands for more than just one kind of independence.  Partly, a coming out of the pandemic (hopefully!) and partly political for some of us.  That makes it a bit extra happy for me this year.
I wanted to find something extra cute to wear to see the fireworks, and I found this adorbs dress at AMUI who has it for free, no group required (the vendor will ask you for 1L and give it right back, some vendors have to do that).  It fits:
Altamura
BBL
Freya
Curvy
Kupra
Legacy
Maitreya
Hourglass
Physique
V-Tech
It also comes with a HUD so you can choose from 5 festive star spangled patterns for your holiday dress!
Now, my cute little Firework I am holding is from Rabbit House and it is a gacha at SL18B that is only 40L!  They even have wearable fireworks that go off when you walk!  Soooo cute!  SL18B will be there until the 6th so there is still time to hit up this gacha and make yourself festively sparkly!
Happy Independence Day America!
❤ Arielle
Arielle is looking fabulous (and festive!) in…
Clothes
Dress – AMUI Independence Day Dress (Free, no group required)
Necklace – Cray

Body 
Mesh Body – Maitreya  Lara
Mesh Head –Lelutka Nova
Head Applier –  Velour Annya Pearl
Eyes– LAQ  Bento Eyes Green
Hair – Doux Boyfriend

Extras
Firework Stick – Bad Rabbit via SL18B 40L Gacha