Oh, my dear FabFree Fam!  What an awesome bunch of people you are!  Many readers took part in our picks contest, and I have to say that we bloggers were all so touched by the kind words all the participants put in their profiles.  It means a lot to us all that you hold us in  your hearts.  I've always said that FabFree is a special kind of community.  We don't just share freebies and under 75L finds, we share friendship, we share laughs, and we help each other out.  Thank you to you ALL for being a part of this wonderful place, it wouldn't exist without the support and kindness of our readers.
________________________________________
The winner of this round of the Picks Contest is….
Kate Rambo!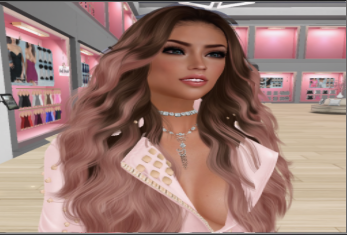 Kate had this to say (which made the bloggers tear up a bit, not gonna lie…)
"I can go to the Fab Free chat and always find people to say hi to, and it means so much to me in more ways than just the best deals! I feel like we can all relate and if someone needs help we help them and they help me! It is a wonderful group in more ways than one!"
Thank you Kate for being a part of FabFree, and thank you to everyone who took the time to participate.
Keep your eyes peeled for the next picks contest, which will be coming soon!
xox
Aline and the Fab Crew