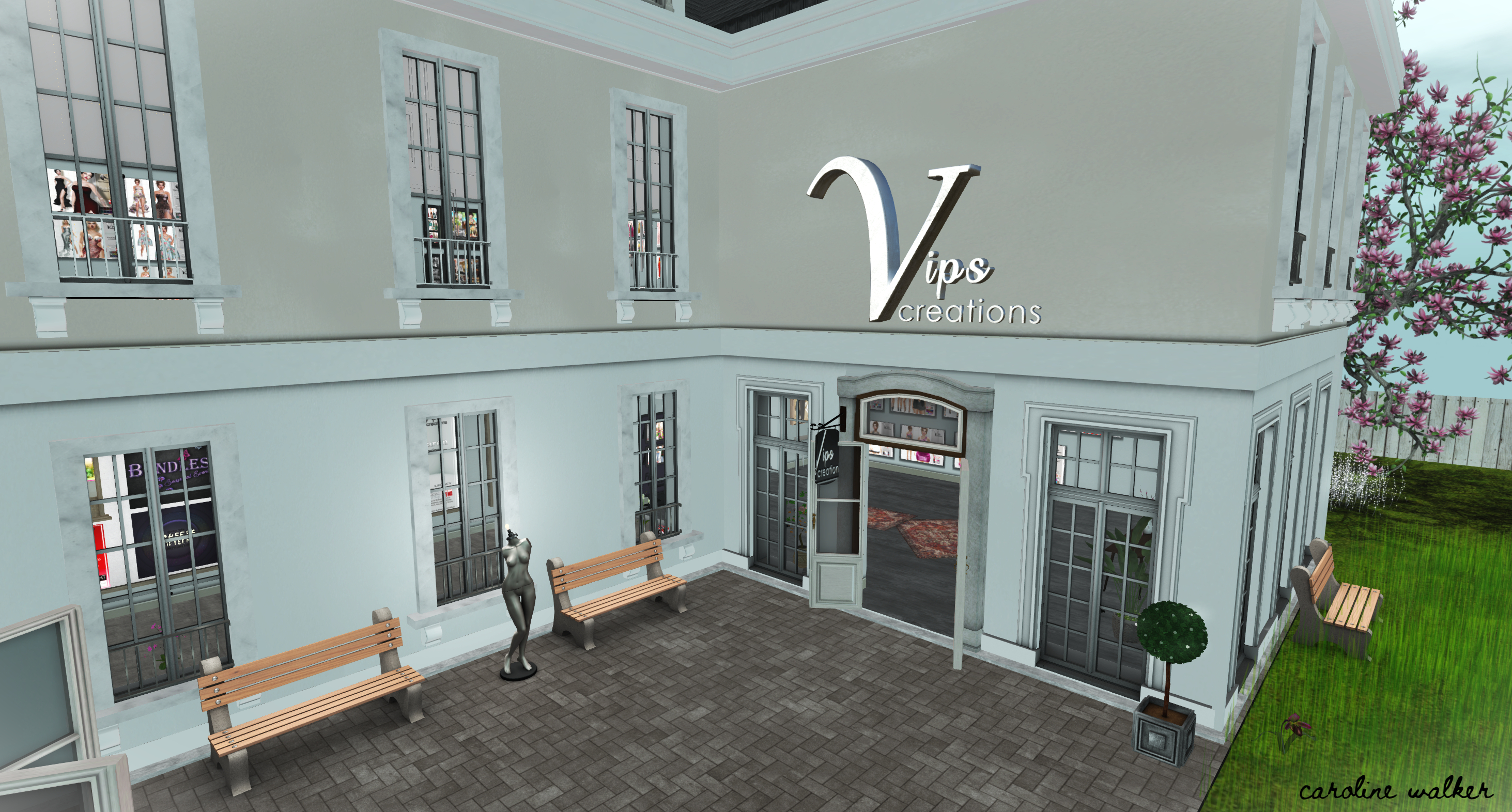 Hey FabFree! It's been a hot minute since I did a FabFree Designer Features post, but I'm back today with a feature on Vips Creations. Vips Creations specializes in women's mesh clothing, and they have many elegant and beautiful designs to choose from.
FabFree Group Gift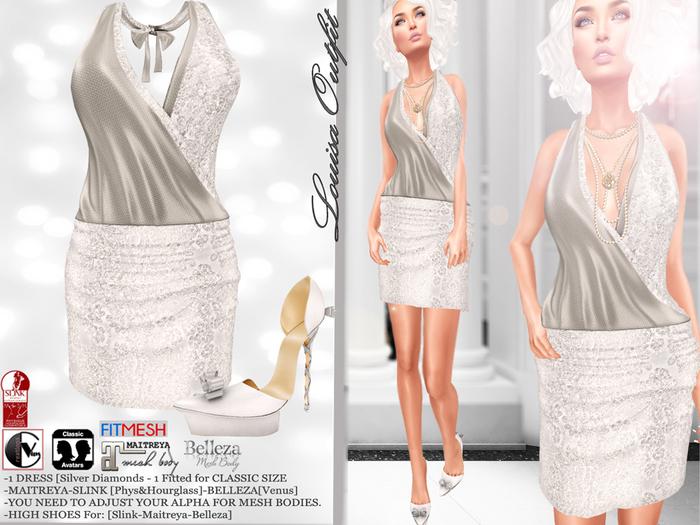 The current FabFree group gift at Vips Creations is the Louissa outfit in silver and white. It includes a dress and shoes. Many outfits Vips Creations sells include an outfit and shoes combo, so it's a lovely set. The FabFree group is always free to join. To join the group, copy and paste the following link into SL: secondlife:///app/group/020fa7af-444d-f54f-01e2-557ec06315fd/about.
Store Group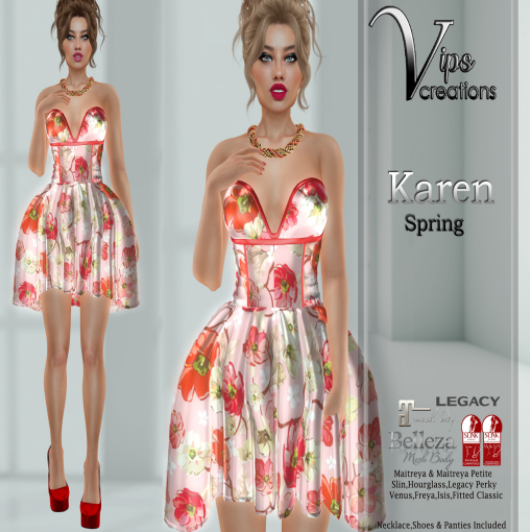 VIP Creations also has exclusive gifts for their VIP group. The group gifts change every couple of months. The group only costs 2L, so it's a great investment. The current gift up on the wall is the "Karen Spring" outfit, which includes a dress with red poppies on it and red shoes.
Other
Freebie

Groups' Gifts

There are a number of additional free gifts at Vips Creations, if you join various freebie groups posted near their VIP group gift. Below is a list of these groups' gifts currently available with information about the groups. Most of these groups are free to join, but some of them have a small join fee. It is worth these small fees to get access to great gifts across the grid.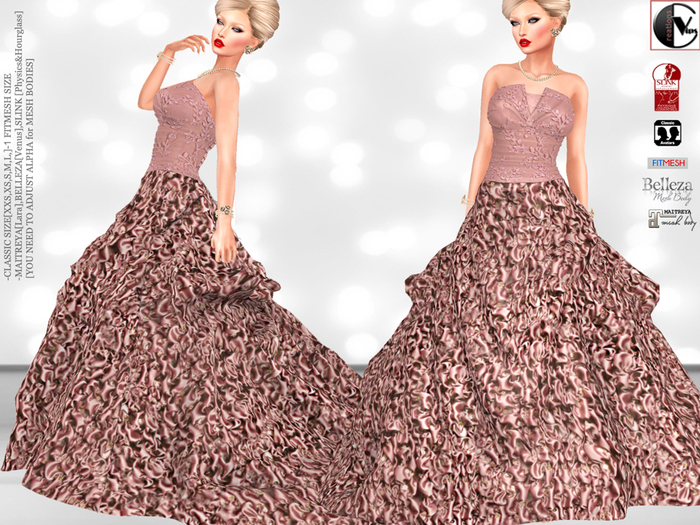 Fitmesh Fanatics Group Gift (Free to Join), Calla Wedding Dress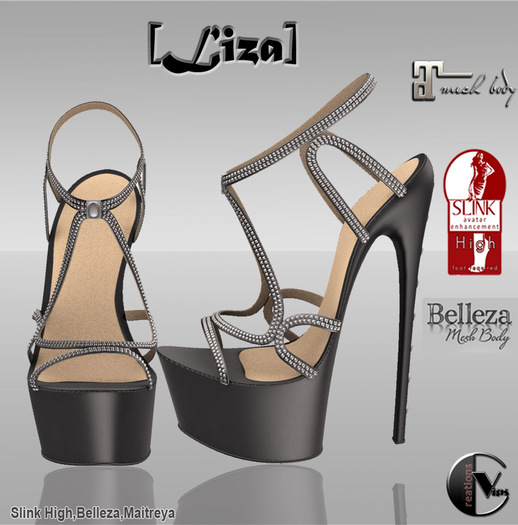 SLF&O Group Gift (Free to Join), Liza Shoes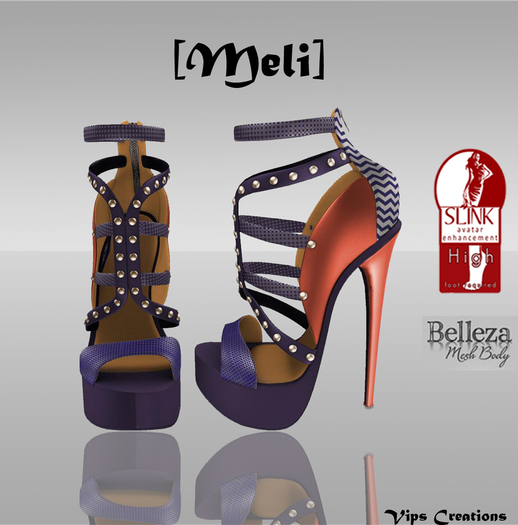 DM Modas Group Gift (

Free

to Join), Meli Shoes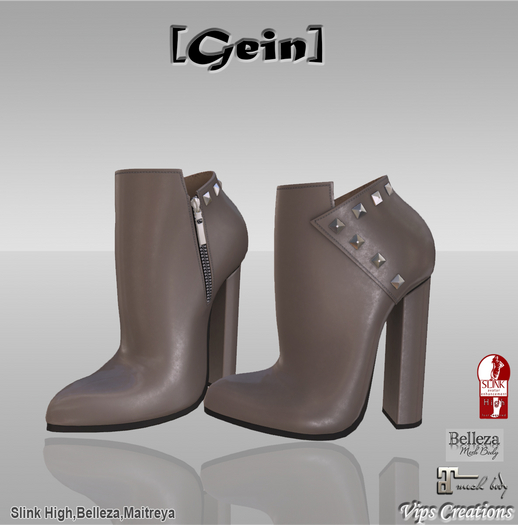 Fashionable Group Gift (

Free

to Join), Gein Ankle Boots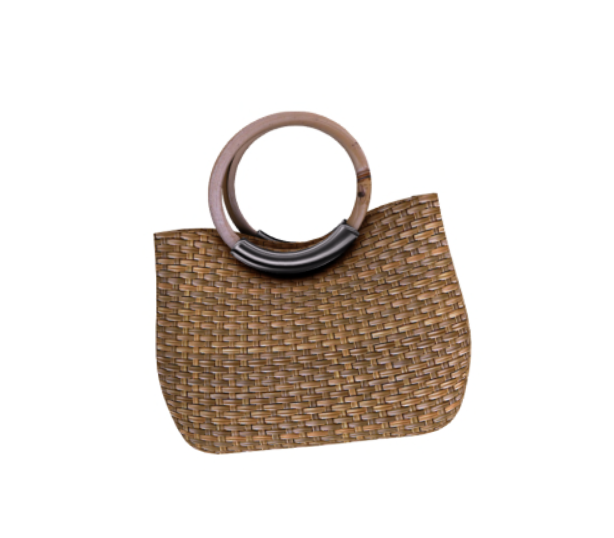 MLM Offers Group Gift (5L to Join), Summer Handbag (on the other side of the bag there is a blue starfish)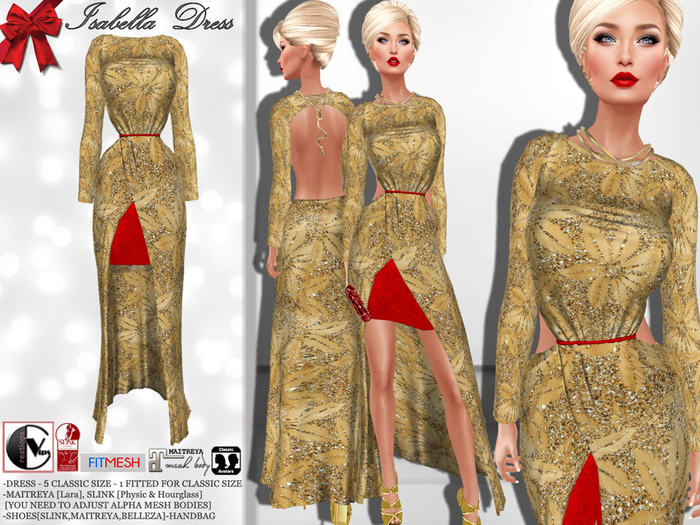 Mesh Avatar Appearance Maniacs (MAAM) Group Gift (50L to Join), Isabella Golden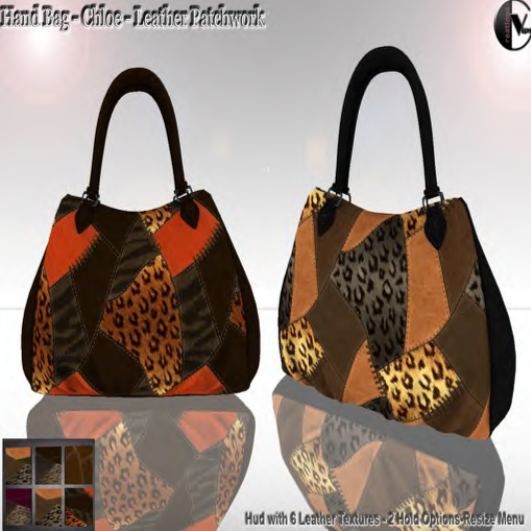 Third Life Group Gift (10L to Join), Chloe Handbag – Leather Patchwork
Lucky Boards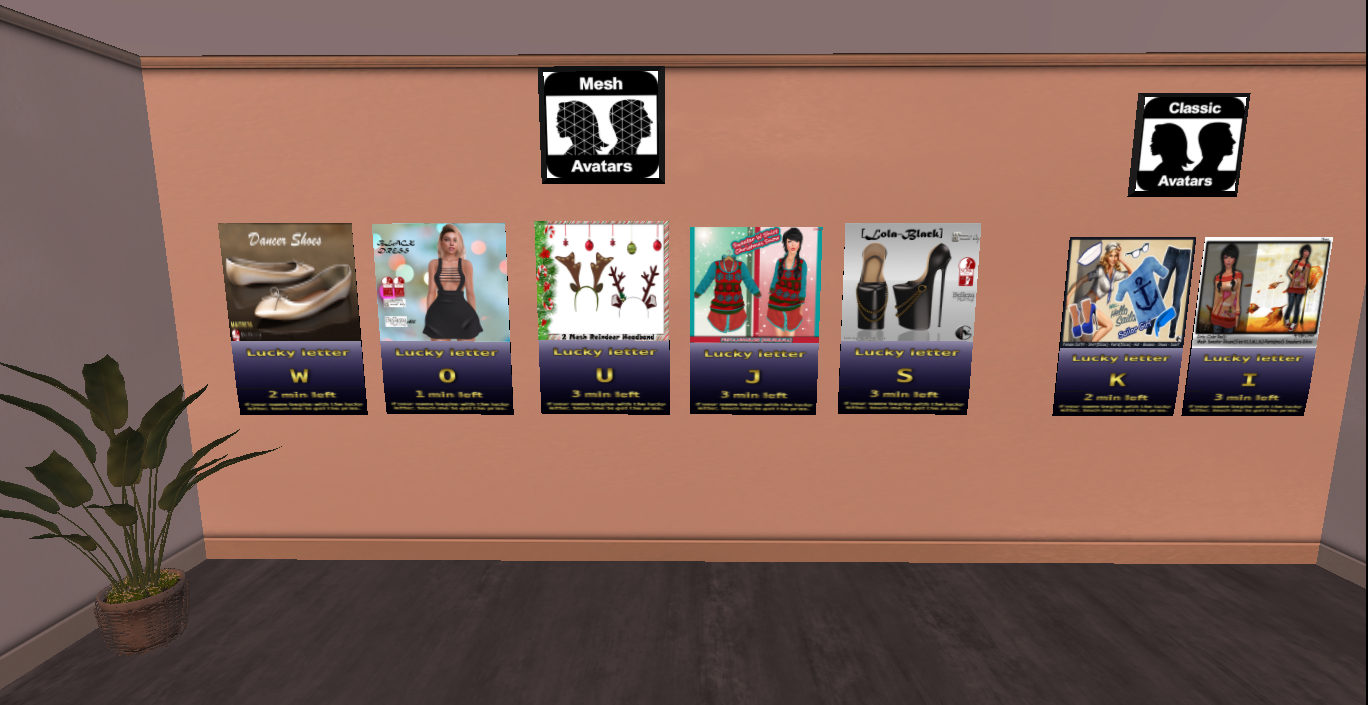 VIP Creations also has many lucky boards to play at their store, and they are free for all to play (no group required). The lucky boards contain rotating prizes for Mesh and Classic avatars, so hopefully theres some free goodies in there for everyone!
Have a wonderful evening, FabFree!
xx
Caroline