Ooh, it's been a doozy of a day, Fabbies!  You know what that calls for… wide open skies and azure seas.
To COCO
There's not one…not two…but THREE new group gifts at COCO today.  Purveyors of excellent wardrobe staples, I've always been a big fan.  One of the three is this lovely green dress, replete with little bows on the shoulders (which can be removed!).  The other two gifts are just as lovely – a pair of shorts and a cute tank top.  The COCO group is free to join, and there's a massive amount of high quality gifts to be had.
Sizes
Freya
Hourglass
Legacy
Maitreya
Maitreya Petite
And Last Few Days…
The FLF Birthday Bash is wrapping up soon (Sept 2nd) so make sure you visit before it all comes to a close.  I had had haaaad to have these super cool platforms from Mug.  They have little fishies swimming around in them!  There's also a static version if you feel like reducing lag a bit – but man, the swimming fish! As always with Mug items, you'll find all the sizes in the HUD.  So cool!  They're just 50L!
Sizes
Maitreya
Legacy
Reborn
Kupra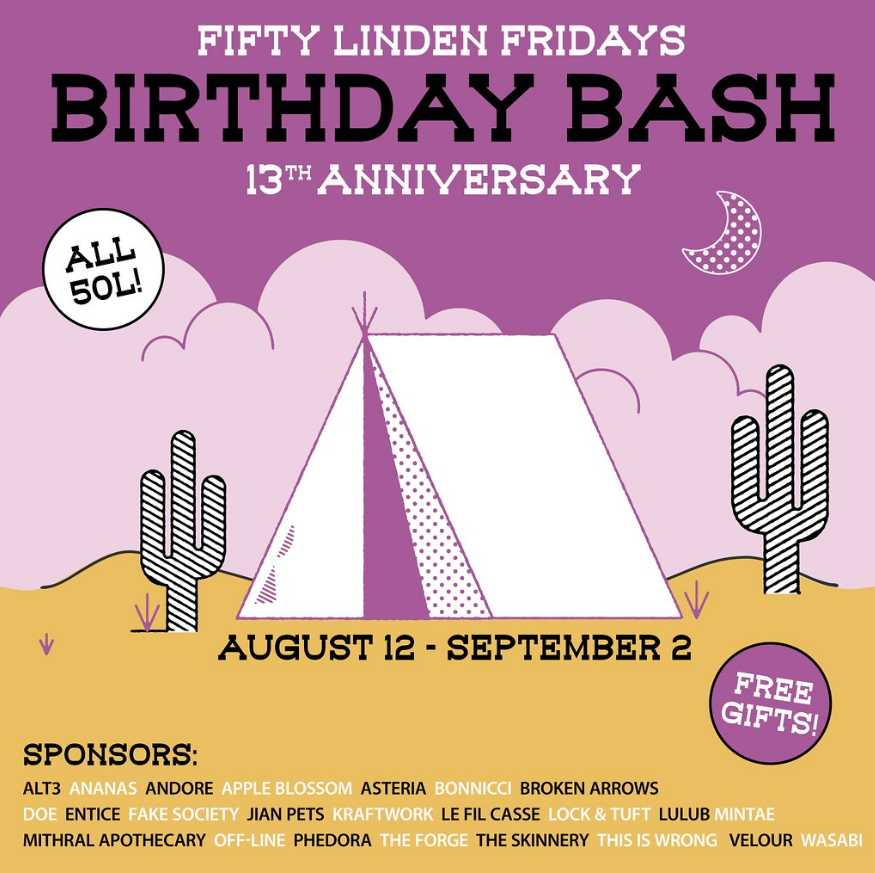 I need to unwind.  Phew.
xox
Aline
Aline is Wearing…
Clothes
Dress – COCO Backless Dress (Free Group Gift/Group is Free to Join)
Shoes – Mug Jaylene (50L @ FLF Birthday Bash)
Drink – ChicChica Watermelon Smoothie
Body   
Mesh Body – Maitreya Lara
Mesh Head – Lelutka Cate
Skin Applier –  Glam Affair Cate
Eyebrows– Jumo Britani
Eyes– Euphoric Dolly Babe Eyes
Tattoo – Sn@tch Filigree Sternum Tattoo
Eyeshadow – Alaskametro Spring Lookbook
Lipstick – Alaskametro Spring Lookbook
Nails –  Maitreya Lara
Hair – Wasabi Pomme Cap (Blogged by Allison HERE)
Sim – Le Paradis