Woohoo FabFree!  It's Cozyfest time!  I've been waiting patiently here on this floating cloud, ready to drop down into this pile of awesomeness… ok fine, maybe I haven't been, but I HAVE been waiting anxiously.  Come on, let's get to it!
So Cozy
This amazing event organized by the people behind Fifty Linden Fridays is bursting with free gifts and 50L deals.  Today I'm showing off some of the 50 Linden finds that are just too good to pass up.  Here's what I've got on:
50L dress by Entice sized for Freya, Hourglass, Kupra, Maitreya, Legacy and Maitreya Petite
50L glasses by Duckie available in several colours
50L pose, cloud and balloons by Lyrium
Oh man…there's so much more to see and grab.  You'll love it!  Cozyfest is running until February 4th, so you've got plenty of time.  And if it's full, don't worry, it just opened.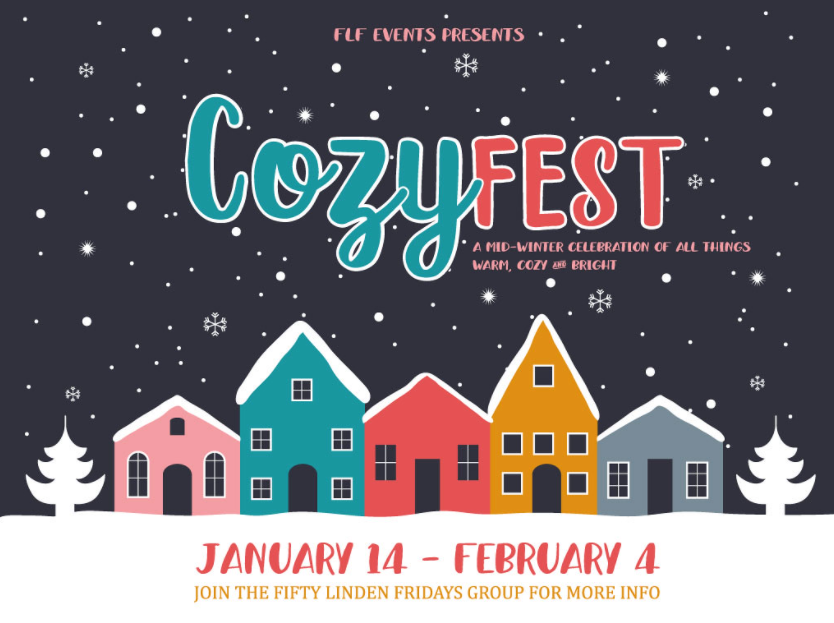 Have fun!
xox
Aline
Aline is Wearing…
Clothes
Dress – Entice Sparks Belted Sweater Dress (50L @ Cozyfest)
Shoes – Seniha Lexie
Glasses – Duckie Frames (50L @ Cozyfest)
Body   
Mesh Body – Maitreya Lara
Mesh Head – Lelutka Cate
Head Applier –  Glam Affair Cate
Eyebrows– Jumo Britani
Eyes– Euphoric Giselle
Tattoo – Sn@tch Filigree Sternum Tattoo
Eyeshadow – Lelutka Cate
Lipstick –  Alaskametro A Touch of Gold
Nails – Maitreya Lara
Hair – Magika Cassiopeia
Balloons, Cloud and Pose – Lyrium Cloud 9 (50L @ CozyFest)