Time for another walk.  The Autumn colours in my part of the world are absolutely spectacular this year.  I can't really remember a more vibrant collection of reds, oranges and yellows!  It's quite amazing.  So, time to put on a cute fall outfit and head out into the world.
We're Back
I hadn't really managed to do all of FLF-O-Ween last time I was there, so now that it's calmed down a bit I went back and meandered through the place, checking out what I missed last time.  As you may know, this event has both 50L items, and free items at every booth for members of the free to join FLF group.  Here's what I put together today:
50L dress by Midoa sized for Legacy, Maitreya & Reborn
50L keys by Cheezu
FREE marshmallow pop by Canape
50L scarf by C'est La Vie
50L bag by Deluge
FLF-O-Ween is running until November 4th, and there's loads to sink your teeth into.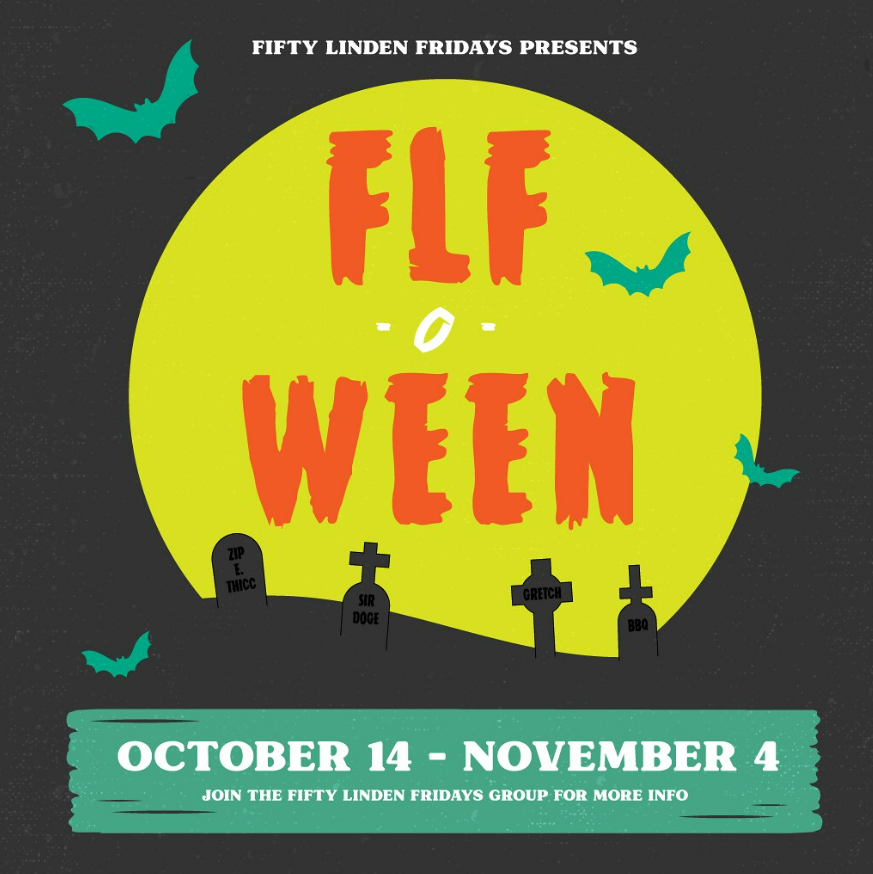 Have a great one!
xox
Aline
Aline is Wearing…
Clothes
Dress – Midoa Bunnie  (50L @ FLF-O-Ween)
Sweater – Miss Chelsea Ines Cardi
Boots – Reign Bernadette Over Knee Boots
Keys – Cheezu Ouija Keychain (50L @ FLF-O-Ween)
Treat – Canape Marshmallow Pop (Free Gift @ FLF-O-Ween/Group is Free to Join)
Scarf – C'est la Vie Darcy Muffler (50L @ FLF-O-Ween)
Bag – Deluge Maple Bag (50L @ FLF-O-Ween)
Body   
Mesh Body – Maitreya Lara
Mesh Head – Lelutka Cate
Skin Applier –  Glam Affair Cate
Eyebrows– Jumo Britani
Eyes– Euphoric Dolly Babe Eyes
Tattoo – Sn@tch Filigree Sternum Tattoo
Eyeshadow – Alaskametro Wytch
Lipstick – Alaskametro Wytch
Nails – Maitreya Lara
Hair – Truth Lullabye
Sim – Luane's World