Tag Archives:
Creatures of the Night Hunt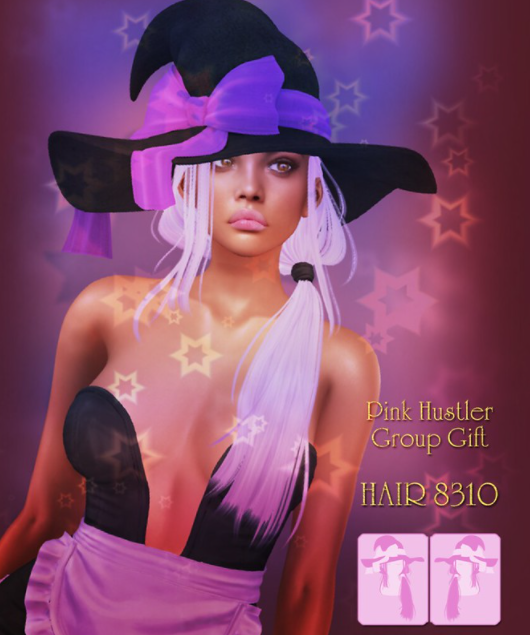 Free Group Gift/Group is 500L to Join @ Pink Hustler
Hello again, FabFree. Welcome to your Monday! Now Mondays can't be all bad… especially not on the Grid with a plethora of new Hunts and fairs and events going on. So put away those Monday blues and lets grab some bargains.
What's the perfect way to start a week? With a gorgeous formal gown, of course. The Sissy Bar is undoubtedly one of my favorite designers. There's always Hunts and sales and group gifts and today is no exception. My lovely "Long Sparkly Gown" is the one Linden prize for the newly started 'Creatures of the Night Hunt'. Isn't it beautiful? I love the spectrum of sparkles on the black background… just stunning. And if you hate to hunt? You can purchase the prizes for this hunt for 25L right at the Hunt poster. The Creatures of the Night Hunt runs until Oct. 31st so you have plenty of time to add this little pretty to your closet.
Sizes Included
Belleza – Freya, Isis, Venus
Classic Mesh Sizes – XS – L
FitMesh
Maitreya
SLink – Hourglass, Physique
TMP
~~ ♥ ~~
Juli's Stylin'
Dress – The Sissy Bar – Long Sparkly Gown – 1L prize for the Creatures of the Night Hunt
Photo Location – Backdrop City