I've been crowing left, right and centre about how cold it is out in my part of the world, and that means that I'm in the mood to make my living space cozy and warm.   I want piled blankets, a roaring fire and slippers at the ready!  Now, who's bringing me a hot chocolate?
Back to Cozyfest
There are only a few days left of Cozyfest, and that means that if you want the goodies, you have to get there before it all disappears on February 4th.  I wanted to feature some of the amazing 50L decor items that will help you keep the chills at bay.  Here's what stood out for me!
50L Fireplace by HEXtraordinary which allows you to turn the fire on and off
50L carpet by Spruce in several different colours and textures
50L couch by Granola
50L ladder by Atelier Burgundy
50L suitcase and accessories by Disorderly
50L lamp by Llorisen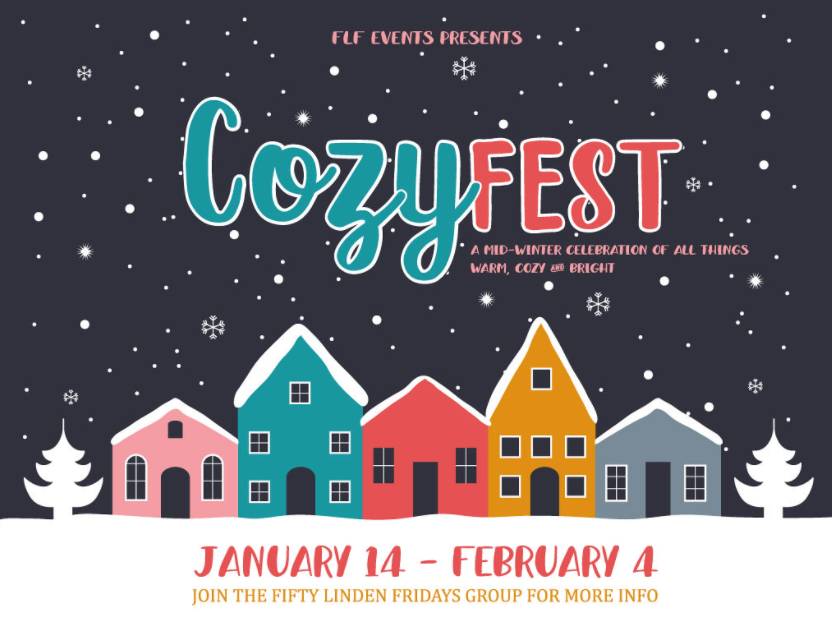 I'd love to see how you decorate – there are so many creative people out there!
Stay cozy!
xox
Aline
Aline's Decor…
Fireplace – HEXtraordinary Victorian Fireplace (50L @ Cozyfest)
Carpet – Spruce Round Rug Collection #3 (50L @ Cozyfest)
Couch – Granola Vesper Chaise (50L @ Cozyfest)
Ladder – Atelier Burgundy Cozy Lights & Ladder (50L @ Cozyfest)
Suitcase and Slippers – Disorderly Cozy Packing (50L @ Cozyfest)
Lamp – Llorisen Floris Floor Lamp (50L @ Cozyfest)