There's nothing quite as refreshing as some blooms in the middle of winter.  When you think about how outside (at least in my part of the world) is cold and barren, with many months to go until things start to poke their heads out of the earth, it is comforting to think that you can grow some pretties indoors.  And if you don't have a green thumb, virtual blooms will do just fine!
Cozyfest Continues
Yesterday, I told you about the 50L items you can pick up at Cozyfest, but today I'm showing off some of the free gifts that are just as delightful.  To get these gifts, just join the Fifty Linden Fridays group for free, and click on the box located at each stall. Here's what I grabbed:
FREE dress by CandyDoll sized for Freya, Hourglass, Hourglass Petite, Legacy, Maitreya & V-Tech
FREE lollipop by Lyrium
FREE flowers and table by Kraftwork
It's all just so lovely!  What a fab event.  It's still quite busy, so if you can't get in, don't despair –  you have until February 4th.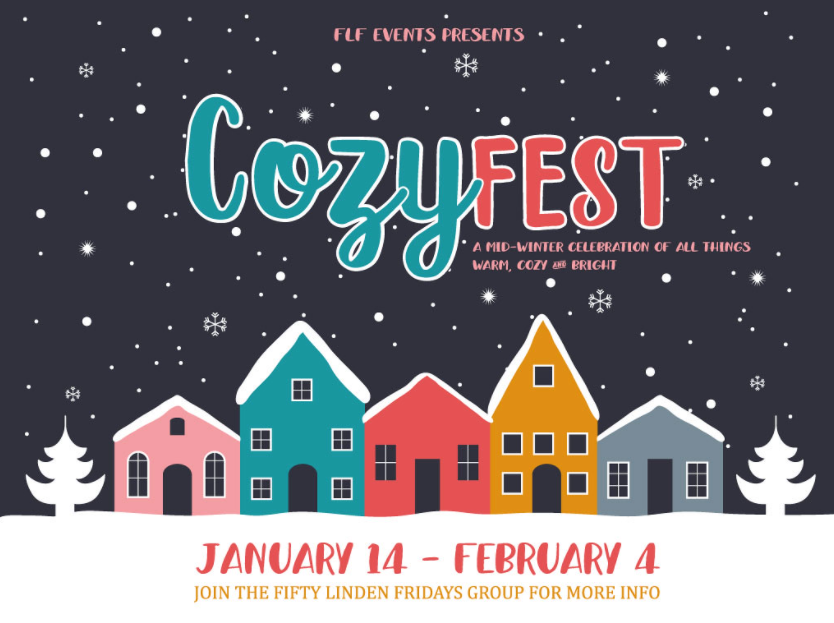 Keep on blooming, FabFree!
xox
Aline
Aline is Wearing…
Clothes
Dress – CandyDoll Posie Dress (Free Gift @ Cozyfest/Group is Free to Join)
Lollipop – Lyrium Creamy Lollipop (Free Gift @ Cozyfest/Group is Free to Join)
Body   
Mesh Body – Maitreya Lara
Mesh Head – Lelutka Cate
Head Applier –  Glam Affair Cate
Eyebrows– Jumo Britani
Eyes– Euphoric Jolie
Tattoo – Sn@tch Filigree Sternum Tattoo
Eyeshadow – Alaskametro Rose Gold
Lipstick –  Alaskametro Rose Gold
Nails – Maitreya Lara
Hair – Stealthic Darling
Backdrop – Elm Tasha Backdrop (Previously Blogged HERE)
Flowers and Table – Kraftwork Florist (Free Gift @ Cozyfest/Group is Free to Join)