Ooh the dark side is rearing it's head again, isn't it!  It's that time of the year (throw something at me if you don't like my next sentence) where I start slowly thinking about Autumn.  Not fully… just kind of thinking about how nice a bit of a cool breeze is, and how nice it is to wear moody colours in the less boiling temperatures.  If you're still into the whole Summer thing, do forgive me.  I still am too, but a bit of a respite is never horrible.
FLFing Again
I'm back showing off some more of the great gifts and 50L goodies from the FLF Birthday Bash.  There really is a lot to take in, and putting looks together has been a lot of fun for me.  I know we sometimes miss things in our own spins about an event, so I've got a few more goodies to show you.  I hope you won't object too harshly.  To get the free gifts, activate your FLF group tag (the group is free to join) and click on the cacti at each booth.  Here's what I've got on:
FREE earrings by Deluge
50L dress by Gorsimi sized for Maitreya, Juicy, Legacy, Legacy Perky & Reborn
50L nails by Alme sized for Belleza, Kupra, Legacy, Love Momma, Maitreya, Signature & Slink
The FLF Birthday Bash runs until September 2nd, so you've still got time.  And yeah, you've got time til Autumn takes over (at least in this part of the world!).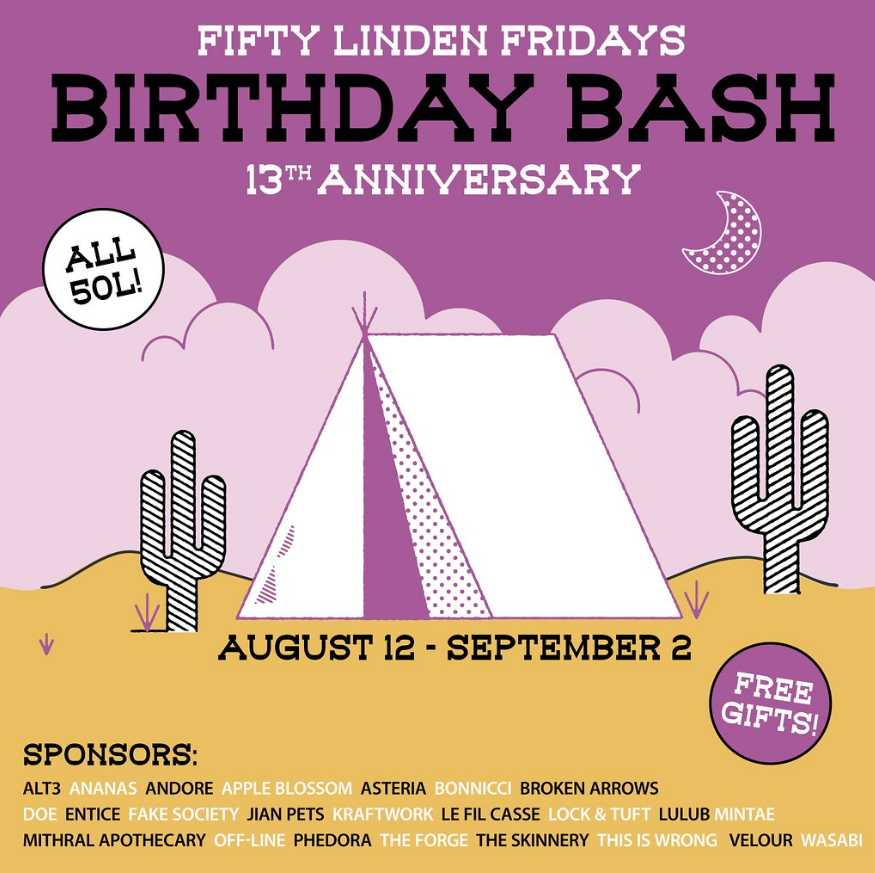 xox
Aline
Aline is Wearing…
Clothes
Dress – Gorsimi Ren (50L @ FLF Birthday Bash)
Coffee – ChicChica Black Coffee With Cig
Earrings 1 – Deluge Orbit (Free Gift @ FLF Birthday Bash/Group is Free to Join)
Earrings 2 – Ysoral Luxe Earrings
Body   
Mesh Body – Maitreya Lara
Mesh Head – Lelutka Cate
Skin Applier –  Glam Affair Cate
Eyebrows– Jumo Britani
Eyes– Euphoric Dolly Babe Eyes
Tattoo – Sn@tch Filigree Sternum Tattoo
Eyeshadow – Alaskametro Black Magic
Lipstick – Alaskametro Black Magic
Nails – Alme Chrome Tips (50L @ FLF Birthday Bash)
Hair – Yomi Sachiko
Pose – SAPA 131.2
Backdrop – Rama Passage Side