Pool party!  How lovely would it be to have a little heart-shaped pool one could laze about in whenever one wanted?  I'd happily sit on the edge, trailing my fingers into cool water on warm days, and dreaming of all sorts of beauteous and salacious things!
Back to FLF
I'm back at it with the Fifty Linden Fridays Birthday Bash.  There's so much to be had and show that I'm happily very slowly sorting through my acquisitions.  Today I'm wearing a mix of free and paid items.  The free items can be acquired by joining the FLF group for free and clicking on the cacti at each booth.  Every other lovely item at the event is just 50L, so there's plenty of fun to be had.  Here's what I'm wearing today:
FREE dress by Paper + Antler sized for Ebody, Kupra, Maitreya, Legacy, Legacy Perky
50L Hair by Wasabi
50L Glasses by The Horror!
The FLF Birthday Bash runs until September 2nd, so you've still got plenty of time!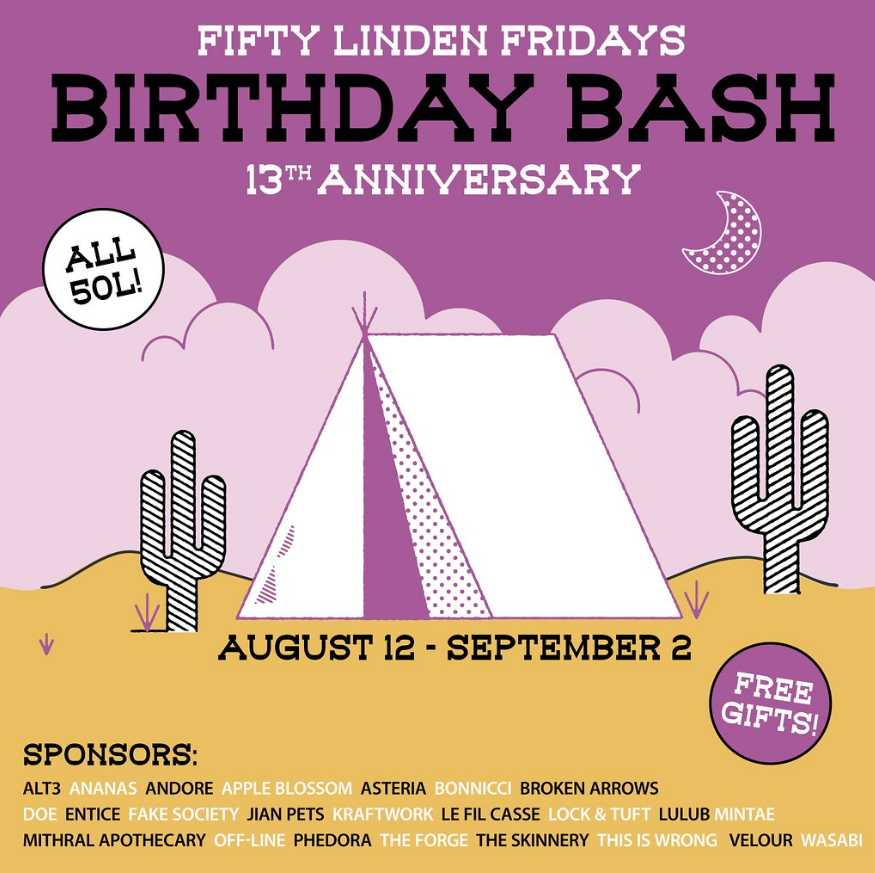 Pool Party
There's a new group gift at Astralia!  This sweet little pool is so adorable, I just had to have it.  It comes with an HUD to change up the colour on every part of the pool so it can blend in (or stand out) in your garden.  It comes with both PG and Adult animations.  To get yours, simply join the Astralia group for 149L and click on the vendor in the group gift area.  Quite lovely indeed!
Make a splash!
xox
Aline
Aline is Wearing…
Clothes
Dress – Paper + Antler Minerva (Free Gift @ Fifty Linden Fridays Birthday Bash/Group is Free to Join)
Glasses – The Horror! Diamante Frames (50L @ Fifty Linden Fridays Birthday Bash)
Earrings – Ysoral Luxe Earrings
Body   
Mesh Body – Maitreya Lara
Mesh Head – Lelutka Cate
Skin Applier –  Glam Affair Cate
Eyebrows– Jumo Britani
Eyes– Euphoric Dolly Babe Eyes
Tattoo – Sn@tch Filigree Sternum Tattoo
Eyeshadow – Alaskametro Cairo
Lipstick – Lelutka Cate
Nails – Maitreya Lara
Hair – Wasabi Aliana (50L @ Fifty Linden Fridays Birthday Bash)
Pose – Foxcity Pampered
Pool – Astralia Heart pool (Free Group Gift/Group is 149L to Join)