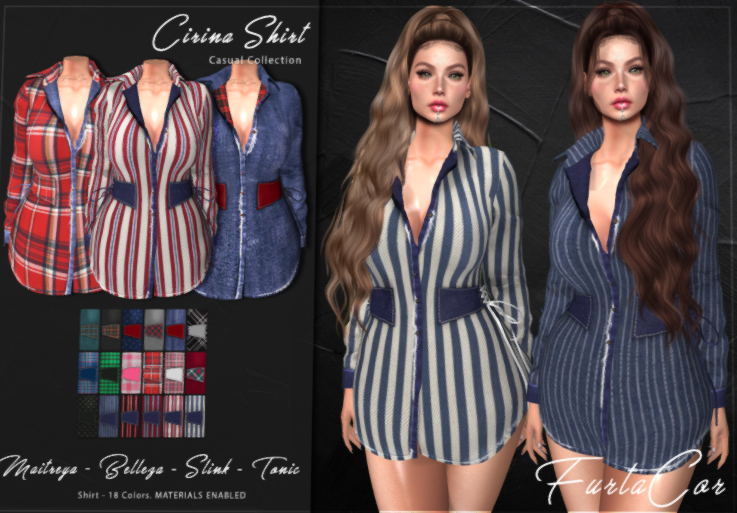 There's a special gift out this weekend from FurtaCor at the Miix Weekend Headquarters.
It's only there for a limited time, so don't miss it!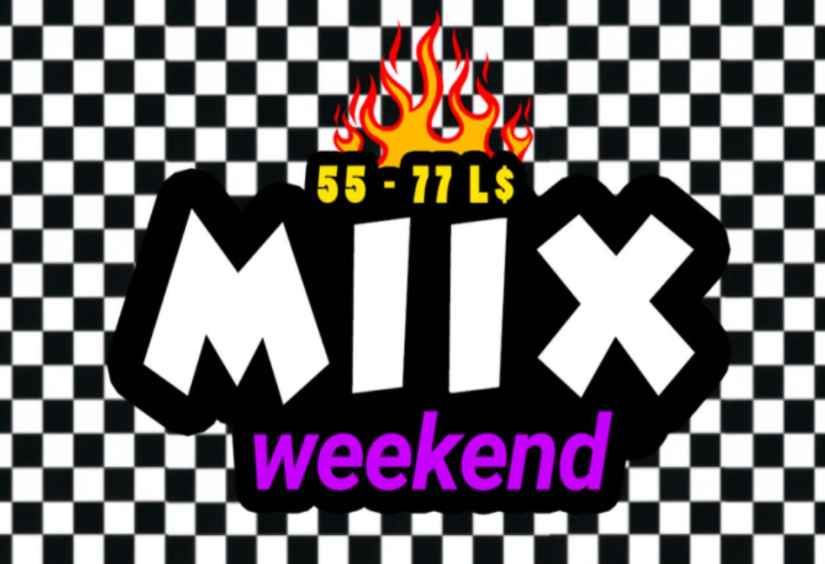 How to grab your gifts!
To pick up these group gifts, you will need to have your Fabulously Free in SL inworld group tag activated (It's free to join!).  To join the group, copy and paste the following link into local chat in your SL viewer and click the link in local chat – secondlife:///app/group/020fa7af-444d-f54f-01e2-557ec06315fd/about
>>>  Click the graphic below to find the GIANT FabFree Group Gift Listing!