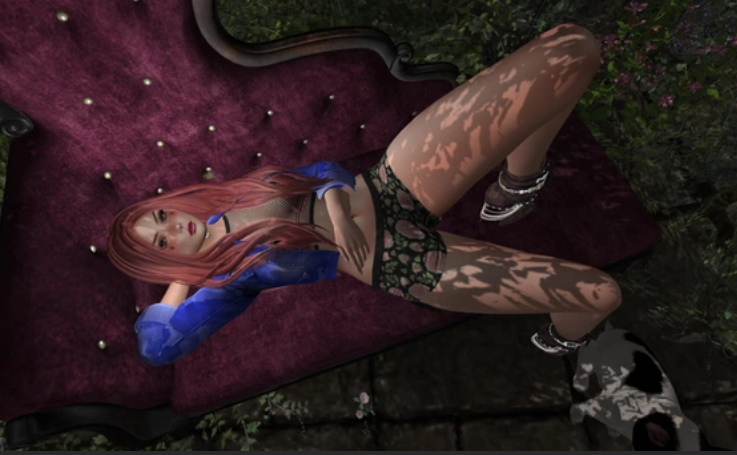 Hey FabFree!
The hunt for a new blogger has concluded, and we are happy to add Ms. Viol Rechter to our team!  Viol is an avid freebie hunter, and is excited to give back to the community through blogging.  After a departure from Second Life, she returned (as many have!) and found that avatars have come a long way!  She credits FabFree and the FabFree community with getting her avatar in tip-top shape.
We're so excited to have you as part of the team, Viol!
Now show us what ya got!
xox
Aline and the Fab Crew